WFB: Treeman Ho! – Wood Elves Minis Spotted!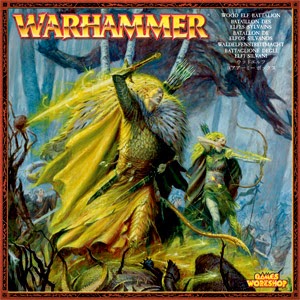 Move over silly LotR Ents – the Wood Elves' Treemen are here – and they are pissed off.
Over the last few hours, the first look at this week's upcoming Warhammer Fantasy Wood Elves showed up pretty much everywhere.
So far we have seen: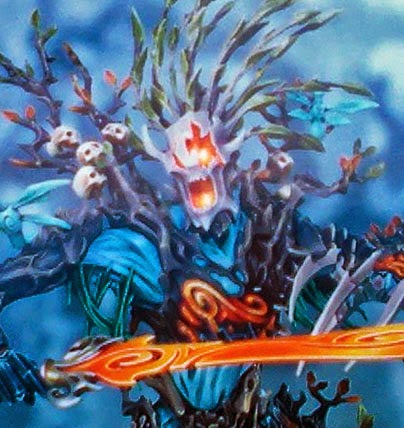 So far 3 kits have been seen, about right for a single week:
Treeman (looks like a triple-combo kit with options for the below 2 units)
Treeman Ancient
Durthu (a magic using Treeman Character, above image)
ShadowDancers
Araloth (character)
GO-GO-GO – Lots more goodies in there!
Look for these to go up for preorder this week. It is said to be a short 2-week release window for the Warhammer Fantasy Wood Elves, but you have to give it to the GW Design Studio, they are certainly not sitting on their laurels with this release.
I am seriously impressed. That treeman looks to be massive – maybe as big as Wraithknight sized. Have at it folks – WOW!