40K: Ork Flashgitz Spotted!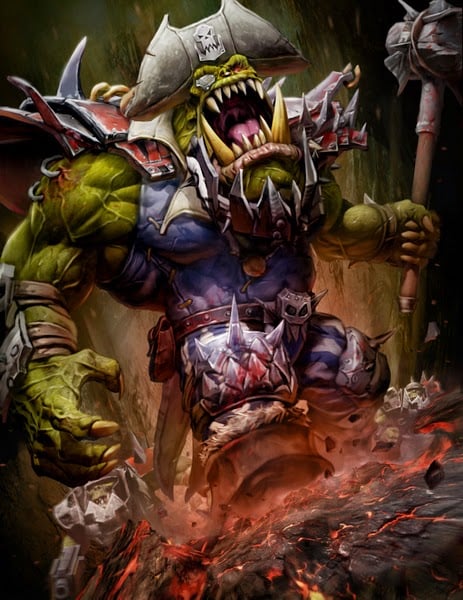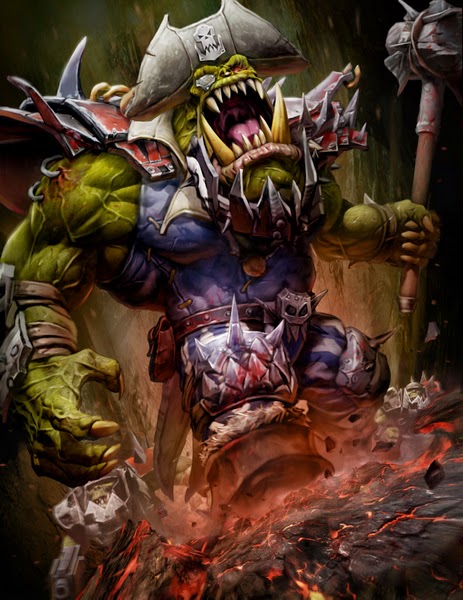 YO HO HO and a Bottle of DAKKA! NEW Flashgitz are doing the rounds this weekend. Take a look:
images via Latabernadelaurana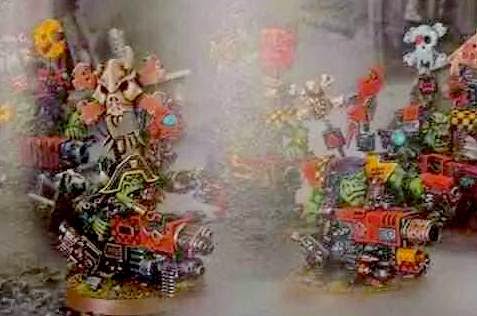 I'm thinking we can pencil in Flashgitz for a week 2 Ork release. This is probably only 1 build from the rumored Flashgitz/Tankbustas/(Ardboys or Kommandos) triple unit combo kit.
These rumors are lining up fairly well with the 3-week release window described here:

~It's been WAY too long since we've seen new sculpts of Orks in pirate hats!
[mepr-active memberships="290601, 290602, 290603, 290604" ifallowed="hide"][/mepr-active]