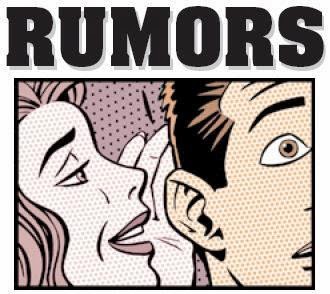 A bunch of rumors are doing the rounds today. Lets take a look and handicap them…
via Gary and Stickmonkey:

EARLY-MID JUNE
Orks

LATE JUNE
Ork Theme Apocalypse Supplement

EARLY-MID JULY
Brettonians

LATE JULY
Chaos Space Marines Sets and Supplement

EARLY AUGUST
40k New Starter Set

MID-LATE AUGUST
Blood Angels

EARLY SEPTEMBER
Armageddon Apocalypse Supplement

MID SEPTEMBER
Warhammer Fantasy 9th Edition

SEPTEMBER – OCTOBER
Orcs and Goblins

OCTOBER
Fantasy Starter Set

OCTOBER – NOVEMBER
Dark Eldar

NOVEMBER – DECEMBER
Hobbit (Core Development halts May 2015, add-on releases continue till Q2 2015)
40K Scenery for 40k:
– Wrecked Land Raider kit
– Xenos bunker series (Eldar, Orks, Tau)

DECEMBER – JANUARY
Space Wolves
"Battle of Garm" Apocalypse supplement

JANUARY – FEBRUARY
Beastmen

FEBRUARY – MARCH
Necrons
WFB Scenery ("Bridge Kit")

MARCH +
Skaven
Grey Knights
High Elves
Sororitas
Inquisition
Empire

We rate everything up to August: DUH! and everything after September: Salty

Have at it.