First Look Review – Wood Elves Army Book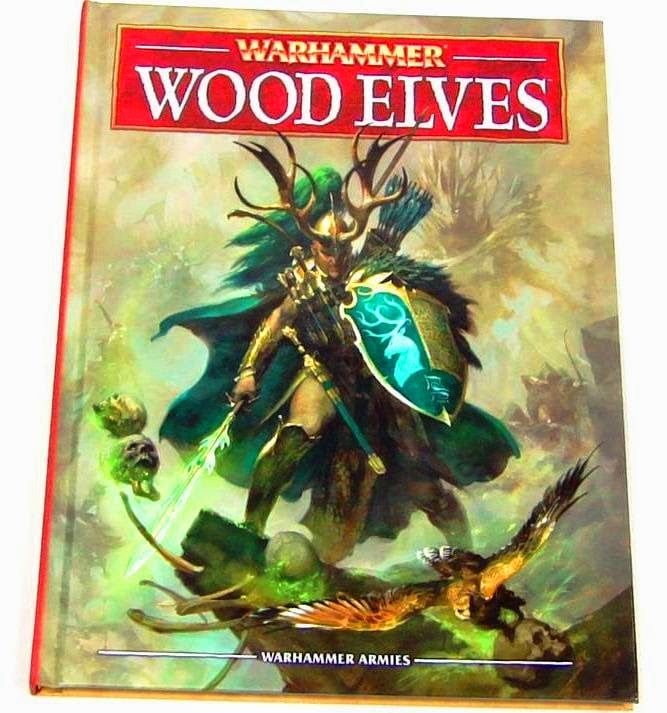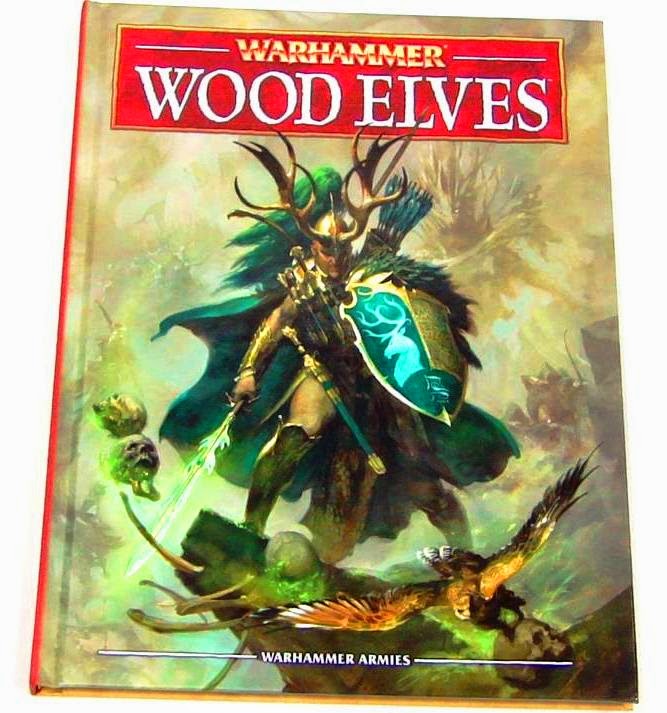 Well the defenders of Athel Loren are back, and the wait may have been worth it as this book's awesome!

Checking in at nearly 100 pages, the new edition of the Wood Elf book introduces a few new models and tweeks the heck out of the rest.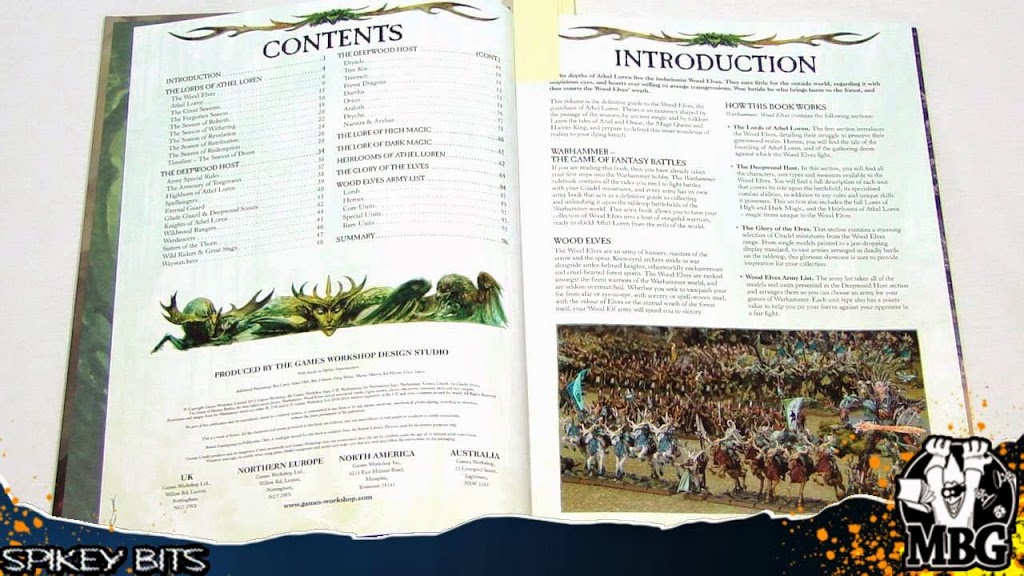 Format wise the book is about the same as every other Fantasy Army book, a section of fluff, a bestiary, painted figures gallery, and ends with the unit entries in the back.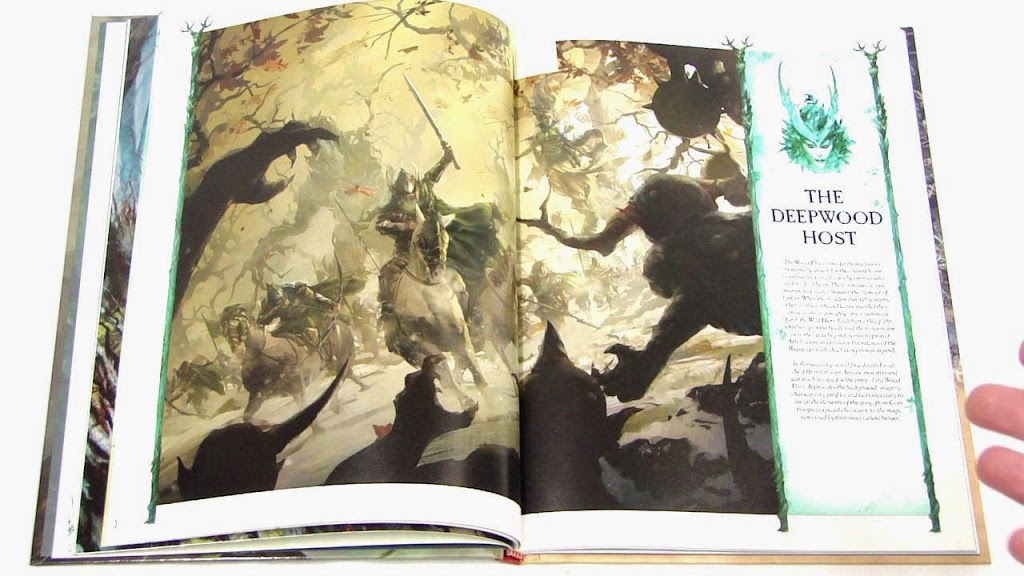 But this particular book is special because of the layout IMHO, it's just so darn inviting even I wanted to build up a Wood Elf army after just skimming the book for a minute.
Click play in the video review below to checkout the new book, and stop back by soon for my tips and tactics series on the new Wood Elves as well. -MBG