Forgeworld: Combi – Combi's Everywhere – and Hydras!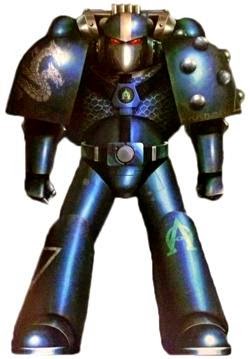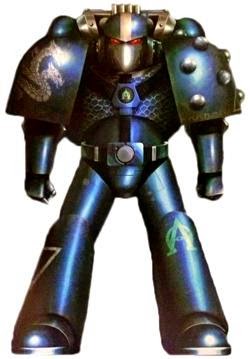 Yep, this Forgeworld pack is going to fly off shelves. Sternguard worldwide rejoice!!! Also about that fellow up there…
Well, look what just arrived and not a moment too soon:
Legion Combi-weapons £14.00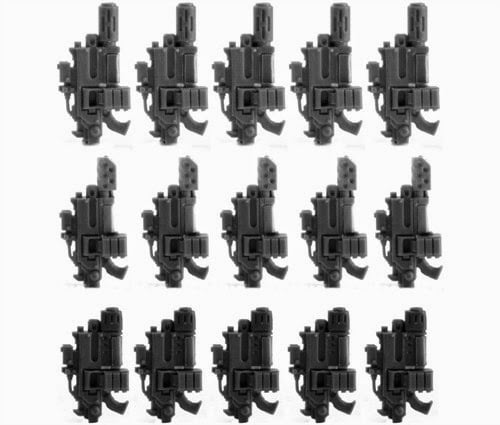 The Legion Combi-weapon Set comprises five combi-flamers, five combi-plasma guns and five combi-meltaguns, based on the Tigris pattern bolter. Designed by Will Hayes, this set is available to pre-order now and will be despatched from Friday 23rd May.
Also in typical sneaky Alpha Legion style – Hydra shoulderpads…
Alpha Legion Shoulder Pads MkII £9.00
Alpha Legion Shoulder Pads MkIV £9.00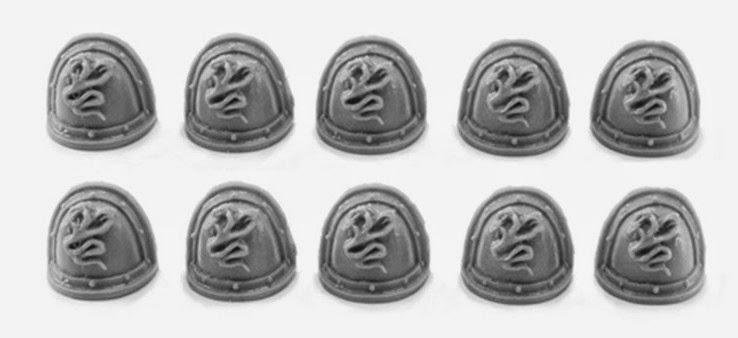 ~Happy Friday!