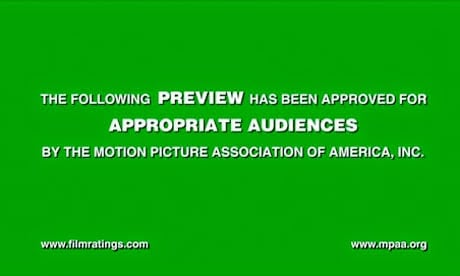 You know how those video mavens over in Nottingham love to show off their latest stuff…
Ooooh, check out the depth of field and the cinemetography!
That thing looks fantastic in the round. The 360 really shows it off. Little details like the rear venting, the mega-shoota gunner, and the spent shell casing flying off bit are great!
~Have at it.