HOBBY: Quick and Easy Road Base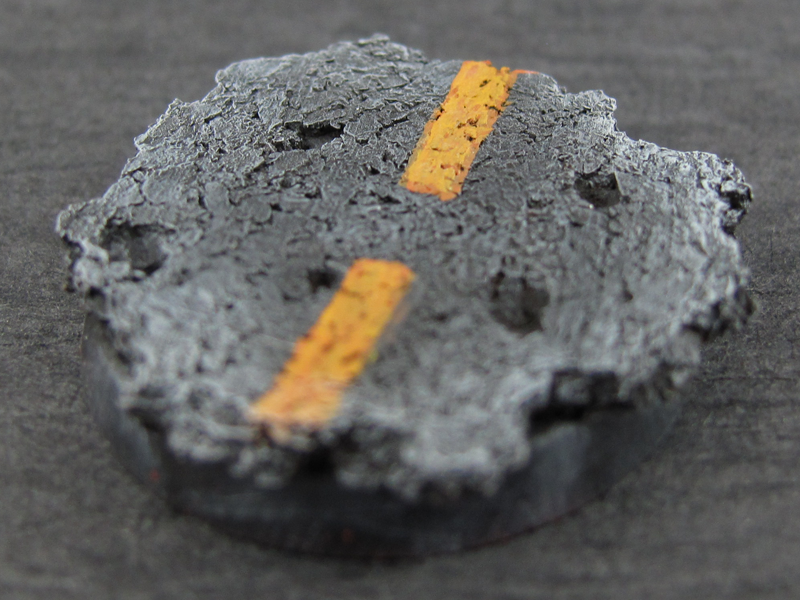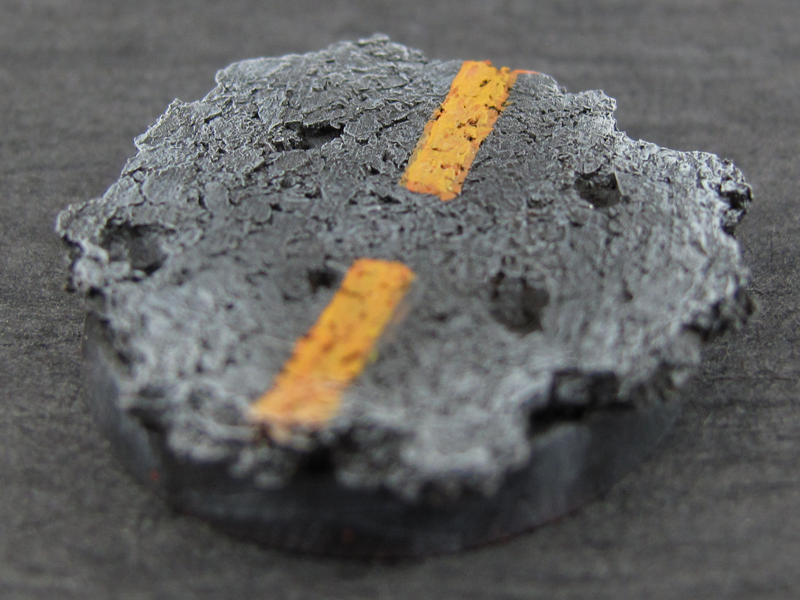 In this tutorial we show you how to make a road base for your miniatures. You will be able to achieve this effect very quickly and easily.

Before you can began this tutorial you will need a few items: a base, cork, super glue, hobby knife, various paints shown in the tutorial and of course your very beautiful miniature. This kind of base can be easily applied to several different sized bases and to a whole army. When we painted the yellow lines we used various different shades to create a more realistic effect and we always recommend using multiple colors for everything. We added the little pot wholes to the road because of course nothing is super clean at war time! You can get this effect by using your hobby knife and pulling up pieces of the cork.
You can check out more of our youtube videos at:
youtube.com/EonsOfBattle
And check out our website at:
eonsofbattle.com
Thanks for watching! Leave any tutorials you want us to do in the comments!