HOBBY: Tyranid Bases in Under 3 Minutes!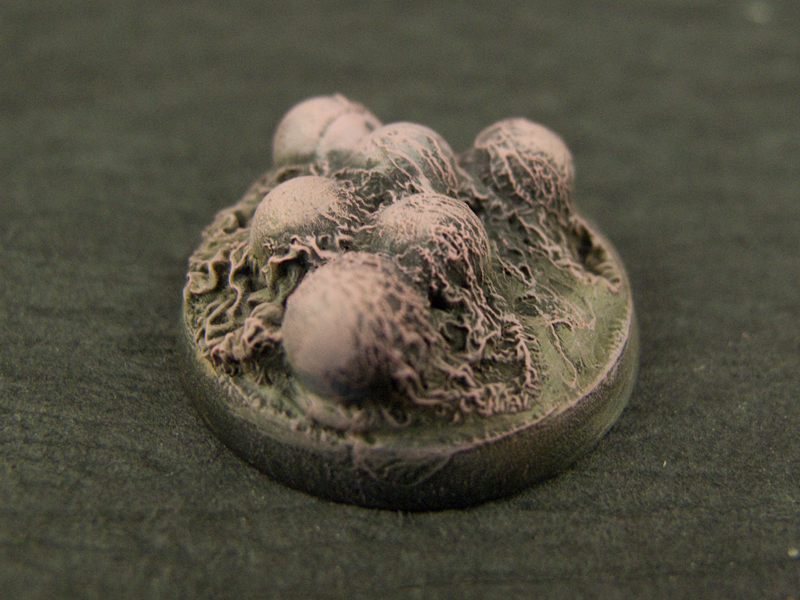 We teach you how to create a disgusting (in a good way) Tyranid bases. Using a technique you might not have heard of.

To create this wonderfully disgusting base you will need: a base, hot glue, Airsoft BBs, white glue (school glue/elmer's glue), super glue, your paints, and of course your very best Tyranid model. We used six millimeter BBs for the eggs. Super glue reacts to the moisture of the school glue and hardens creating weird stringing effects.
Want to see more of our content? Go here: youtube.com/eonsofbattle
We have a website that we are keeping up to date here: eonsofbattle.com
Thanks for Watching! If you have any tutorials you want us to do please tell us in the comments below!