Infinity Joins the Gamewire – Exclusive Mini Preview!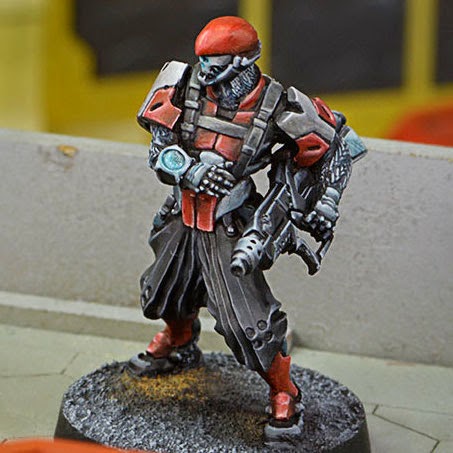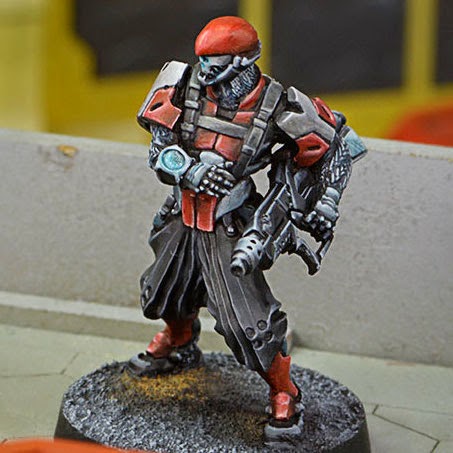 Today we would like to welcome Corvus Belli to the BoLS Gamewire. Check out the new exclusive mini they shared with the community, and head on over to the Gamewire for details: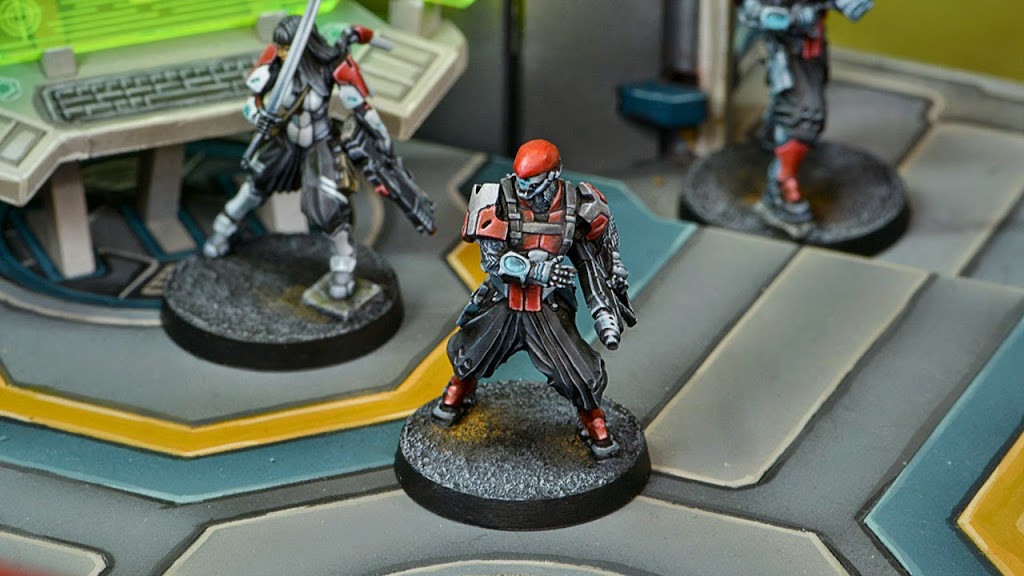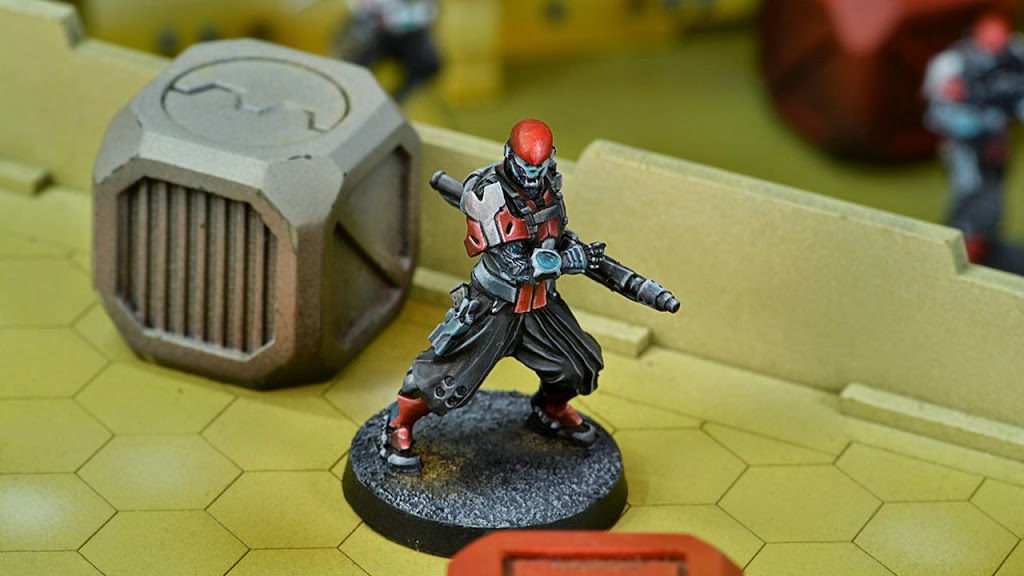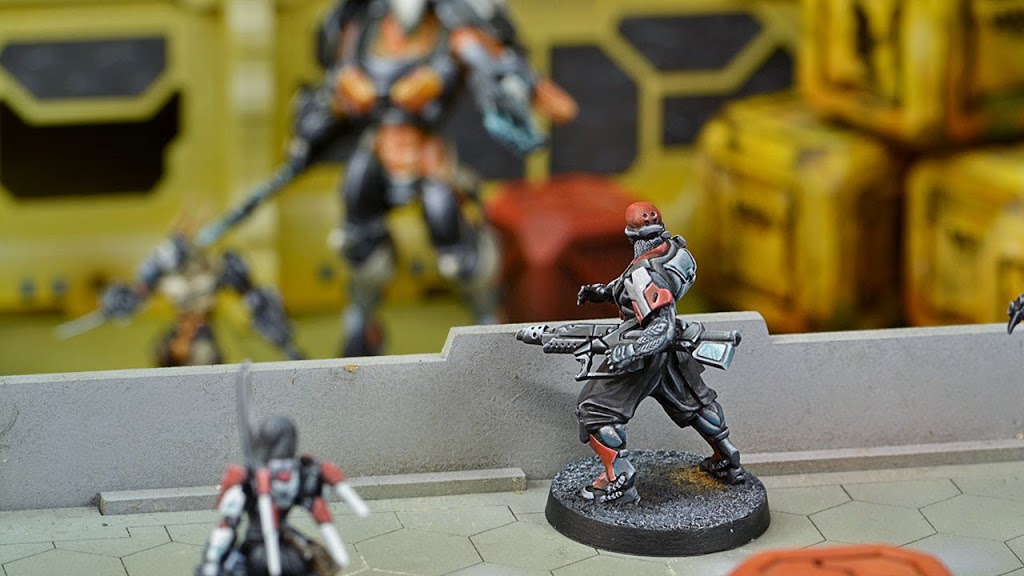 Quick and unexpected is the definition of the Raiden unit's attacks, as it is with the destructive power of Japanese lightning. The task of the Raiden Seibutai in the Sectorial Japanese Army is clear and precise: to protect the advance of their comrades when they are engaged in a Banzai charge. Given that the specialty of the Japanese Army is close combat, the Raiden have to guarantee the safety of their brothers in arms while they approach the enemy.
Give Corvus Belli a shoutout and look for much more Infinity in the days ahead!
P.S. did we mention the BoLS Gamewire has 70 Companies onboard now. There is something cool to discover every day!