40K Dueling Rumors – Orks Week 4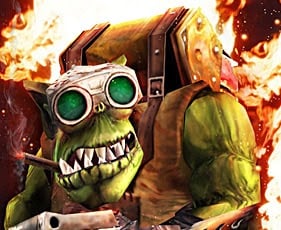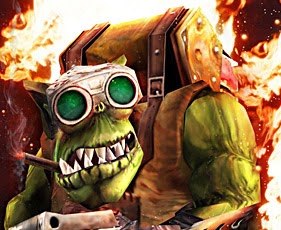 LETS GET READY TOR RUMBLE!!! – The community faces conflicting info on next week's greenskins:
In this corner: this weekend's White Dwarf says it's Oddboyz (see below)
image via El Descanso Del Escriba

So based on this, we see the one kit a week pattern continue into Ork week 4.
In this corner we see one of Gary's commenters speak up and say week 4 will bring:
– Meganobs
-Warboss (plastik)
-Dok (plastik)
-Codex Orks
So based on this, White Dwarf is being a little coy about the big product dump.
In a few scant days the truth will out…
much more info here
~ Ladies and Gentlemen place your bets…