40K: Ork Kustom Gubbins Unveiled!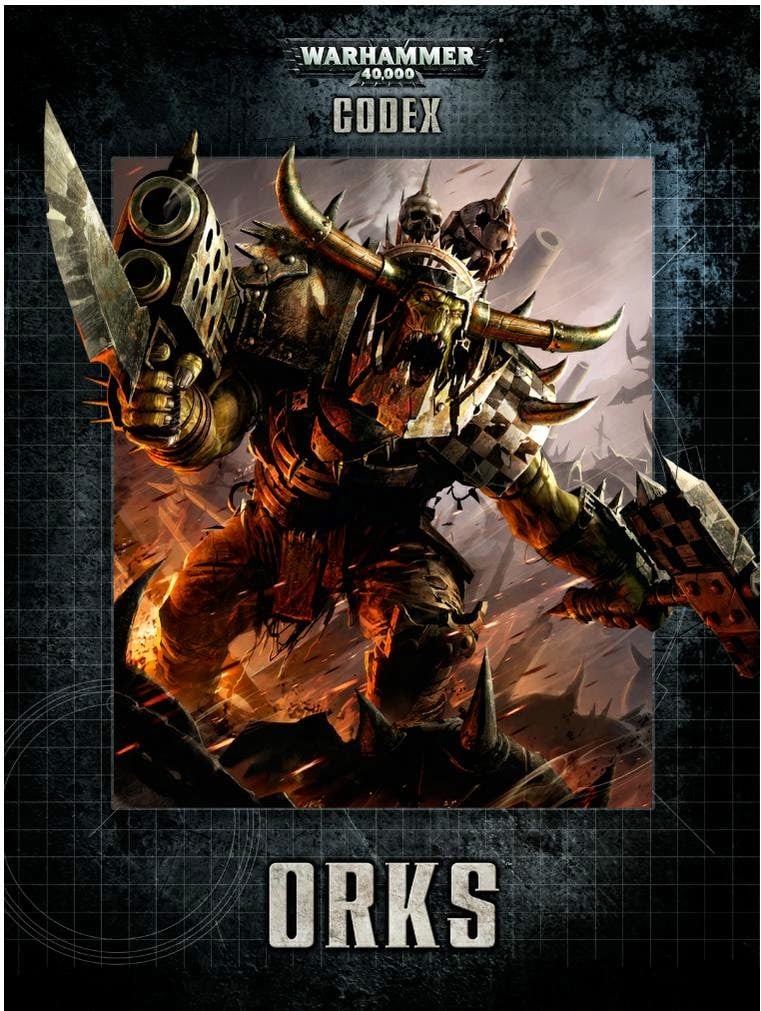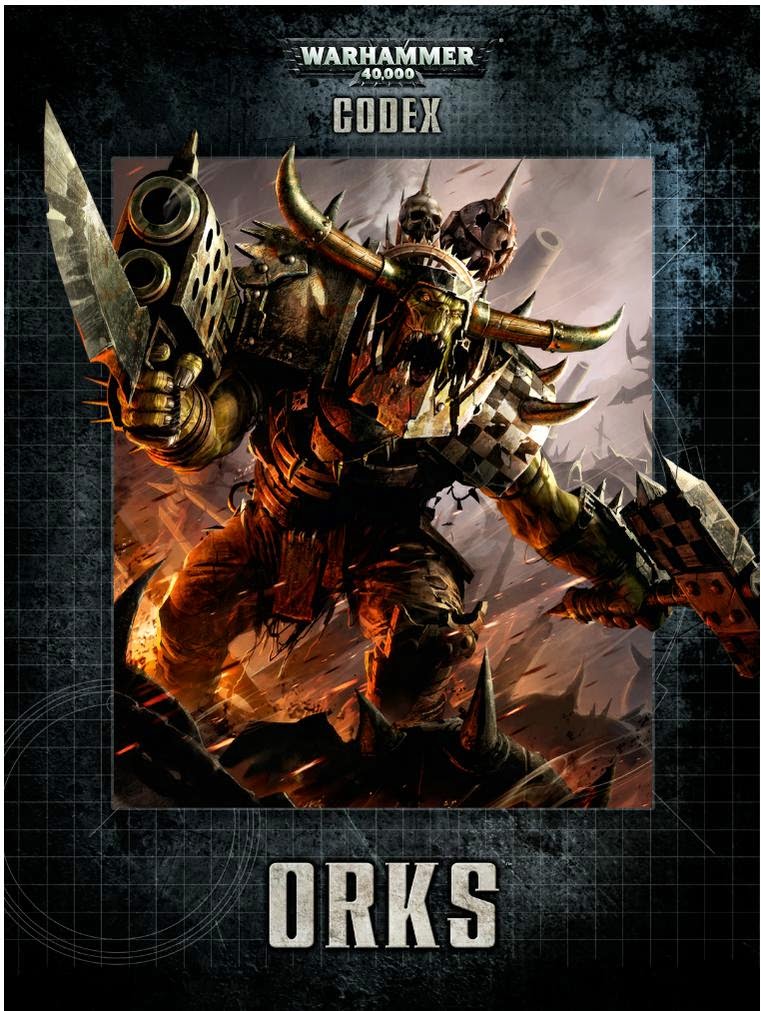 We are only 2 days away from the Ork codex. Here's today's teases and rules doing the rounds:
images via Skullchewer (and the mysterious "MexicanOrk")

Put me down for the Choppa of Da Ragnarrok! That is the kind of flavorful kit I love to see.