40K Orks: Meganobz On the Way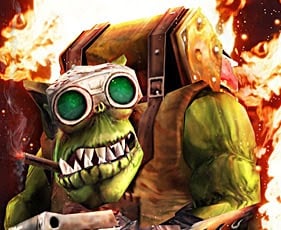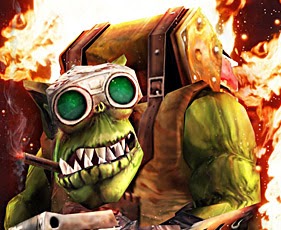 So what's the far side of that Ork Codex? It's apparently really BIG and Orky!
images via Grot Orderly
So look what's showing up in the June 28th White Dwarf:
"The biggest Orks you ever did see" makes it kind of obvious…
"There will be an option to build three Nobz or two and a Warboss."

Go look for MANY more goodies…
~ So this makes a 5 week Ork release, or is that 6? I've lost count.