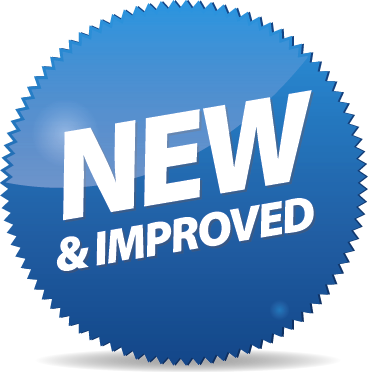 7th Edition means a lot of your old dusty models have a new lease on live. Give these units a second look!
That new vehicle damage table really helps decrease one-shot lucky kills, so units with high AV values, lots of Hull Points, or any ability to modify the chart are going to be much better for their points now. Here are just a few units that sat out much of 6th Edition to take a second look at:
Venerable Dreadnought – That damage chart re-roll is now a GIANT life insurance policy.
Land Raiders – Getting through 4 HP of AV:14 all around is going to take some time.
Doom Scythe – Not any tougher, but ignoring Invisibility with that heat ray is so NICE!
Leman Russ Punishers/Demolisher – Not as badass as a Land Raider, but there will be more of them!
Necron Monoliths – Think of it like a slow Land Raider with a lot of dirty tricks up it's sleeve.
Bjorn the Fell Handed – see Venerable dreadnought above, but add fleas and matted fur smell.
Defilers – These guys are just going to keep coming till you drop those 4HP.
Furioso Dreadnoughts – It's a now tougher Librarian dread – even the Blood Angels can catch a break now and then!
Soulgrinders – Just like Defilers, but cheaper – and harder to kill.
Imperial Knights – Even tougher to bring down and if Stomp Attacks bypass Invisibility – its even better!
What dusty old units are you pulling off the shelf for 7th?