DUST: Operation Babylon Kickstarter In the Home Stretch!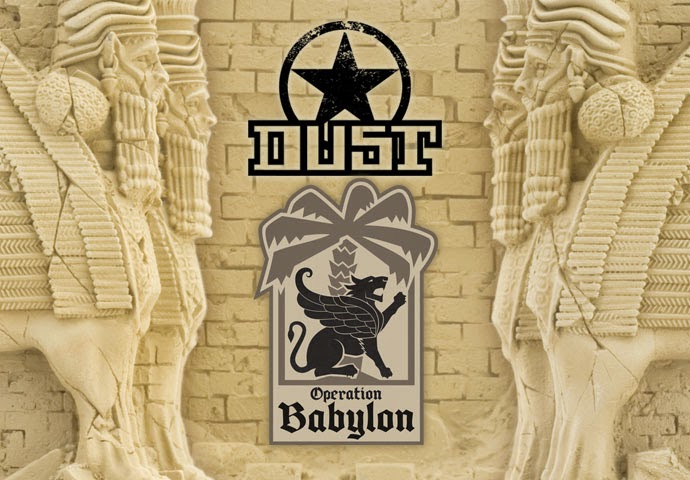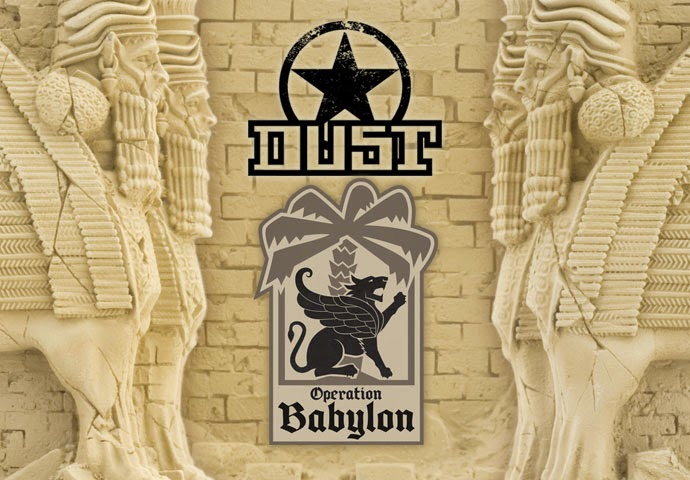 Paulo Parente's DUST is halfway through a great Kickstarter. Take a look while you still can!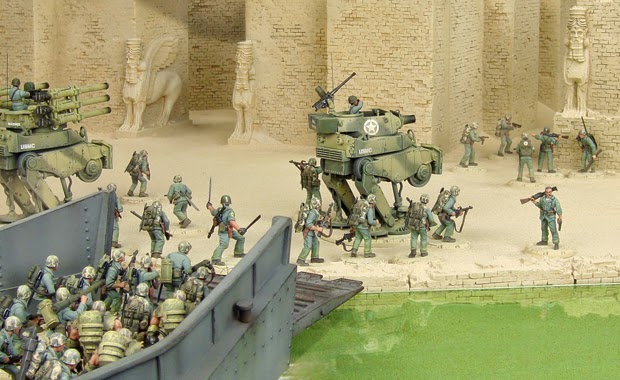 Operation Babylon
April 1947. When the Blutkreuz Korps unearthed records of an ancient alien energy source hidden in Mesopotamia, they started working on plans to recover it. Now their plans are coming to fruition.
Operation Babylon thrusts the Neue Deutches Afrikakorps (NDAK), the New German Africa Corps, into Allied territory in central Iraq. Opposing them are the elite 4th Marine Division of the United States Marine Corps and the Spetsnaz special forces of the Sino-Soviet Union (SSU). raid both sides, intent on setting the region ablaze.
Axis Forces – NDAK
One of the most famous military formations on the planet, the Neue Deutsches Afrikakorps (NDAK) is well known for its tenacity and unconventional tactics.
SSU Forces – Spetsnaz
Operating from the relative safety of the secret hideouts, the Spetsnaz launch pinpoint raids against Axis and Allied forces, destroying or capturing materiel, gathering intelligence and increasing tension between the two rival blocs.
Allied Forces – USMC
Veterans of Zverograd, the 4th Marine Division finds itself in the front line again. The 'can-do' attitude of the Marines has transformed the Division into a formidable motorized force in record time.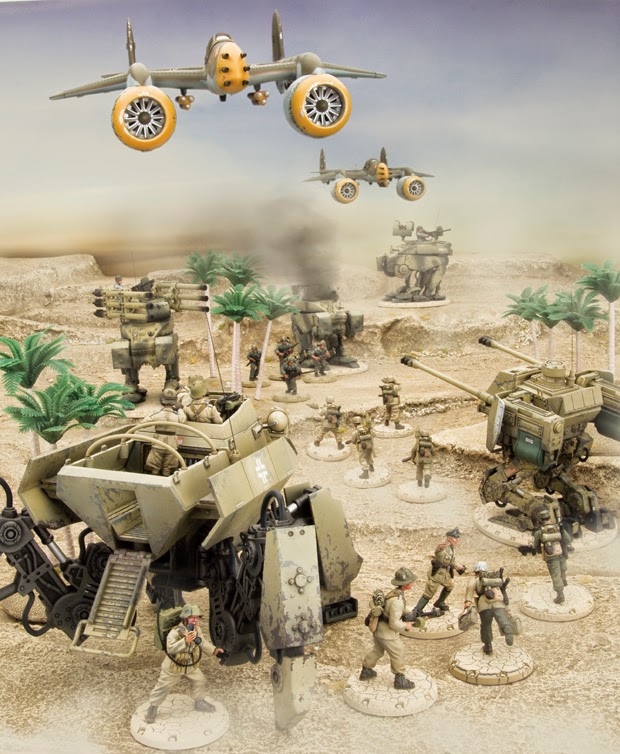 Dust Tactics brings this richly imagined world to your gaming table with a choice of two ways to play: you can play Dust Tactics on gridded game boards, or Dust Tactics Battlefield on a gaming table with three-dimensional terrain. Both games use the same rules and unit cards, allowing you to play whichever way you want.
Dust models are unique; they bridge the gap between wargaming miniatures and highly detailed plastic model kits. Each Dust model is expertly pre-assembled and spray-primed in a single faction-specific undercoat colour. Even if you don't like to paint, the models are ready straight out of the box.
The Premium Edition range of models are individually painted by Dust Studio's in-house team of experts to exactly match the master-painted studio models featured in the Dust books, cards and promotional materials.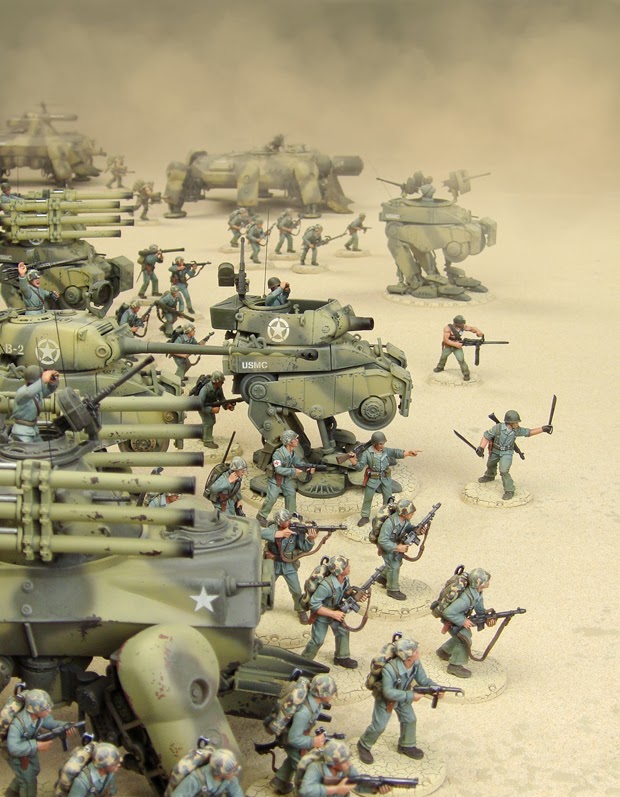 Dust Studio are working with Battlefront to bring this project to completion. Battlefront will handle the fulfillment of the pledges, shipping the rewards to backers through their worldwide distribution network.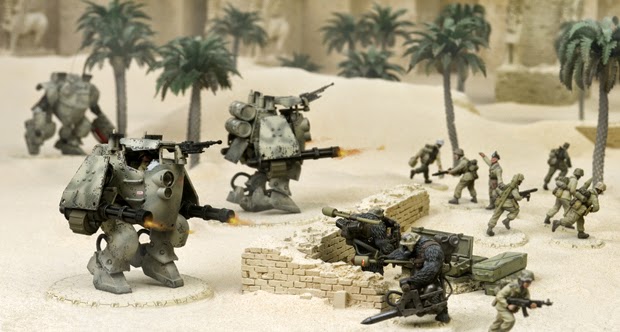 You can get in on this campaign for as low as $20, which get you the Campaign book…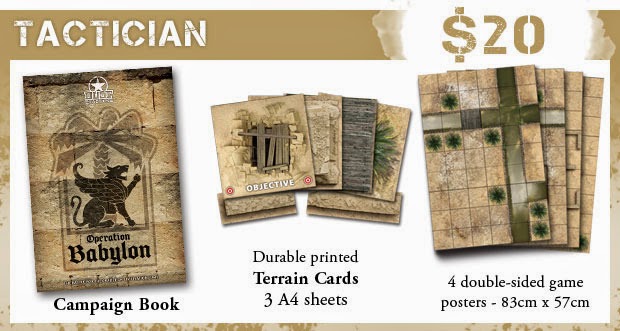 And you can take it on up to fancy stuff like this:
Subscribe to our newsletter!
Get Tabletop, RPG & Pop Culture news delivered directly to your inbox.
Take a look at these Premium Army Deals:
(click to enlarge)
These are only a tiny part of the MASSIVE RANGE of models and game accessories offered in the Kickstarter.
Remember that the "Premium" army deals are PRE-PAINTED at this very high level. You get a fully playable and painted army right out of the box, for a fraction of what other manufacturers will charge! There are of course lower priced collections with each model primed in a default faction color if you prefer.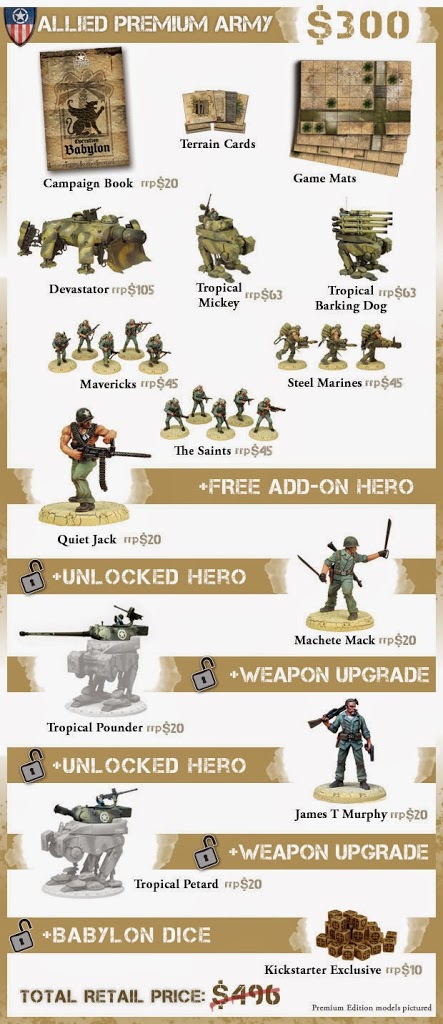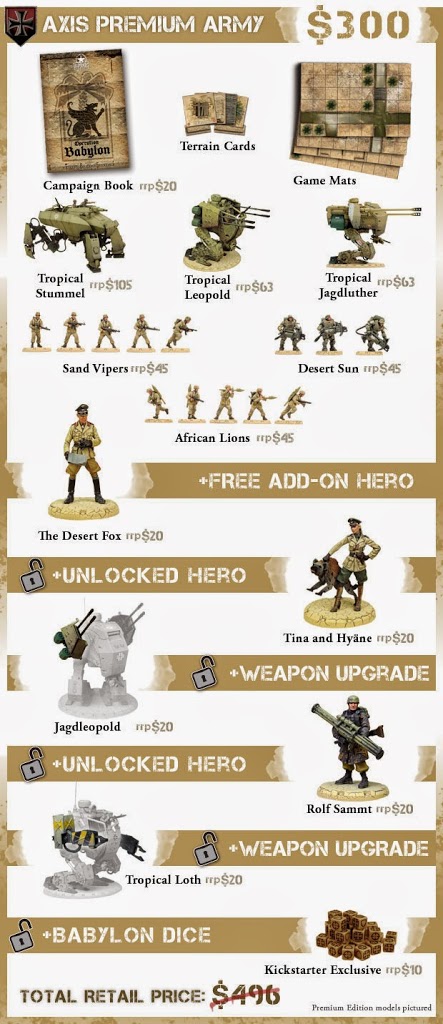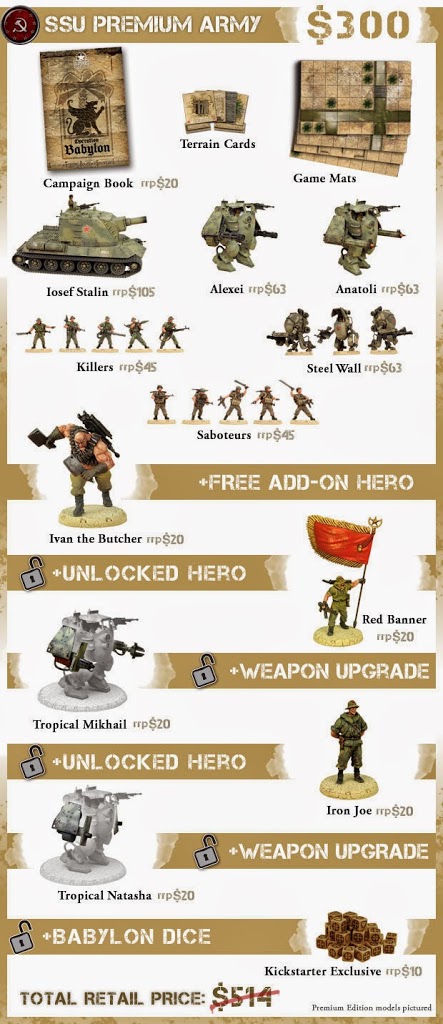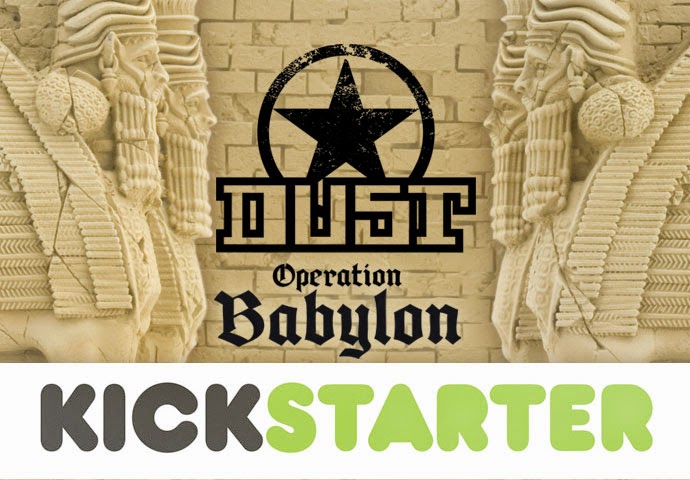 We've had our eyes on DUST for some time now, and it is a fantastic gaming universe with a full model range ready to go. Get in on this while you still can – the clock is literally ticking.