Gamewire Roundup 6-29-2014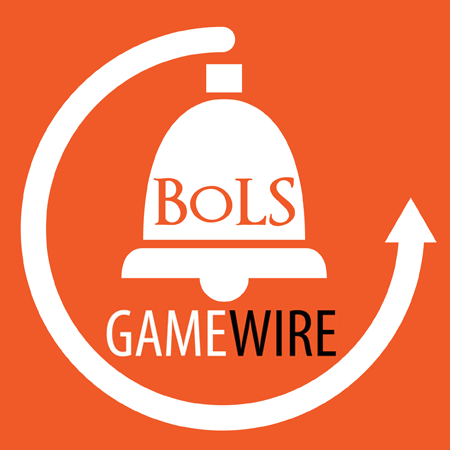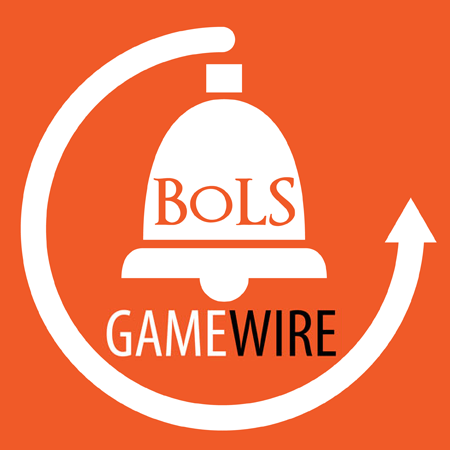 It's time for the Gamewire weekly roundup – this week's most popular news from the industry – selected by YOU, the readers!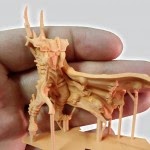 Prodos Games is now offering a 3d-printing service for your minatures needs!
Gamemat.eu is offer pre-release deals on thier latest matts.
Prodos games rolls out a bunch of new products this week:
4th War's folding mobile wargaming tables are back in stock!
Relic Knights minis are now waiting for you in the Sodapop Store:
Now you can order any Judge Dredd minis a la carte!
Take a detailed look at the latest Rebel Aces A-Wing Pilots from FFG!
Whew, which one's your favorite?