HOBBY: Simple and Quick Tyranid Hormagaunts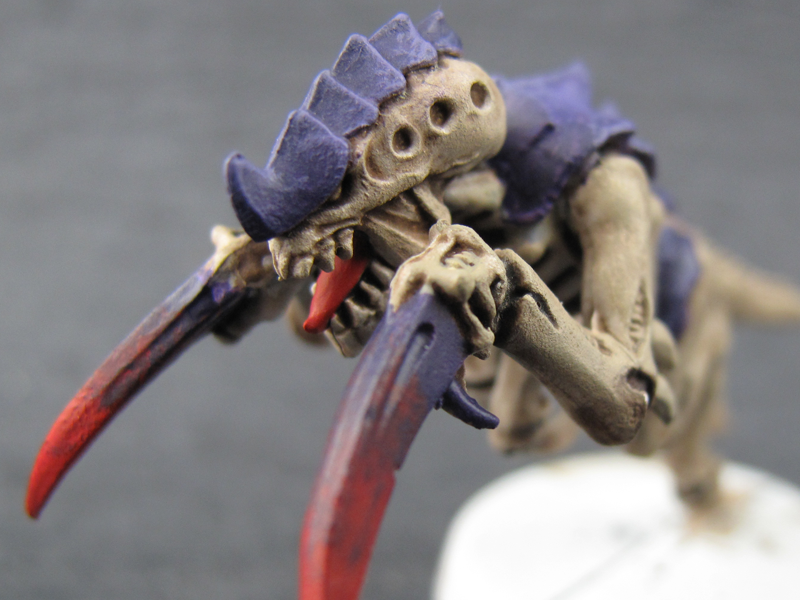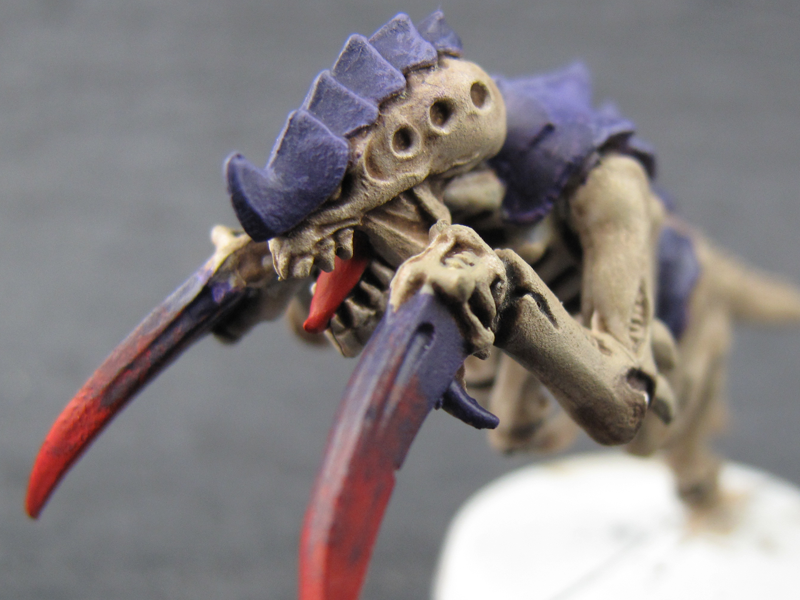 Today Tips: How to paint a Tyranid Hormagaunt very simply and easily!


You can check out more of our youtube videos at:
youtube.com/EonsOfBattle
And check out our website at:
eonsofbattle.com
Thanks for watching! Leave tutorials you want us to do in the comments below!