Next Week's Ork Releases – Syringes are Involved!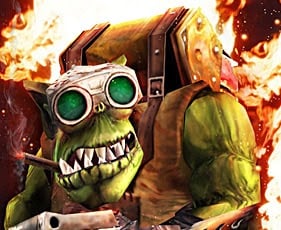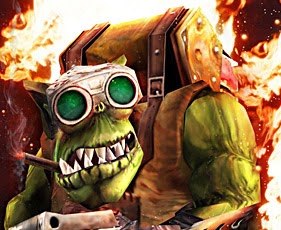 Ork Week 4 is teased in the next White Dwarf and here is what is on the way!

images via El Descanso Del Escriba

So week 4 heads our way with Oddboyz.
That still leaves:
– Meganobz
– BigMek
– Ork Codex
A 5 week Orks release window is looking likely.
HOAX ALERT: There is a lot of chatter out there about missing weapon options in the Mek Guns kit – Ignore it.


much more info here
~ They say WAAAAGHs take a long time to build – you better believe it!