Hello again to another issue of Outside the Box. This week with new Strain, Fight for teh Skies, Giant Ares Walkers and many more. Enjoy!
"Fight for the Skies" is an upcoming WW2 air combat game Victrix is developing together with Mongoose Publishing:
The 30mm Scale Ares Battle Walker can now be pre-ordered: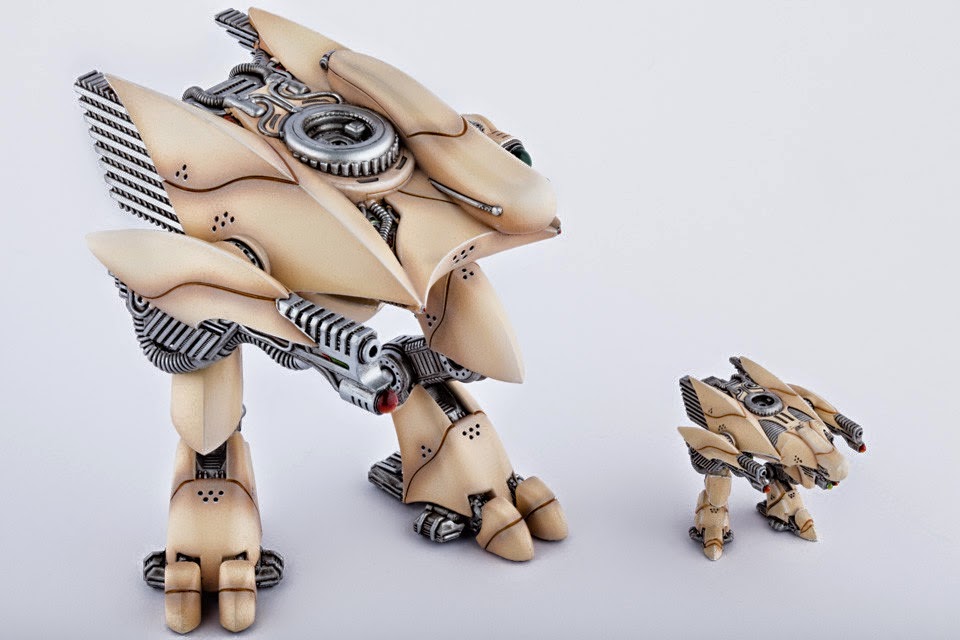 The Bolt Action rules got an important new Errata dealing with the pinning of vehicles. Additionally, we got the Wespe RPG, the new late napoleonic Fench Army deal and the Germania supplement for Hail Caesar: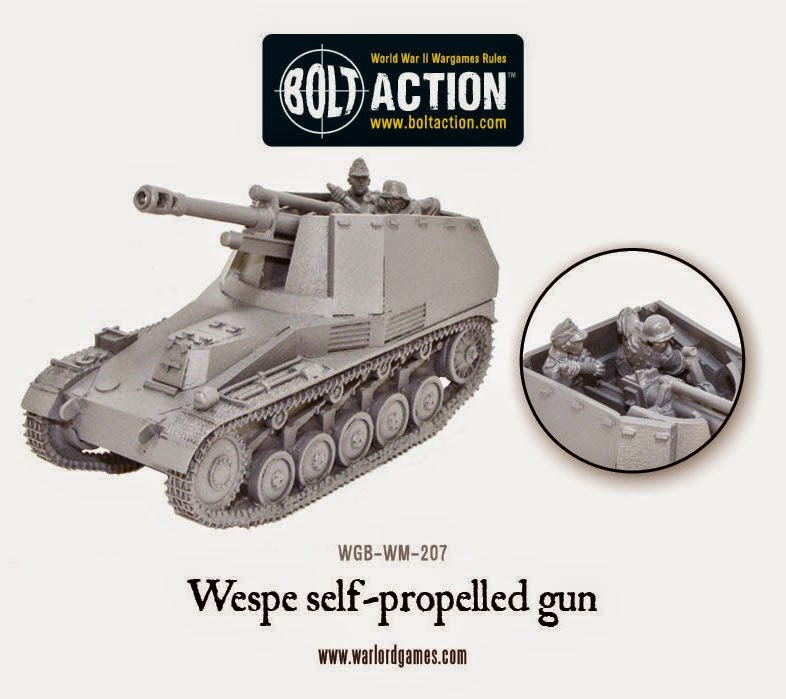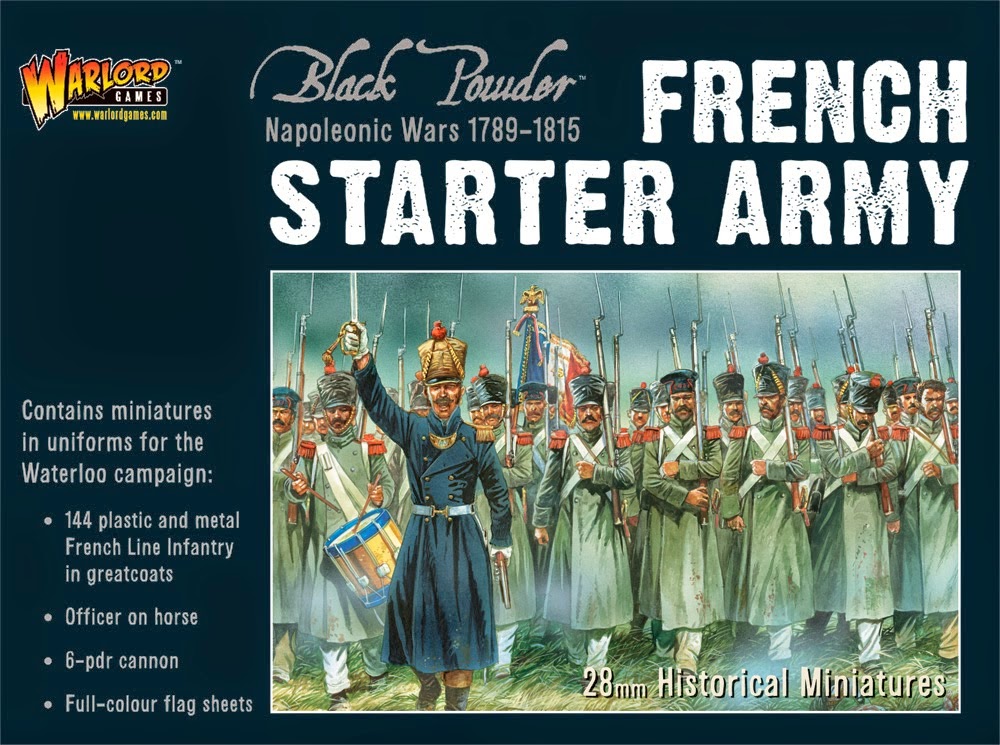 Subscribe to our newsletter!
Get Tabletop, RPG & Pop Culture news delivered directly to your inbox.
The ruined version of he Battlezone terrain can now be pre-ordered: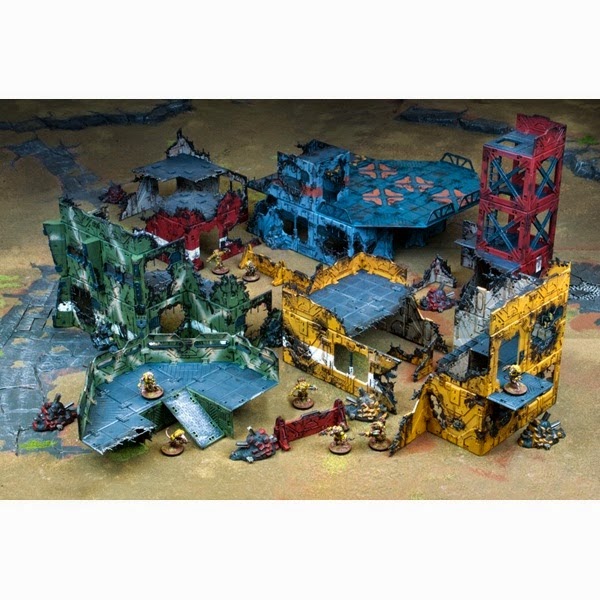 A new range has been announced that will focus on the the founding of the mighty Iroquois Confederacy before European contact and the conflict with the Huron Nation: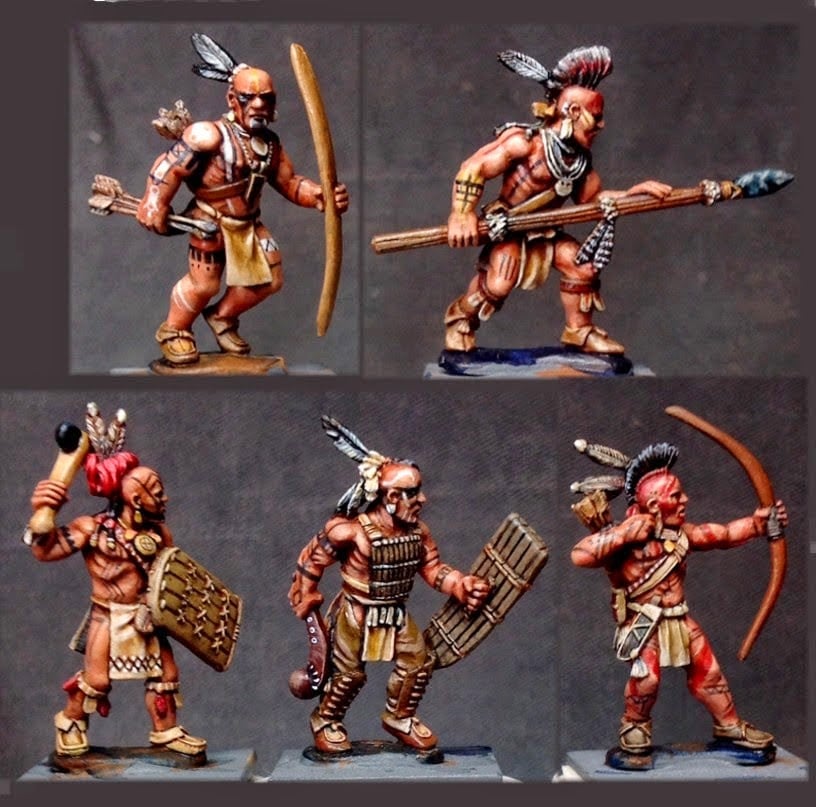 The Colonial Defense Forces are now available: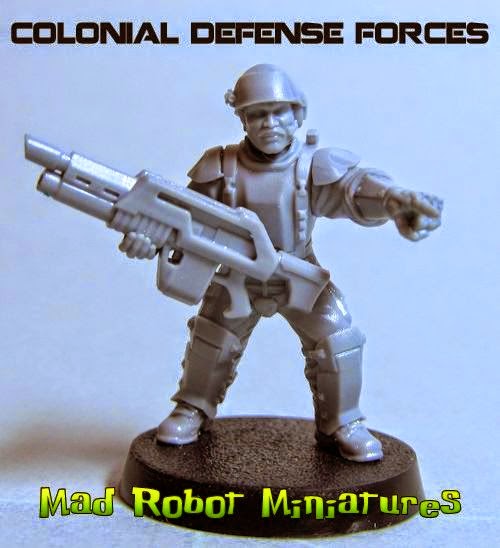 Willy Miniatures
And Meridian Miniatures announced their new "Tooth & Sword" Chibi range: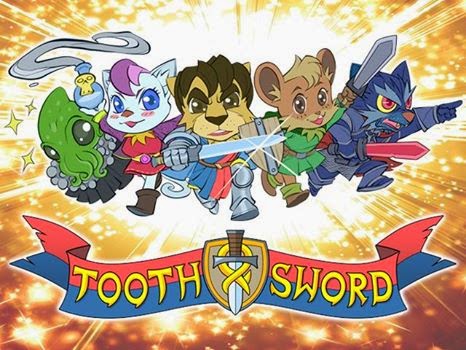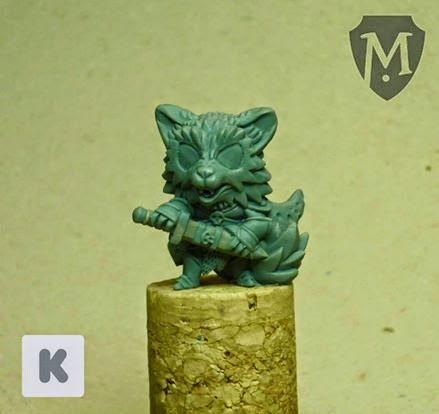 Always remember, if you want to stay up to date, head over to
The Tabletop Fix
for daily news about the hobby!
Again a nice mix this week. It is good to see that some companies are able to identify critical mistakes in their rules and fix them 😉