And again heaps of new pictures of the Toughest Girls of the Galaxy: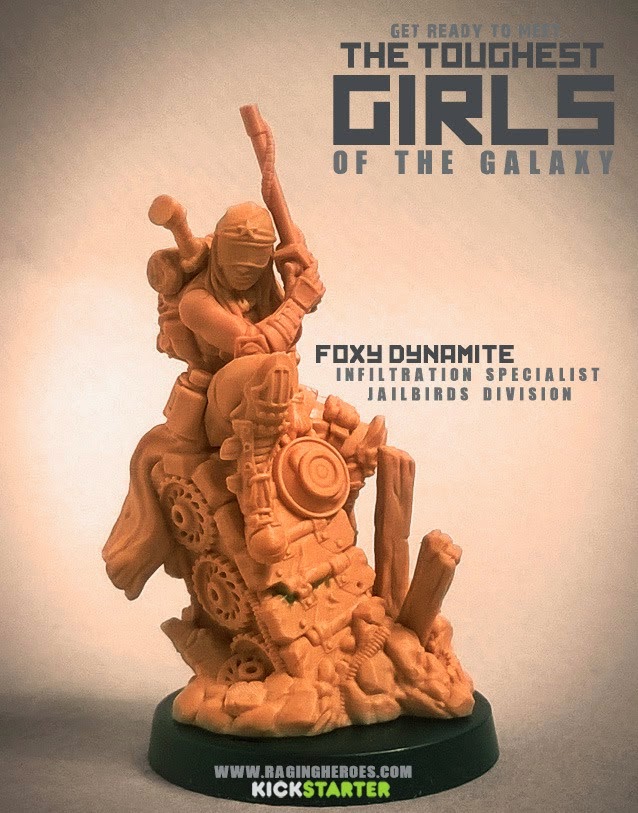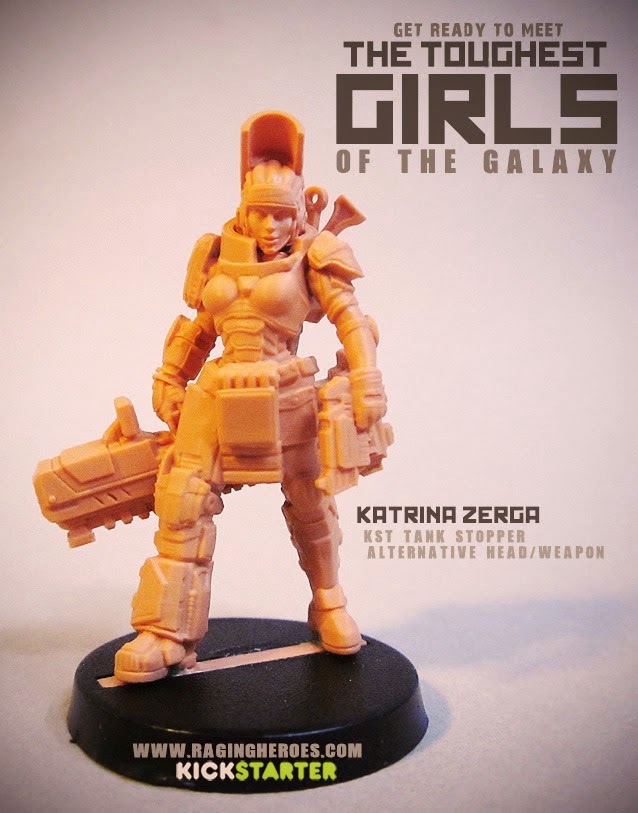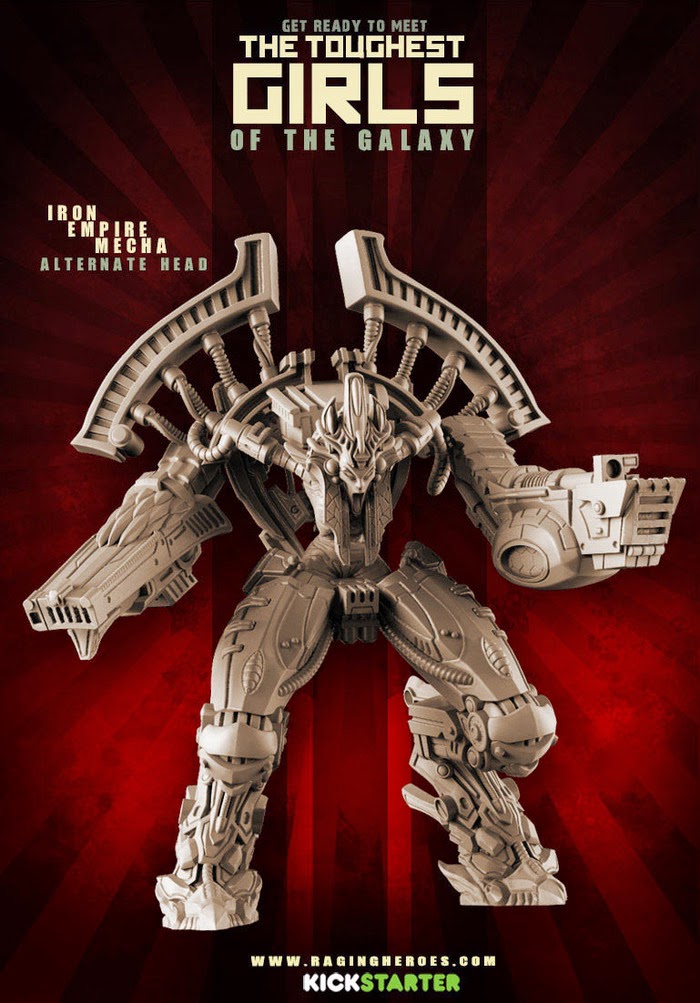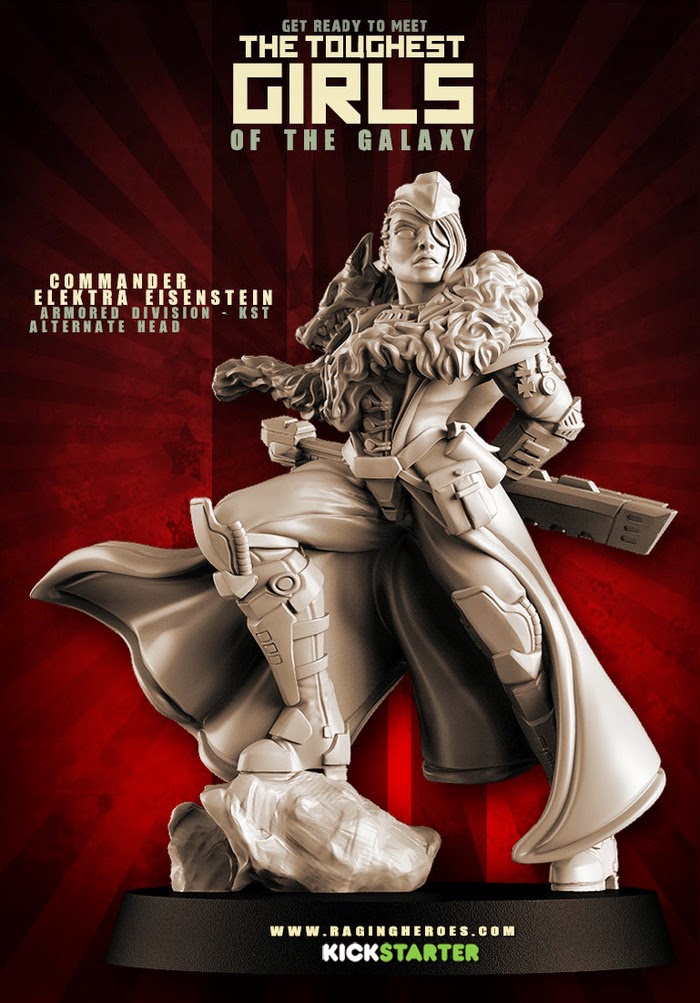 Spartan Games published a preview of new infantry for Dystopian Legions and of new vehicles for their 10mm SciFi game Planetfall: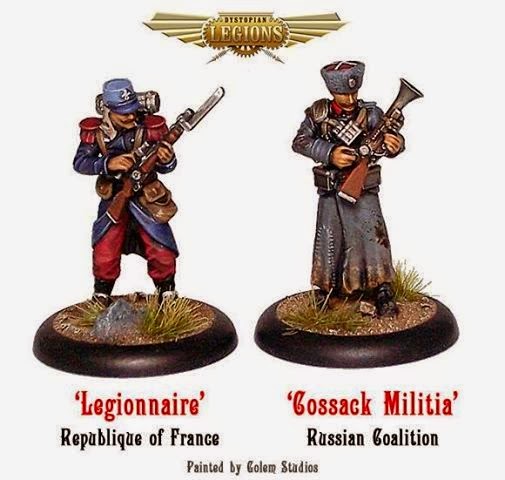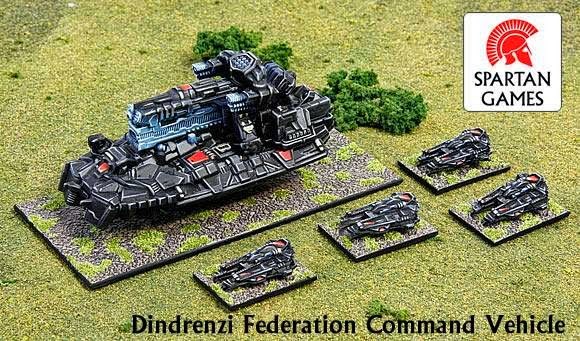 The plastic Bren Carriers and more Bronze Age miniatures have been released this week:
But highlight of the week is definitely the massiv
e La Haye Sainte battle-set: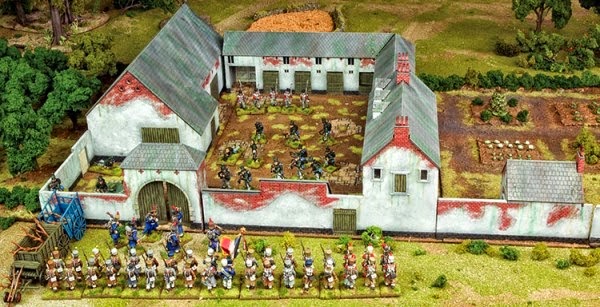 Dreadball is selling like sliced bread and Mantic Games announced a limited "Azure Forest" edition of the game: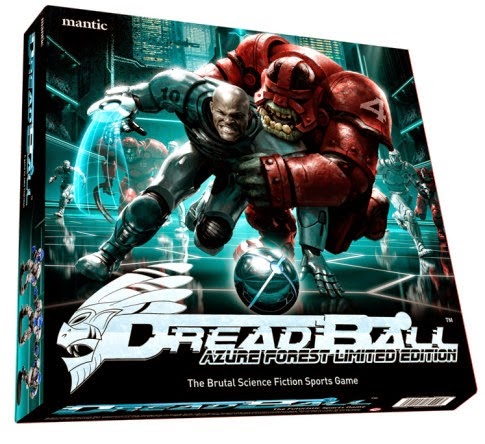 Fantasy Flight Games
Fantasy Flight Games already a
nnounced the fifth wave of X-Wing releases, including the Rebellion's YT-2400 and the Imperial's VT-49 Decimator: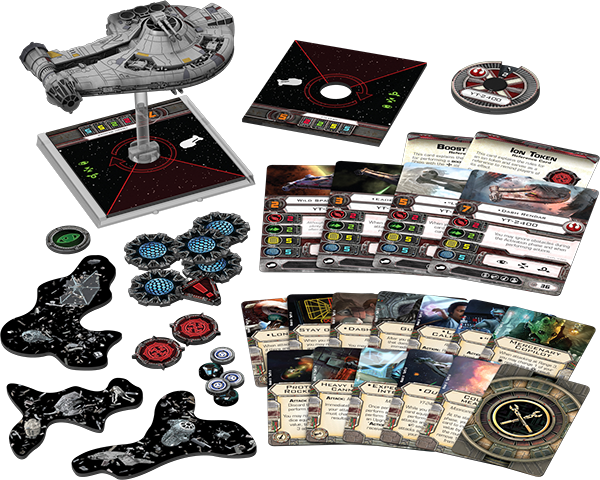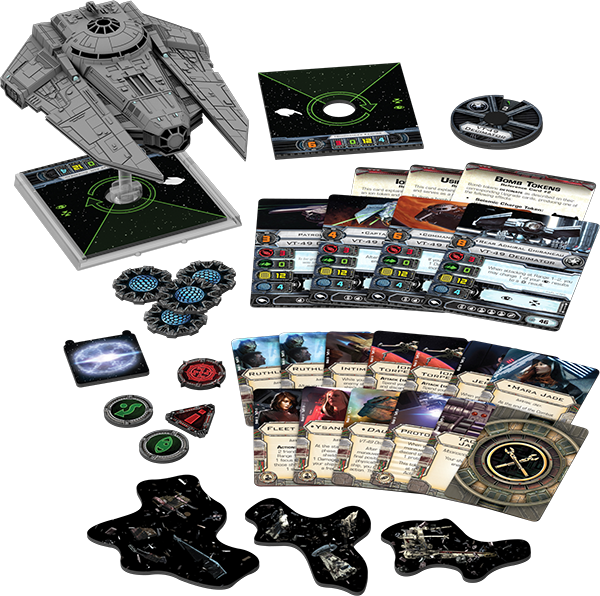 New artworks for wave 19 Bushido release
s, Ashinaga Tenaga for the Temple of Ro-Kan and Satsuki for the Ito Clan: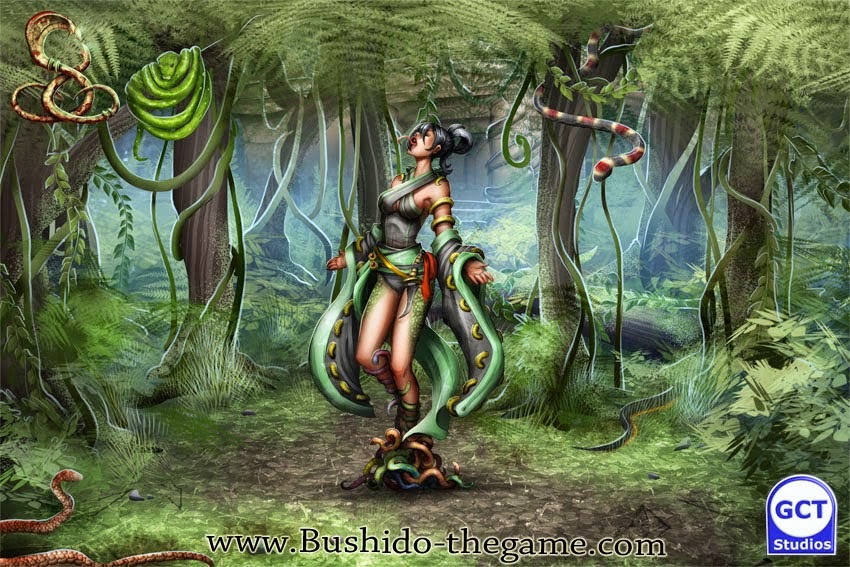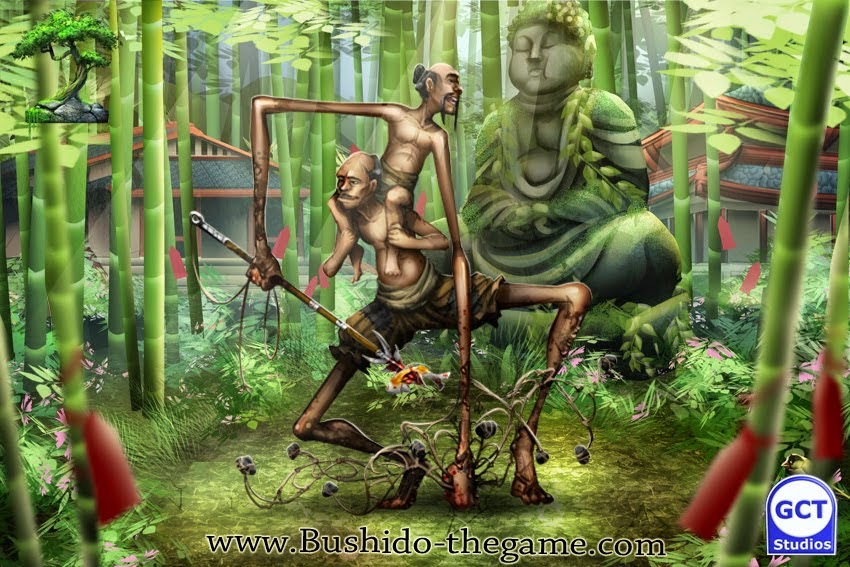 The Sedition Wars Bounty Dogs have been released: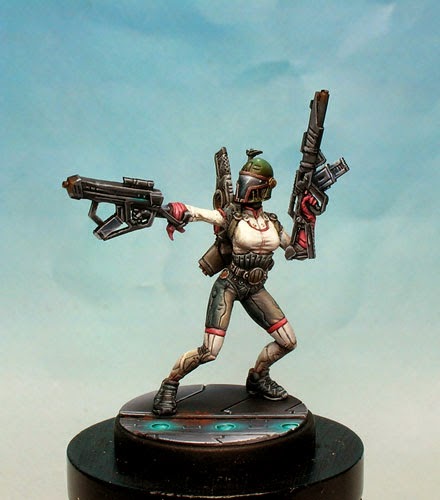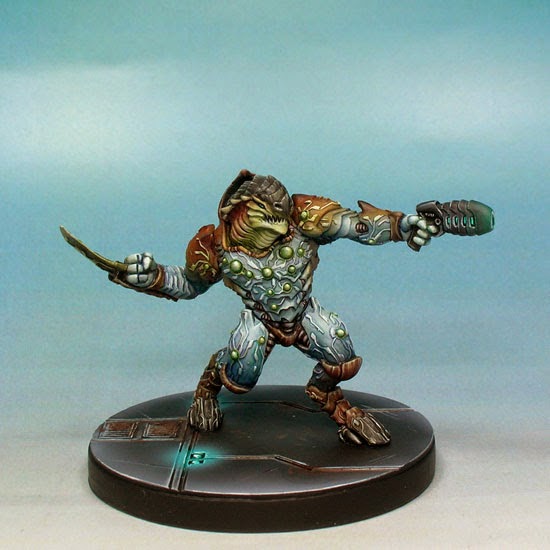 Subscribe to our newsletter!
Get Tabletop, RPG & Pop Culture news delivered directly to your inbox.
New miniatures for Wild West Exodus are available: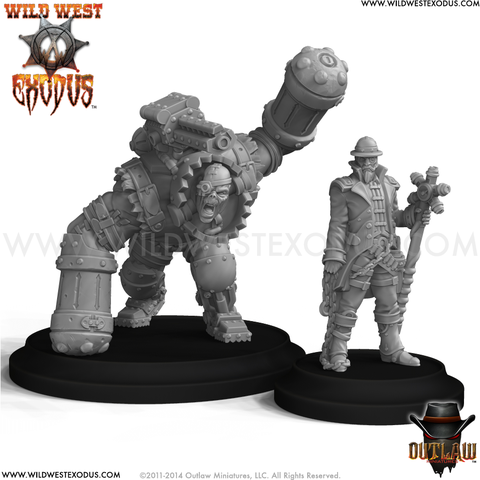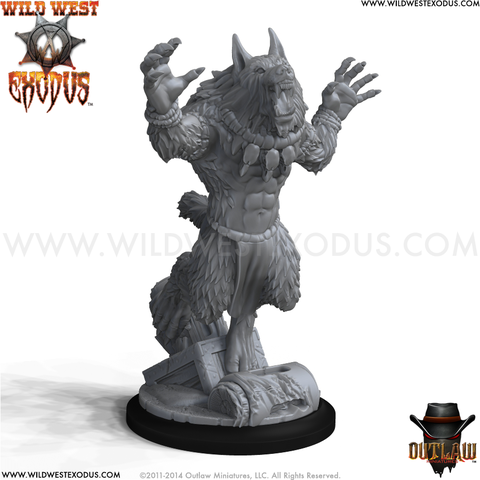 The first of the Arcadian Rifle squads is now shipping:

New buildings have been added to their "Designed for Infinity" range: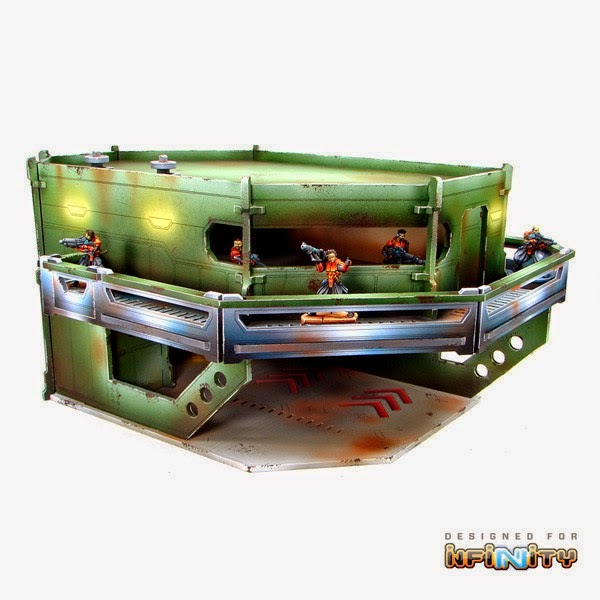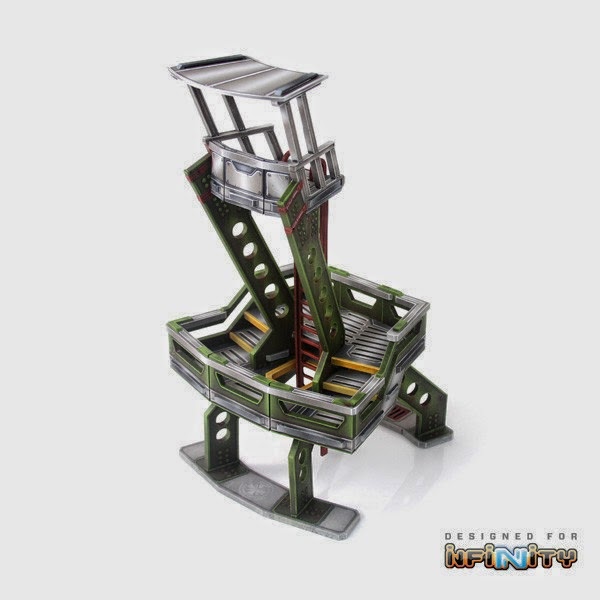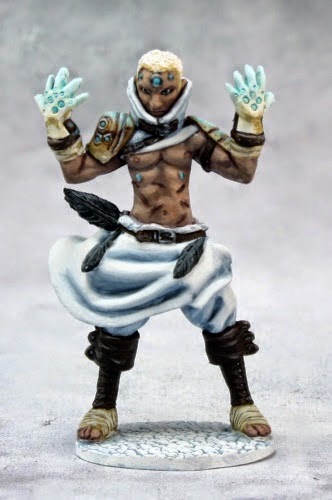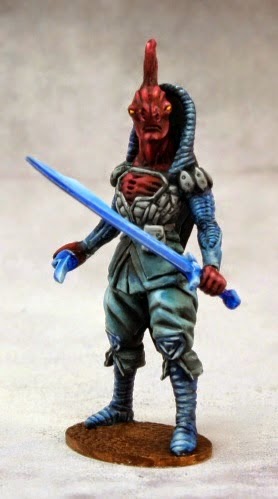 Always remember, if you want to stay up to date, head over to
The Tabletop Fix
for daily news about the hobby!
What a week again! One day I'll have to buy a Warzone Mishima army 😉