TUTORIAL: BoLS Tabletop Ready: Urban Basing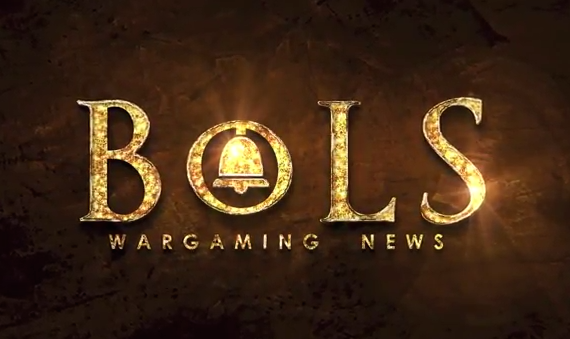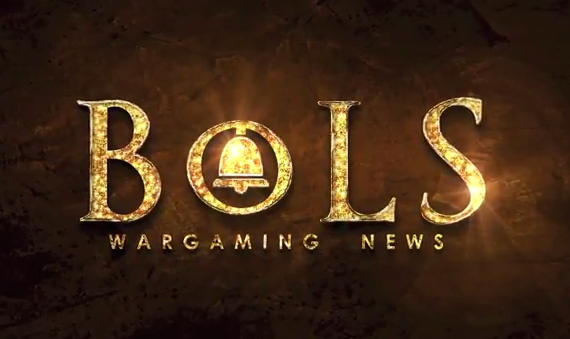 Today's
Tabletop Ready – Tips for the Rest of Us
– is all about urban basing, using a bunch of junk you already have at your hobby desk!

Welcome to BoLS Tabletop Ready, where each week, we take you through a simple technique to get your unloved grey plastic up and onto the tabletop. These tips and tricks won't win you any Golden Daemons, but even newbies can master them and get your minis looking good on the battlefield!
~ So what other crazy things do you do with left over sprue?