WFB Rumors: Bretonnia Whispers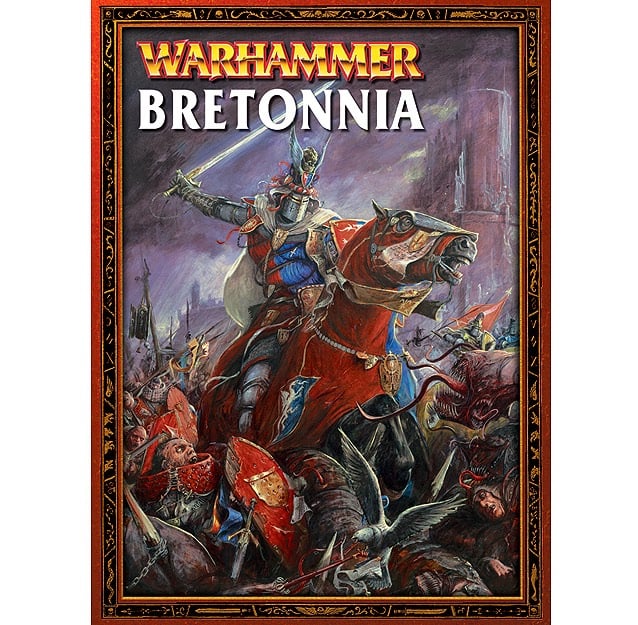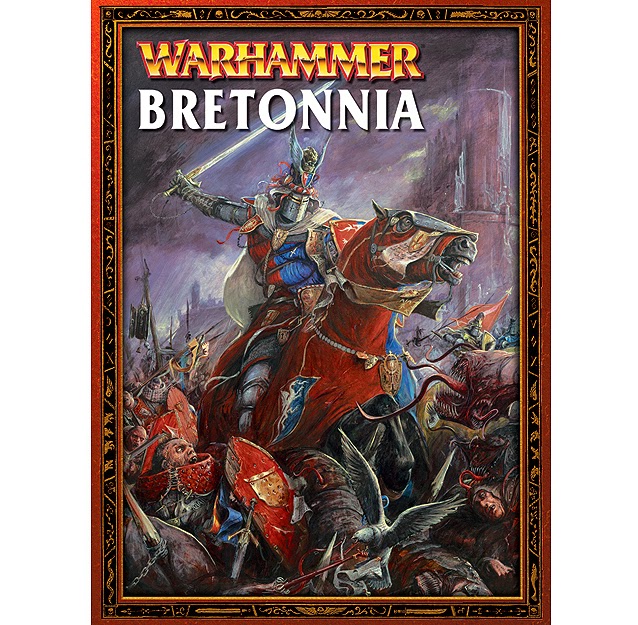 Orks have only a week or two left. Here's what's doing the rounds on the Grail Knights and friends…

Voice of the Chaos Gods says:
I see on the british site the armybook is "no longer available", the american say "on stock". Could mean the storage in the usa are still filled, while they are no longer available in the UK, means they are no longer produced.
About the first release: it will be a combi knights box set. Otherwise the Bretons will probably only get 2 weeks of releases. Pre-orders are most likely June 28th
-Pre order date for the first bretons will be probably june 28th. The Armybook will come one or two weeks later.
-Questing Knights & Grail Kights Box Set
-Large Grail Reliquae Model
For the Lady of the Lake!