X-Wing Wave IV: Z-95 Headhunter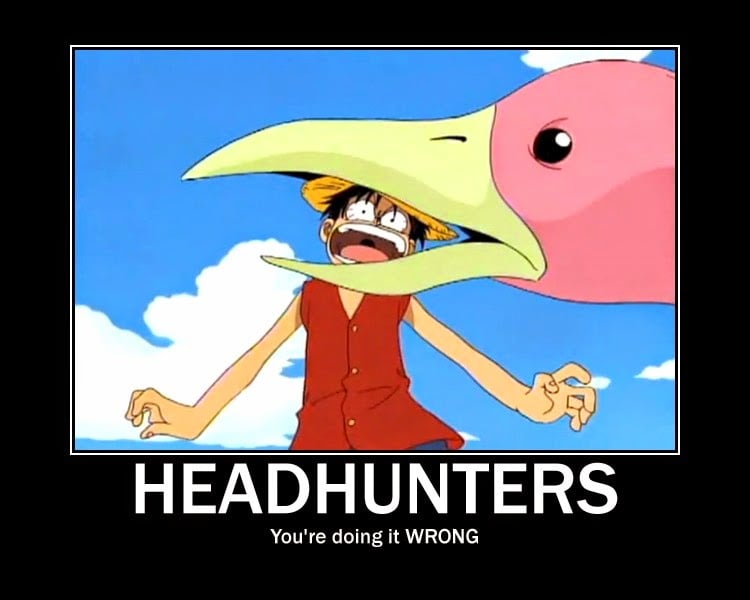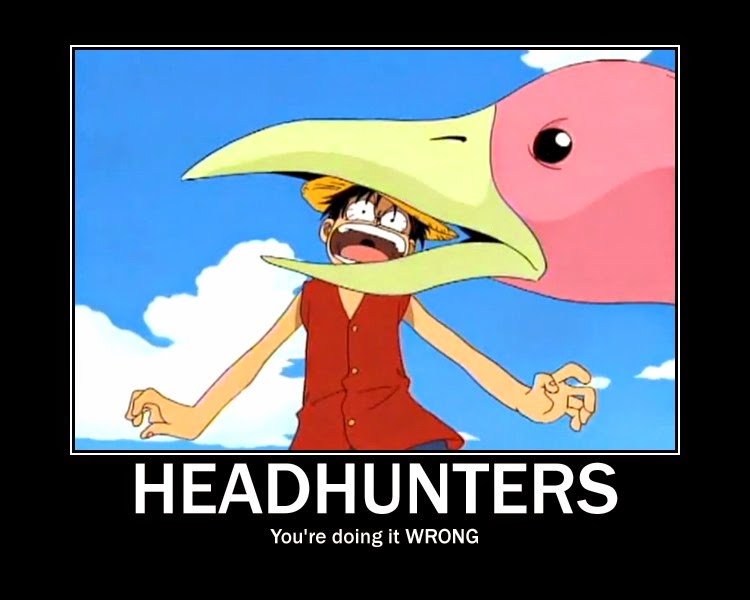 Oh the Imperials have it so good with their 12 point Pilot Skill 1 Ship do they? Let me introduce you to the new bottom of the Rebel Barrel…


The Z-95 Headhunter is the Rebel ship that I was most looking forward to seeing in Wave 4, so much so that I sort of talked about it already in an earlier article talking about potential new threats to the TIE swarm.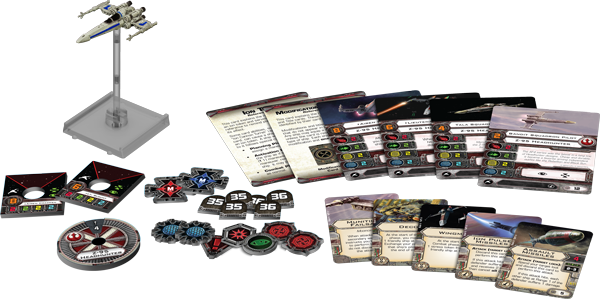 I really like what the Z-95 brings to the table, it's a really nice looking Ship in my opinion and the pack is loaded with upgrades that you will want to get your hands on.
Z-95 Basics
The Ships stats are fairly basic, it comes with 2's across the board so comparing it to the TIE Fighter it loses out on 1 Evade Dice and 1 Hull Point but gains 2 shields. Over all I would consider this a drop in Survivability as the Evade dice would help you against every attack where as the extra hit point overall only helps once. It is however, more resistant to Critical Hits just by having shields.
Upgrade and Ability wise it is fairly bare bones too, with just a Missile upgrade available and Target Lock and Focus for actions.
The Manoeuvre Dial again, is just OK. Nothing too amazing but nothing that is glaringly bad. It can get you where you need to be but it's not doing it in style. Importantly, it keeps all the 2's and all the 3's including the hard turns.
In addition to the nice and cheap Bandit Squadron Pilot shown above you get.
So your basic 12 Bandit comes in at pilot skill 2, the Tala cost 13 points and is Pilot Skill 4 with a jump to 17 points for Blount at Pilot Skill 6 and finally Cracken at a mighty 19 points for Pilot Skill 8. Astute readers will have noticed that if we keep the comparison to the TIE fighters going the 12 point option has 1 pilot Skill on the Academy Pilot and the 13 point option has 1 point of pilot skill on the Obsidian Squadron Pilot. This means that if you do an 8 Headhunter Swarm and face off against an equal number of ties you will be shooting first so this slightly off sets the lower survivability of each ship.
Lieutenant Blount has had a lot of chatter as his card text is fairly good in the right circumstance.
When attacking, the defender is hit by your attack, even if he does not suffer any damage.
The has quite a few interactions worth noting, firstly he pops Stealth Devices as the defender counts as being hit by an attack. Secondly if you give him Ion Missiles they always do their one point of damage and inflict their two Ion tokens and his third interaction is with Assault Missiles where they will always pop to do the splash damage even if no damage is caused to the target.
Airen Cracken's ability is also very nice.
After you perform an attack you may choose another friendly ship at Range 1. That ship may perform 1 free action.
This is better than Squad Leader as it still allows Cracken his own action whilst still buffing your Squadron. With Craken being pilot Skill 8 he should be attacking early in the turn giving the opportunity for early Target Lock/Focus attacks from his squad mates.
The two named pilots are the only access to an Elite Pilot Talent for the Z-95 though so their already higher cost could snowball whilst not really getting any more survivable, I don't think that the Z-95 is going to be worth piling on any of the really good offensive Pilot Talents but maybe some extra support from a Swarm Tactics or that type of card.
In addition to the Ship and Pilot's you get five rather nice upgrade cards.
Upgrade Cards
First the two new Elite Pilot Skills that come in the pack are Decoy and Wingman both cost 2 Squad Points and are quite interesting.
Decoy is sort of like Swarm Tactics but has a range of Range Band 1 or 2 rather than just Range Band 1, it does only swap Pilot Skill rather than passing it along the chain but this can be used to fire later in the phase if so desired giving more options.
Subscribe to our newsletter!
Get Tabletop, RPG & Pop Culture news delivered directly to your inbox.
Wingman is a little bit of a mixed bag too, removing Stress is good but removing it at the start of the Combat Phase is a little harder to take full effect of as if you incurred it through movement you will still have lost your action and there are more weapons and abilities around now that will add stress during the Combat Phase. It is handy with Cracken or other Attack based card text that pass on free actions and will keep your clear for movement the turn after though.
The other cards in the pack all relate to the Missile upgrade.
Assault Missiles we have seen before and are a solid choice not only against a Swarm but against a Biggs based list or anything else that revolves around the enemy squadron being packed around a Range Band 1 focal point.
The Ion Pulse Missile is new and becomes the cheeps missile option at only 3 Squad Points. Range Band 2-3 is fairly standard as is its 3 attack dice for an Ion Weapon. It does however add two Ion tokens to a target allowing you to ion a Large ship in one shot. (Remember that the Ion tokens are wiped after one turn of being Ion'ed so it will not carry over on a small ship for two turns of control.)
Munitions Failsafe is an interesting Modification that interacts with both Missiles and Torpedoes and only costs 1 point. If you miss with your attack than you do not discard the Ordnance card. This (for me anyway) goes a long way toward balancing out the Ordnance as it can be expensive for a one shot weapon that does not alway have the effect on the game you would hope. (Please don't take this upgrade on Blount though. Remember he always counts as hitting.) I can see it having the same effect on the game as the Gunner or Luke upgrade where people will try to let one hit through so that the effect does not kick in. For this reason I like it most with either Assault Missiles or the Ion Pulse Missiles as they have effects that trigger if the defender is hit and so if they do let the one damage through than their effects will still work. Another nice interaction is with Flechette Torpedoes as they only require an attack to be made and for the target to have 3 or less Hull Points remaining, so even if you miss and keep the Torpedo through Munitions Failsafe you can still add the stress to the target if the other conditions are met.
Z-95 Squadron Lists
How does all this fit together in a list then?
Well I am considering the two following builds;
Control List
Gold Squadron Pilot (25)
Y-Wing (18), Flechette Torpedo (2), Proton Torpedoes (4), Munitions Failsafe (1)
Gold Squadron Pilot (25)
Y-Wing (18), Flechette Torpedo (2), Proton Torpedoes (4), Munitions Failsafe (1)
Lieutenant Blount (20)
Z-95 Headhunter (17), Ion Pulse Missiles (3)
Bandit Squadron Pilot (15)
Z-95 Headhunter (12), Ion Pulse Missiles (3)
Bandit Squadron Pilot (15)
Z-95 Headhunter (12), Ion Pulse Missiles (3)
100 Points
This list is designed to give you an early advantage by controlling the movement of a priority target early allowing you to position to remove it in the subsequent turns. Blount should be thrown in first and it could be worth taking Deadeye rather than one of the Munitions Failsafe's to ensure that he can get his shot away on the required target. After that the Y's add Stress with the Flechette's and you can position to finish them next round with the Photon Torpedoes on to a ship that is where you want it to be and did not get to take an action.
Concussion Missiles Sound Fun…
Bandit Squadron Pilot (16)
Z-95 Headhunter (12), Concussion Missiles (4)
Bandit Squadron Pilot (16)
Z-95 Headhunter (12), Concussion Missiles (4)
Bandit Squadron Pilot (16)
Z-95 Headhunter (12), Concussion Missiles (4)
Bandit Squadron Pilot (16)
Z-95 Headhunter (12), Concussion Missiles (4)
Tala Squadron Pilot (17)
Z-95 Headhunter (13), Concussion Missiles (4)
Tala Squadron Pilot (17)
Z-95 Headhunter (13), Concussion Missiles (4)
98 Points
This list is a Rebel Swarm with a twist, it should have the early damage at range band 3 to go toe to toe with another swarm whilst also retaining the advantage a swarm bring against a Falcon or Firespray list. 24 Attack dice at range band 3 from a secondary weapon (so no extra evade dice) and the 6 chances to automatically convert a Blank result in to a Hit is some worrying alpha damage and then you still have the number of targets to be able to chip away at people in the same way that a traditional TIE swarm would. Remember that you don't have the 3rd evade dice or the Evade action though so if you mess up that first pass and don't down some of the enemy firepower it could get tricky. You could spend the left over points to take Munition Failsafes or even down grade the Tala's to Bandits or you could upgrade one Bandit to a Tala and fly them in two flights of 3 rather than in pairs.
That's my take on the Z-95's, there are so many options for this cool little ship and I am looking forward to seeing if the 8 ship Rebel Swarm becomes a thing (I honestly don't think it will compete with a TIE swarm because of the lack of the Evade dice but we will see)
If you would like to read more of my X-Wing thoughts or even some of my random musings on otter topics than check out my Blog The Dice Hate Me – Kris
What do you guys think? Is there a place for even a loan Z-95 to bulk out some of the 3 ship Rebel Lists or what about replacing your Red Squadron Pilot with 2 Bandit's for just 1 point more?