40K BATTLE REPORT: Goatboy vs Brent EXTRAVAGANZA!!!!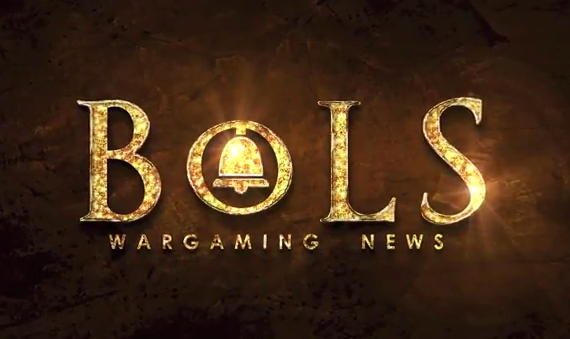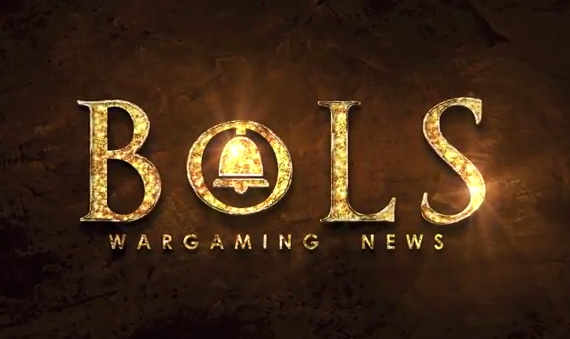 BoLS video battle report time! You read that right! Two of your favorite writers throwdown!

Brent's retro CSMs starring Kharn take on Goatboy's kitchensink Chaos force. Lets see who can pull it off! Stick around for the really good post game show discussion of 7th Edition.

~Comments are welcome guys! You can expect many more battle reports and videos featuring all aspects of the hobby from your favorite writers, and more. Get on in there and let us know what you liked, wanted to see me improve, and of course Monday-morning quarterbacking is always great fun after a battle report.