40K Two New Dreads & a FAQ – OH MY!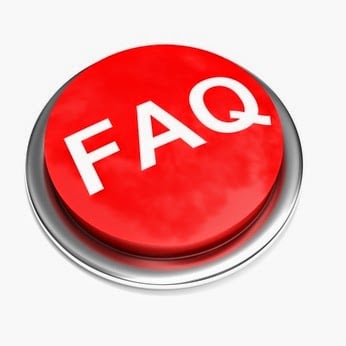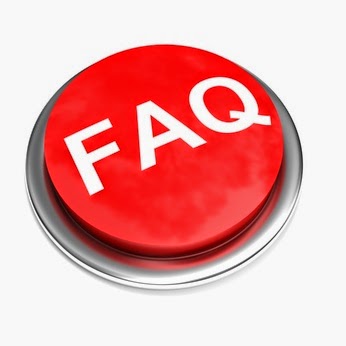 With all the Space Wolves news dropping, it's time to take some time out for everybody else:
via Forgeworld
Two new Legion Dreads got unveiled today!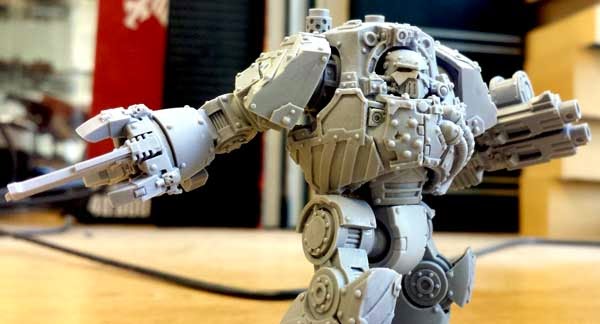 Iron Warriors Contemptor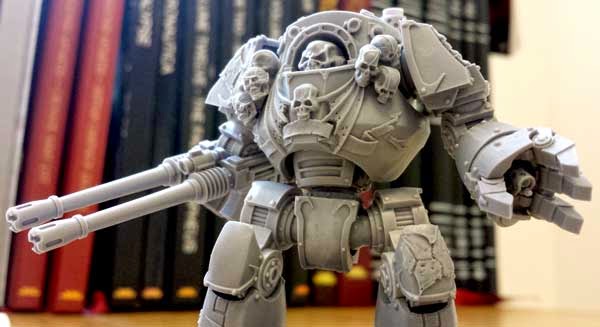 Night Lords Contemptor
These guys were in a case at the recent 40K Openday, but its nice to see some well-lit closeups of the beauties!
And on the FAQ front:
~Do you think the Night Lords dude has enough skulls? Have fun everybody!