40K: Tyranids & More getting the Forgeworld Treatment!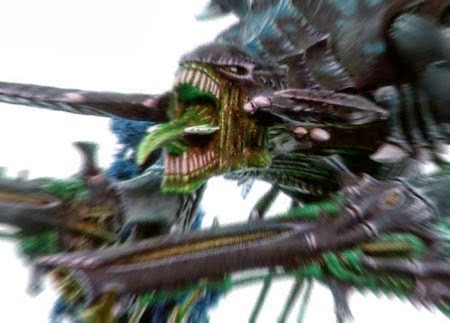 Forgeworld is cranking ahead with a fancy new 7th Edition update of three of your favorite armies…
If you love Warhammer 40,000 and have an unnatural attachment to Jurassic Park – today is your day!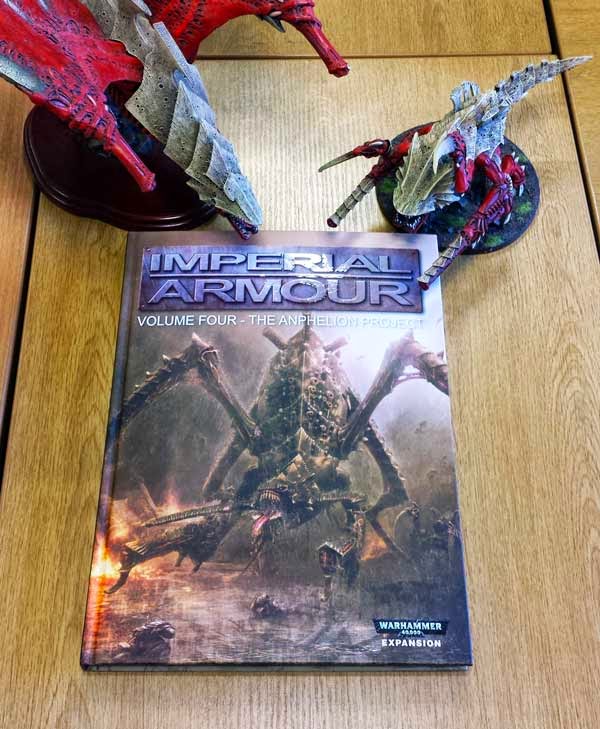 Look for a fully updated and 7th Edition of The Anphelion Project to be arriving shortly. (Any bets for Forgeworld Openday this weekend?). The old IA:Volume 4 is getting fully updated and that means all new shiny army lists for:
Tyranids – and hopefully a new grubbily or two, like the ones we say earlier this year.
Red Scorpions – Commander Culln will be back in tip-top form.
Elysian Detachment D-99 – Giving the Scions a run for their money in the style department!
How can you not love the book that gave us all the Arvus Lighter!
~ So, snap poll – Elysians or Scions? GO!