BoLS Bonus: F.A.T. Mats Review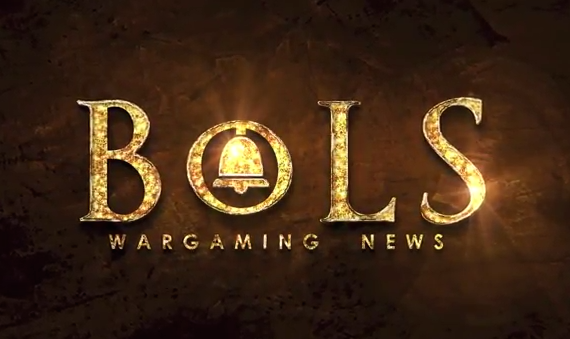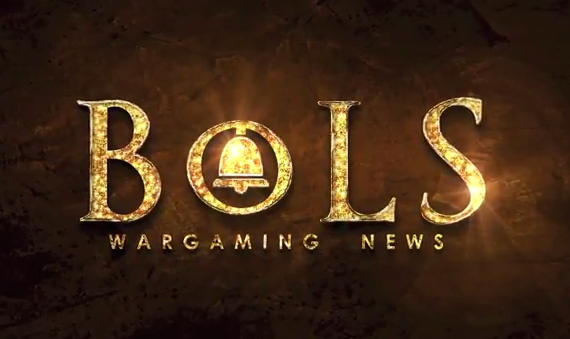 Today's
BoLS Bonus
– is all about cool reviews, hobby tips, and other things we couldn't quite fit in during the week. Come on in, you never know what you'll discover!

Today's BoLS bonus finds us taking a look at the great new F.A.T. Mats from Frontline Gaming. We just love the quality on these, and after a couple of battles, will never look back. They up the visual enjoyment of a tabletop battle so much, its hard to think about going back to plain green tabletops.
Here's a recent battlereport using one of the F.A.T. Mats

~ What do you think is the easiest way to increase the visual appeal of your tabletop games?