BOOM GOES THE DYNAMITE! – NEW Space Wolves Minis/Set PIC!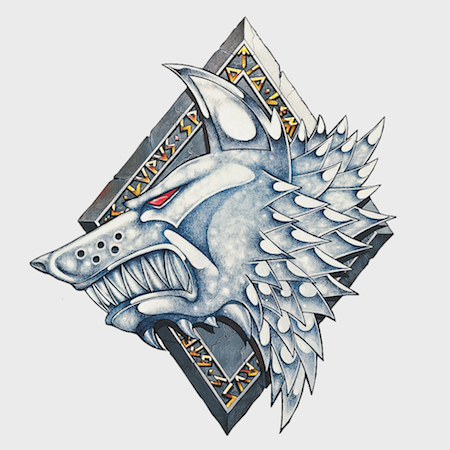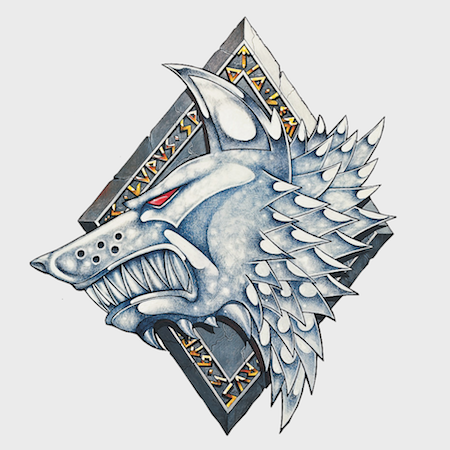 The Space Wolves news is busting out all this holiday weekend. Take a look at this!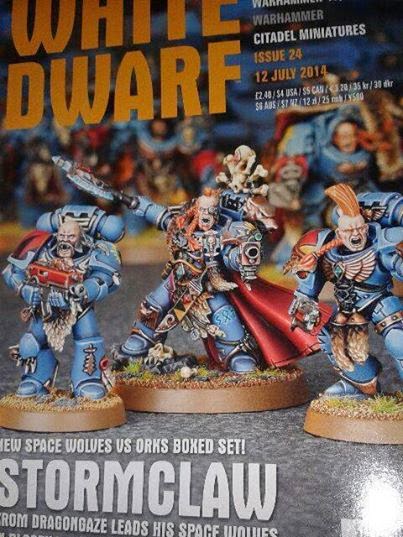 White Dwarf #24 Cover


STORMCLAW: "New Space Wolves vs Orks Boxed Set"
"(?)rom Dragongaze Leads his Space Wolves"
And that is an awesome new miniature. flowing cape, axe in mid swing, hair and tassels flying everywhere. 40mm Base.
I can't tell if the other two are existing minis, or new ones.
It would appear that is Krom Dragongaze, leader of one of the Space Wolves' Great Companies. Check out "J" below. Nice to see the GW Studio reaching back into the fluff to pull forward new character models.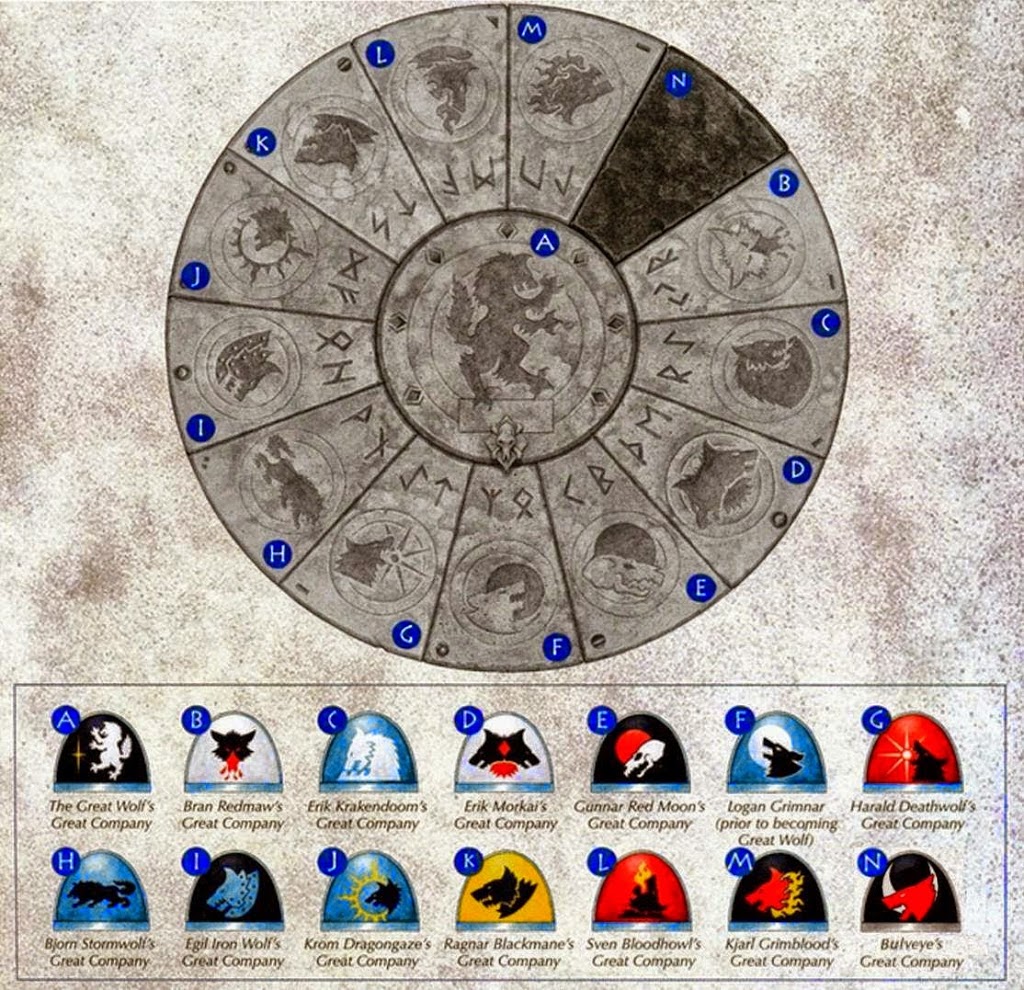 ~So is your wallet ready for a mixed force Ork-Wolves set?!