BREAKING: Forgeworld 40K Openday 2014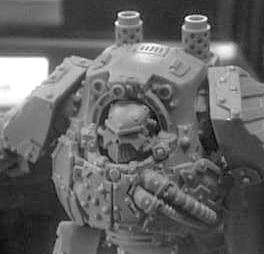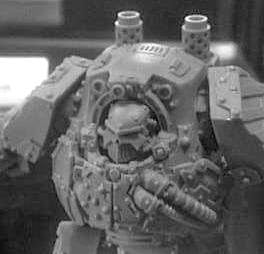 Today Forgeworld unveiled all their latest and upcoming goodies for Warhammer 40,000. GO GO GO!
The preview teasers included these guys: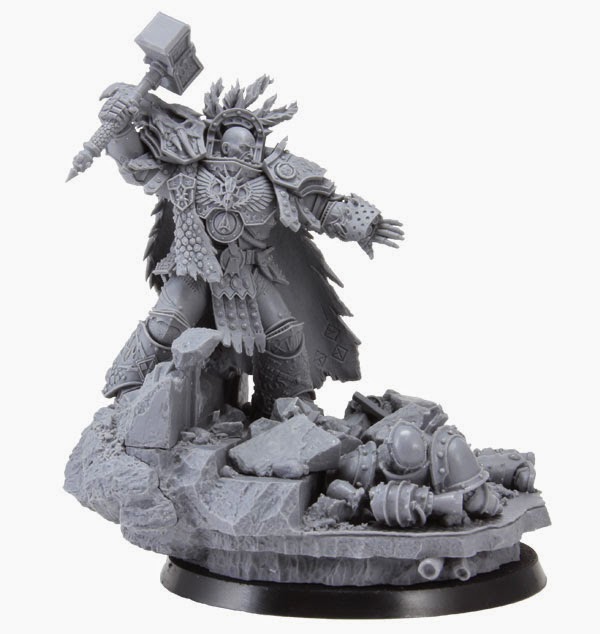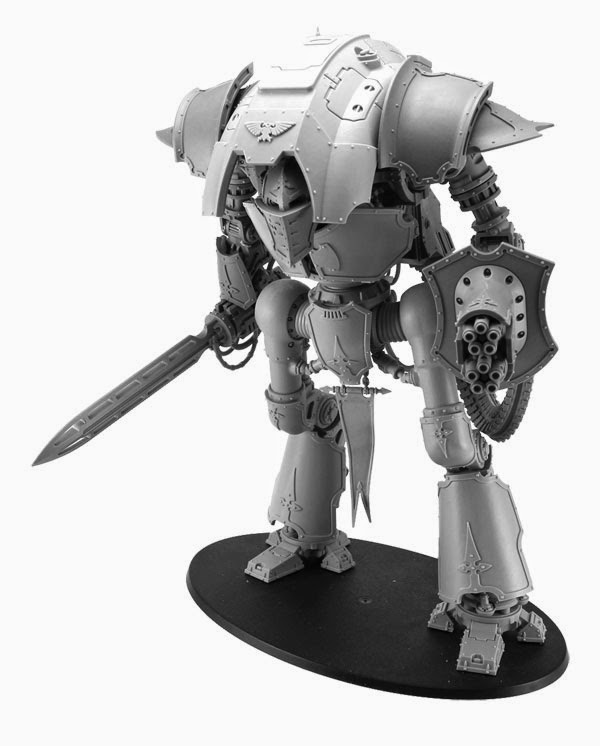 And the intrepid BoLS roving reporters quickly grabbed hold of these:
Batch 1 Info News:
"The new Games Day is called Warhammerfest, will be held at the Ricoh Arena in Coventry over the Saturday & Sunday of the 11th/12th October, the Golden Demon bit will be on the Sunday, tickets will be £20/day"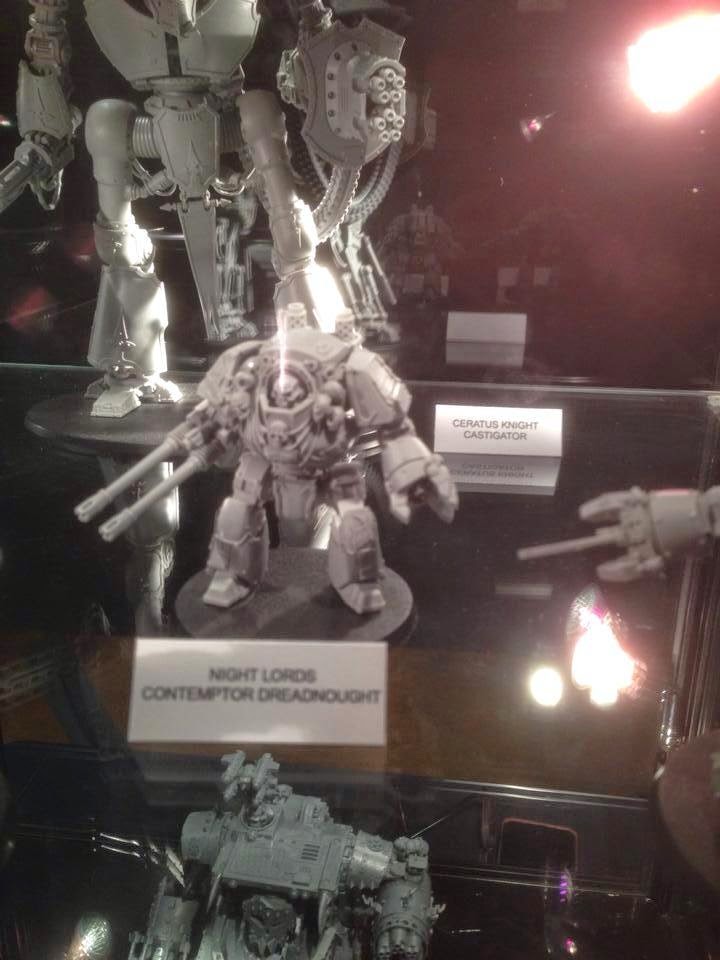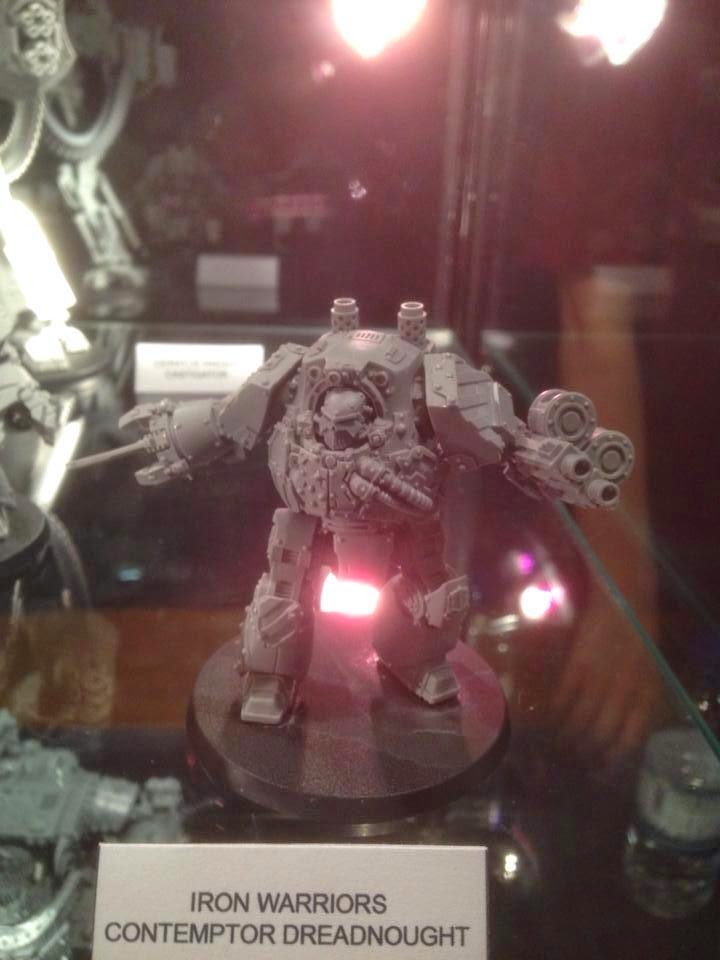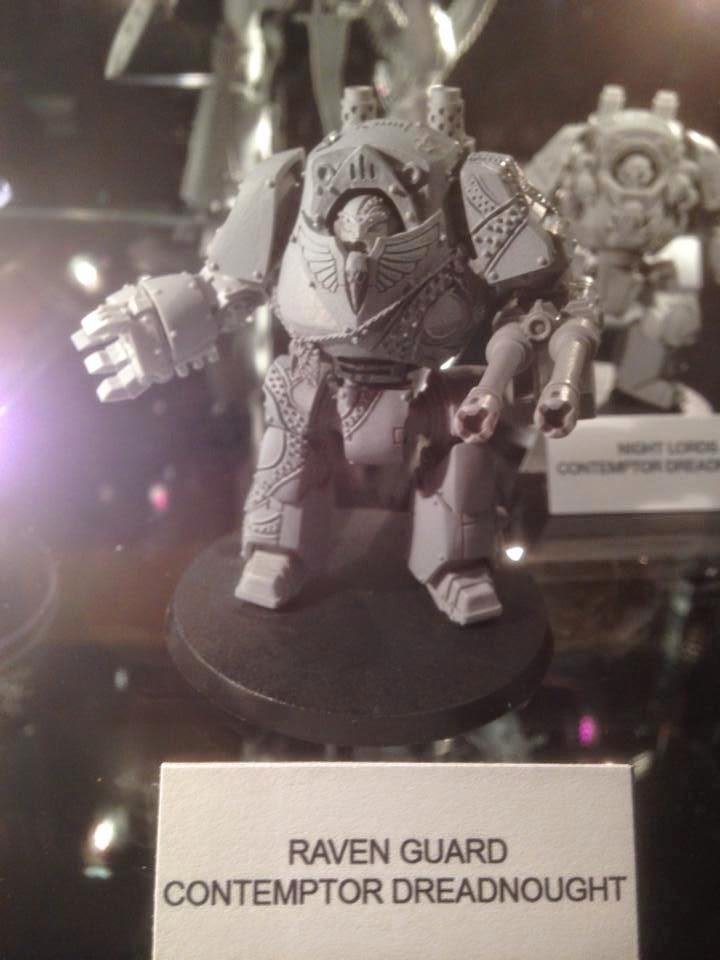 More as it comes in!
Start here – keep going – updated all day
~So what are you most excited for!!!
Subscribe to our newsletter!
Get Tabletop, RPG & Pop Culture news delivered directly to your inbox.