FTN Episode 57 – Orks Orks Orks – Waaaagh!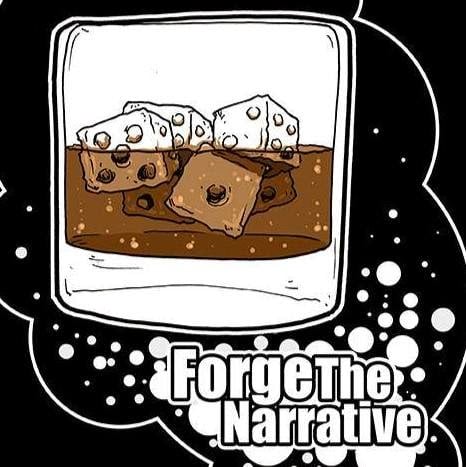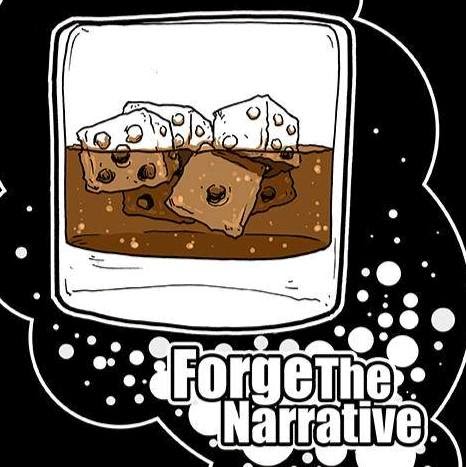 Want to know which Ork units really matter? Episode 57 is here, download it now!

In this episode we talk about some of the standout Ork units. We start prepping a few army list ideas and then move on to talk about an upcoming tournament.
Enjoy!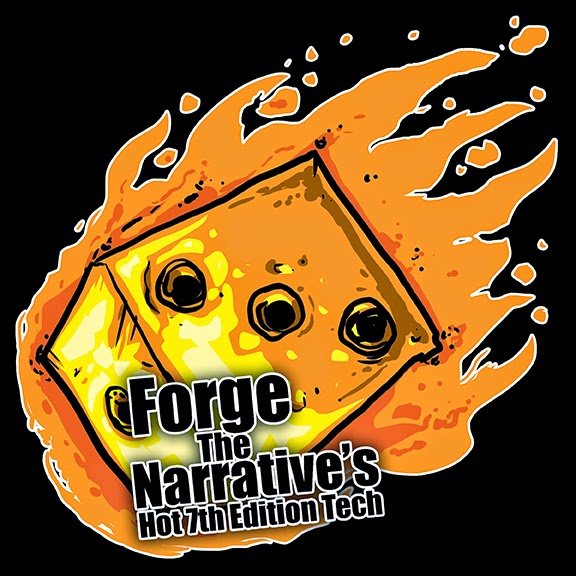 Each episode will be about an hour long. This ideally gives you something neat to listen to on your way to work, or on the way back home. Maybe you can even listen while you are painting or modeling!

FTN mostly focuses on 40k, but again you will see in the first few episodes we take a severe deep dive into nerdom. These have been a blast to record and I hope they help pass the time for you.
FORGE THE NARRATIVE (iTunes Page)
Alternatively you can subscribe via your own iTunes, and it should update our podcast when we post a new one.

Don't have iTunes?
Use the player below to access the podcast directly, or add our feed to your favorite player.
Podcast Link

Credits:
Paul Murphy – Host
Juice – Cohost
Rob "MBG" Baer – Panelist and 40k Expert
Kenny Boucher – Panelist and 40k Expert