HOBBY: 3 Minute Rubble Paste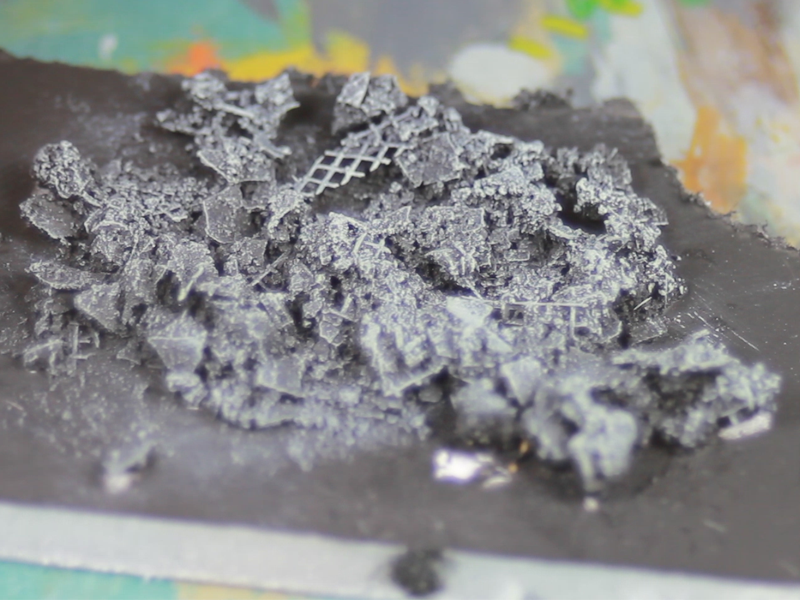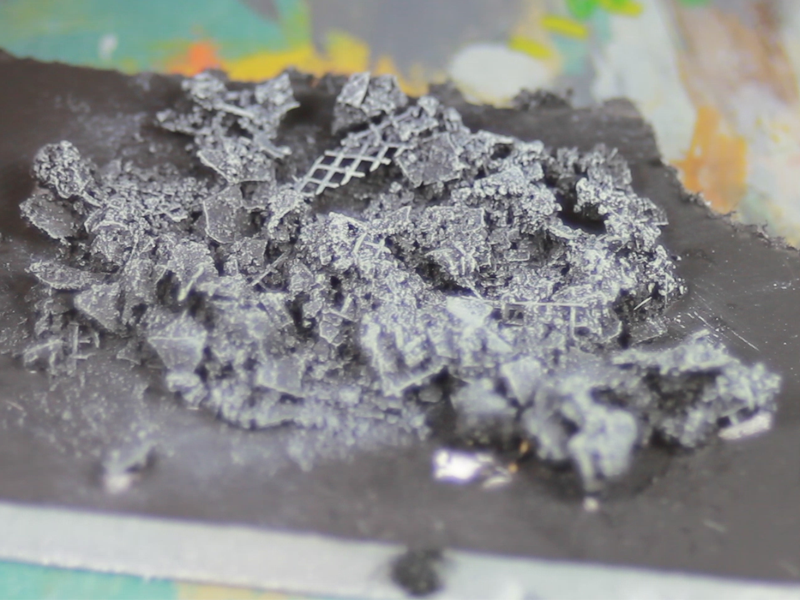 Spruce up your bases with rubble paste in 3 minutes! It works for urban terrain too.


To complete this tutorial you will need a few items: eggshell, screen, cork, medium grain sand, fine grain sand, white glue or school glue, plaster chips, Acrylic paint of any color with this tutorial we choose black, different shades of gray. This technique works great for quick bases or terrain! You could place it around walls to create a broken wall look. You could throw on a wash for an added effect.
Thanks for watching this video! Leave tutorials you want us to do in the comments below!
Vist our youtube channel at: youtube.com/eonsofbattle
Vist our website at: eonsofbattle.com