NET NEUTRALITY Deadline Approaches – ATTACK!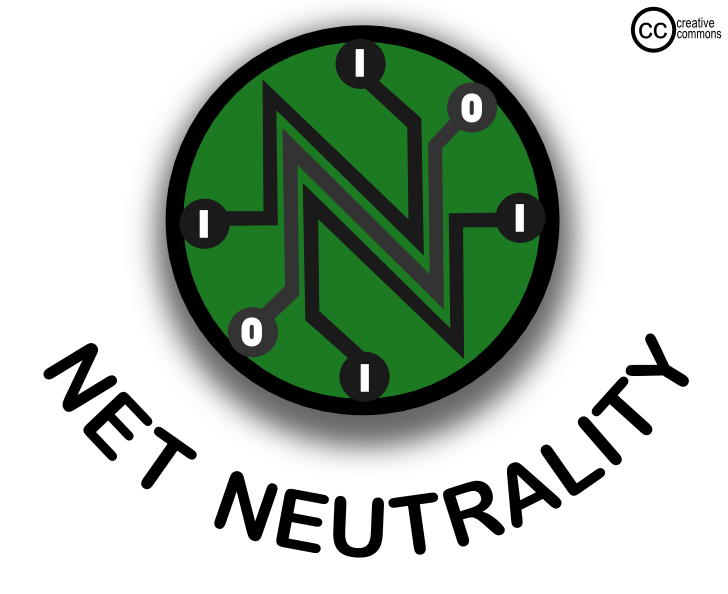 Internet Denizens, your chance to have your say on Net Neutrality ends Midnight – July 18th!

We at BoLS very rarely step into the issue advocacy, but in this case, we have to act. We can easily imagine a world where sites like ours and tens of thousands of others could be charged higher rates to serve our news and content to all our readers. All because the telecom companies want to line their pockets with a new revenue stream, and divide the internet into the have and have nots, with the have nots relegated to slow, low priority connections, while only those who pay up get access to the best data rates.
It's not orwellian scare-mongering, but could only be days away if you, the public doesn't step in and tell the US Government to kill this internet land-grab by the telecoms dead in it's tracks.
Public backlash has been strong, and the FCC has received over 677K consumer comments on the issue so far, and has had to extend the deadline for public comment.
Net Neutrality Basics: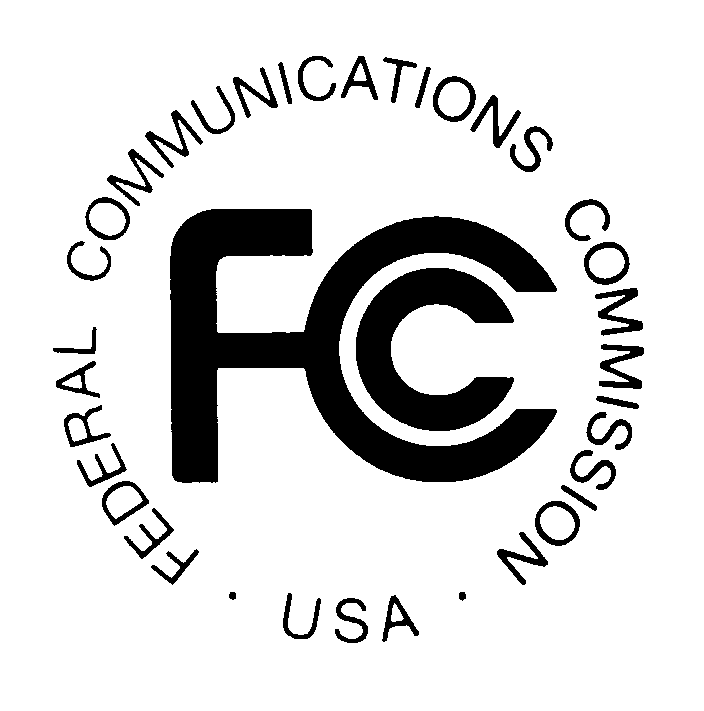 Title: Protecting and Promoting the Open Internet
Filings in Last 30 Days:30675


Here is sample comment that hits many of the core points regarding Net Neutrality:


To Chairman Tom Wheeler–

I urge you to schedule a series of large, open public hearings around the country to hear the concerns of the people about your net neutrality plan.
I urge you to protect an open internet by building a solid legal argument for net neutrality using Title II of the Telecommunications act which would declare the internet an essential service as a public utility.

Thank you,

~ Go get em!
Subscribe to our newsletter!
Get Tabletop, RPG & Pop Culture news delivered directly to your inbox.