TexasGamesCon 2014 – Apocalypse Narrative Batreps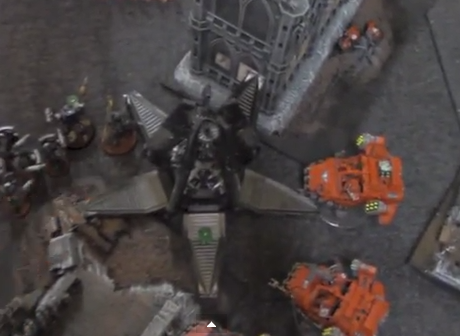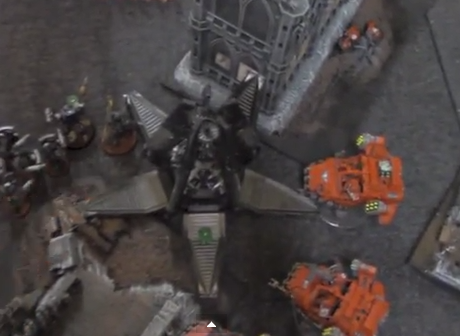 Today BoLS takes you on a tour of the recent TexasGamesCon. Get ready for one fully painted GIANT game!
TexasGamesCon had it all, from 40K 7th Edition, to the first Warmachine Iron Gauntlet, X-Wing, showcase armies everywhere, and the coolest 40K Narrative tables we'd ever seen. Come take a look!
~ Thanks for watching and we hope to see you next year!