This Week in 40K Podcasting – 07/18/2014 – 07/24/2014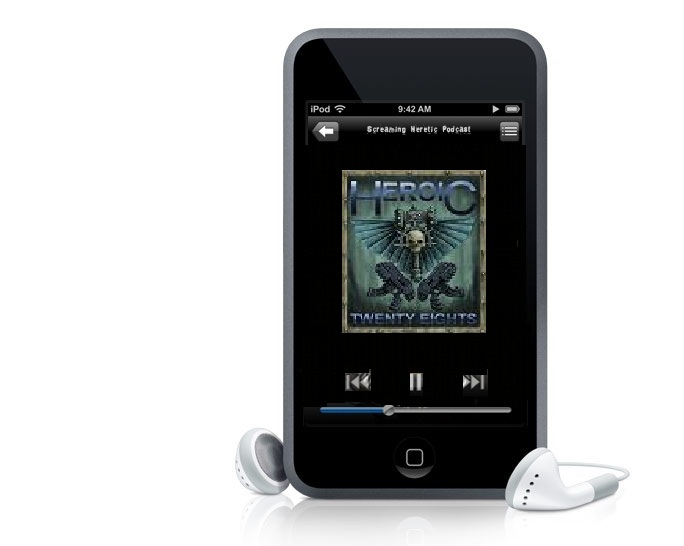 Welcome to another installment of "This Week in 40K Podcasting," Here is this week's top 5!
Opinion: This show had a sandwich of 40K material, with some non-40K in the middle for flavor. Usually this is not a format that I care for, however this week was different. The boys had two really good topics on this week's show in Codex Creep and Rules Questions they want answers to. And even the non-40K material was pretty interesting. Nice job guys, huge improvement over last show!