X-Wing Wave 5: New YT-2400 & VT-49 Pics and Rules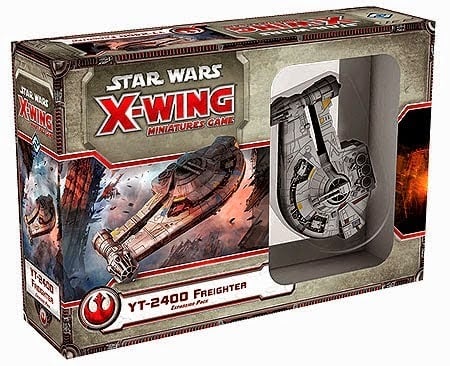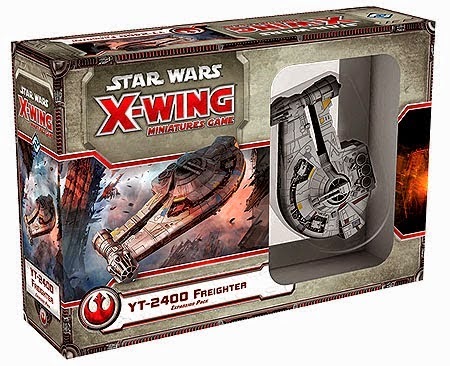 Wave 5 is on the way X-Wing fans with not only new ships, but new rules as well!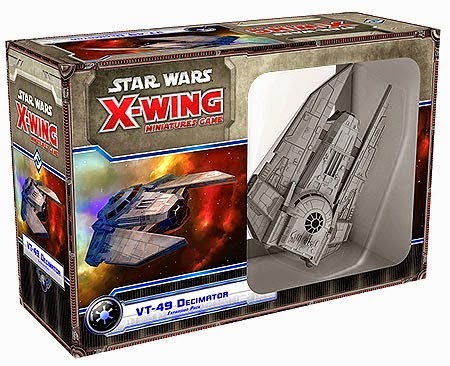 First up, we get our first new package shots of the pair of Wave 5 ships:
Then we get this little tidbit:
The Wave 5 ships will include: Space Debris tokens.


These look to be larger than asteroids and have a different rule mechanic:
– If a ship collides with Space Debris, it gains a Stress Token, but may still fire at enemy vessels.
~May the Force be With You