40K RUMORS: Promethium Pipelines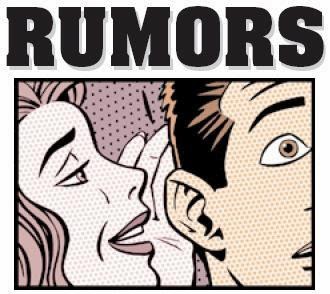 It was only a matter of time until Promethium Pipeline rumors came out of the woodwork:
Here's what the birds in the trees tell us:
First off, for those of you that remember, the resin Void Shield Generator article had a shot of some pipelines months back that got everyone excited:
But sources are saying that those were early studio mockups, used for photos and not actual production pieces.
The actual plastic kit is described as follows:
Promethium Pipeline Kit
Plastic Kit completed and "on ice"
Targeted for a holiday release
Just over a foot of pipeline, made up of:
– 2 long sections
– 2 short sections
– 2 elbows
– 5 pipeline stands/section connectors
– pipelines are Space Marine height
– long sections are wider in the center than the ends
– elbow sections can be assembled as either horizontal pipeline corners, or vertically, dissapearing into the ground.
~ Get those flamers ready everybody!