BoLS Review: Chaos Squad by Evil Craft Minis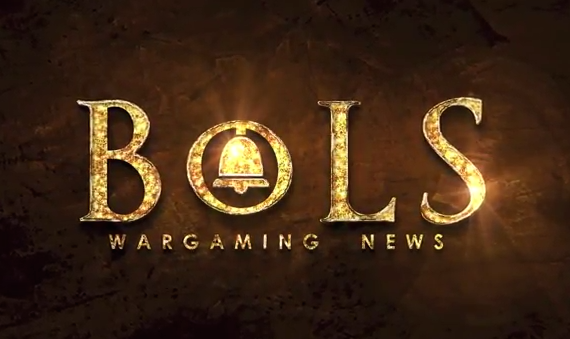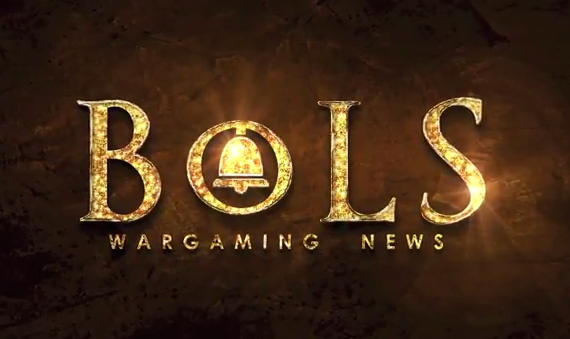 Today's
BoLS Review
– is all about is all about some recent resin aftermarket kits for Evil Craft that you can find all kinds of cool uses for in your collection.

Today's BoLS bonus finds us taking a look at the recent Chaos Squad by Evilcraft. This set gets you a full 5-model set of multi-piece evil armored marines. The quality of the resin pieces is high, with crisp detail. We can see one of these sets going a long way towards dressing up your existing bad-guy army if you spread those bits around.
~ What do you think is the easiest way to increase the visual appeal of your tabletop games?