FFG: New 40K & Star Wars Products – GENCON 2014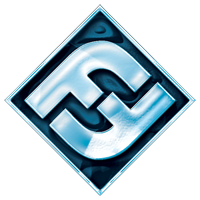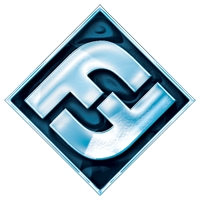 Fantasy Flight Games talks to BoLS about all their latest announced games from Warhammer 40K to Star Wars!

Sit back and listen to BoLS old friend, FFG's Anton Torres: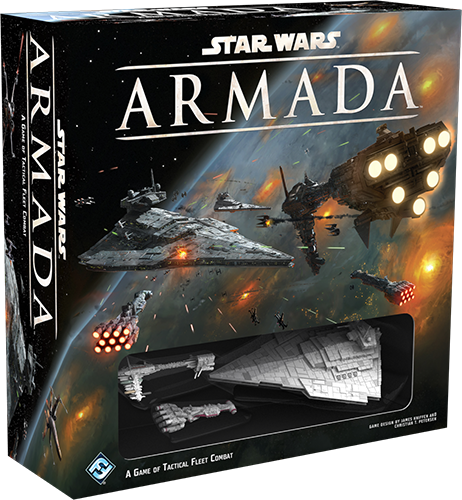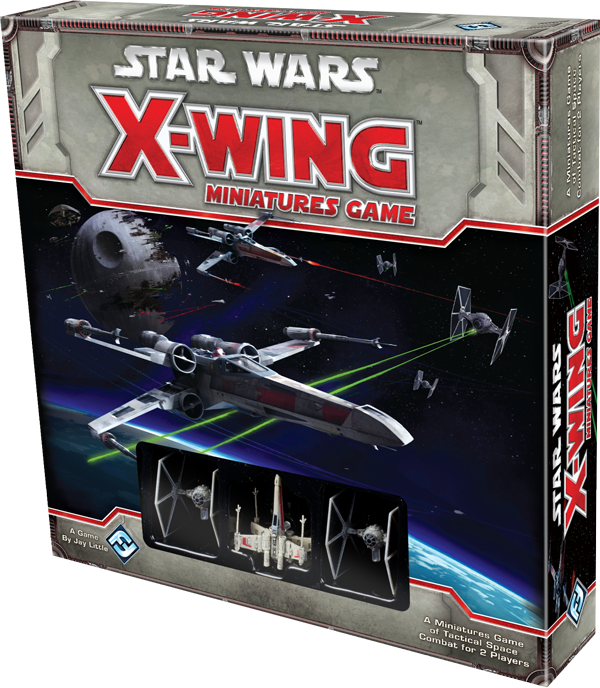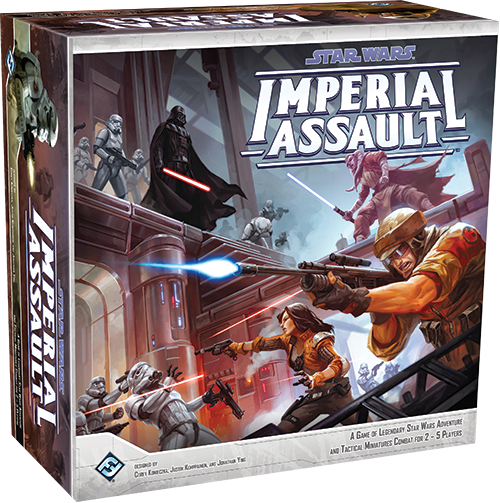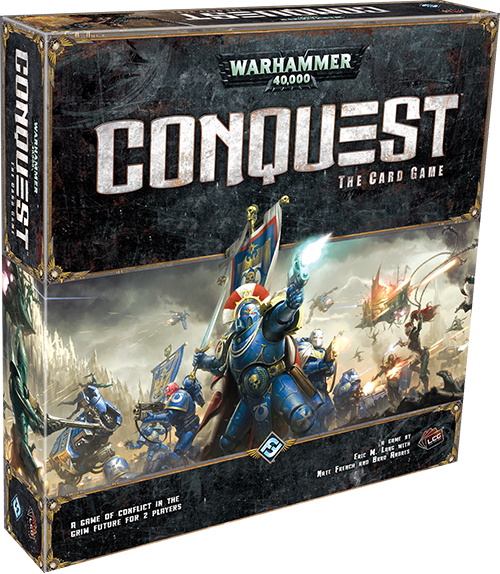 ~So how many of these are you picking up! I think I may get them all.