Grey Knights & Assassins CONFIRMED!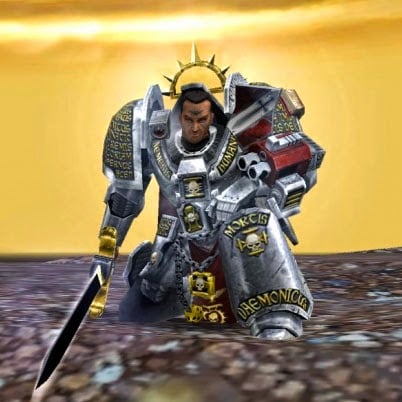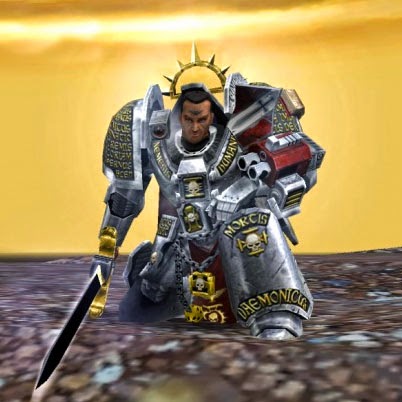 Here come the Grey Knights and the fate of the Imperial Assassins is revealed. It's time to dust off your minis!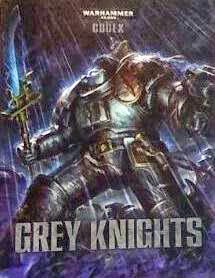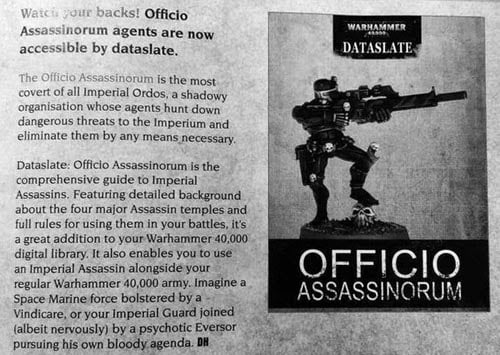 We have a codex cover! Behold Grey Knight vengeance in the rain. So we get a slimmed down Grey Knight codex, with the Imperial Assassins thrown over to a Dataslate. So don't throw away your syn-skin clad models just yet. Now if you want to shed some tears – spare a few for Inquisitor Valeria, and perhaps some Grey Knights characters who do now possess miniatures. Their days are numbered.
~ Have at it.