Grey Knights Week 1 Products CONFIRMED!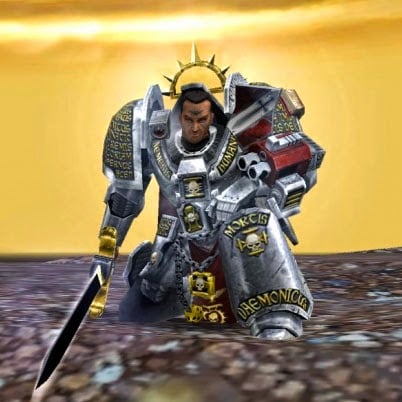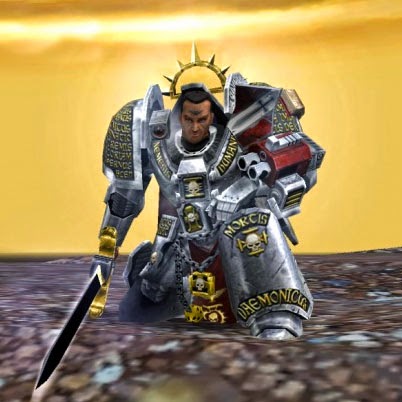 Here come the Grey Knights week one launch products and a nagging mystery…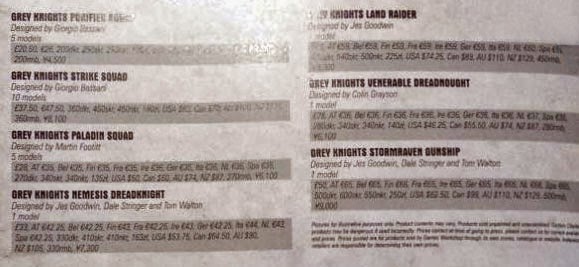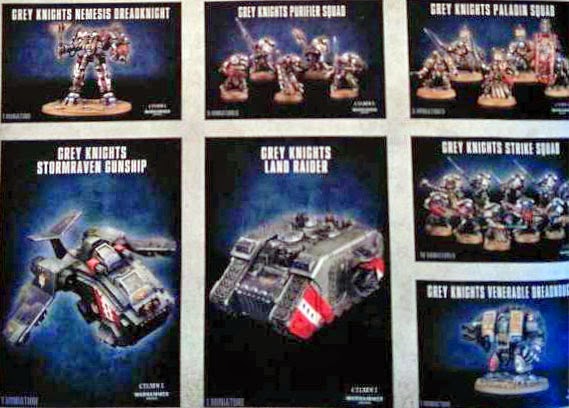 So we have prices!
On the minis front the mystery continues. Pull out those magnifying glasses and see if that bottom row of Stormraven/Land Raider/Venerable Dreadnought look any different from the standard ones. Maybe its just a Grey Knights decal sheet – maybe its more…
~ Have at it.