HOBBY: Building a Dry Desert Base in 3 Minutes!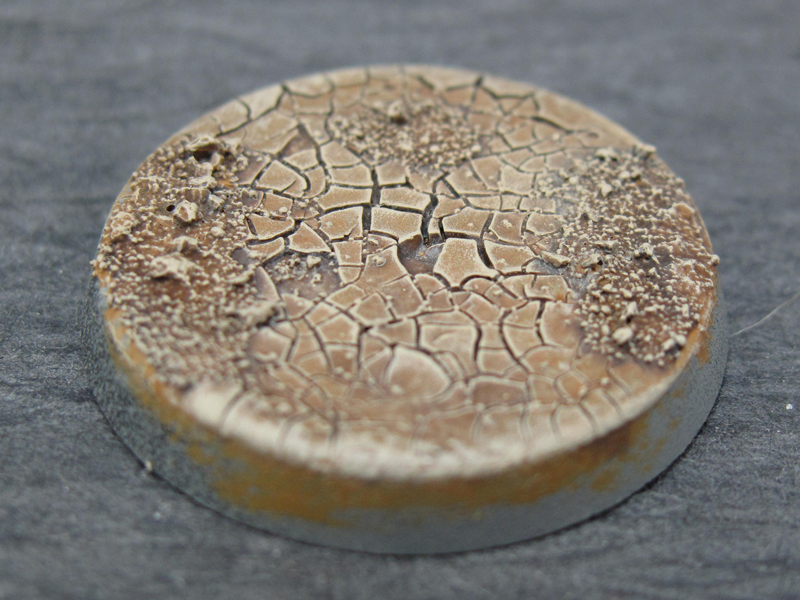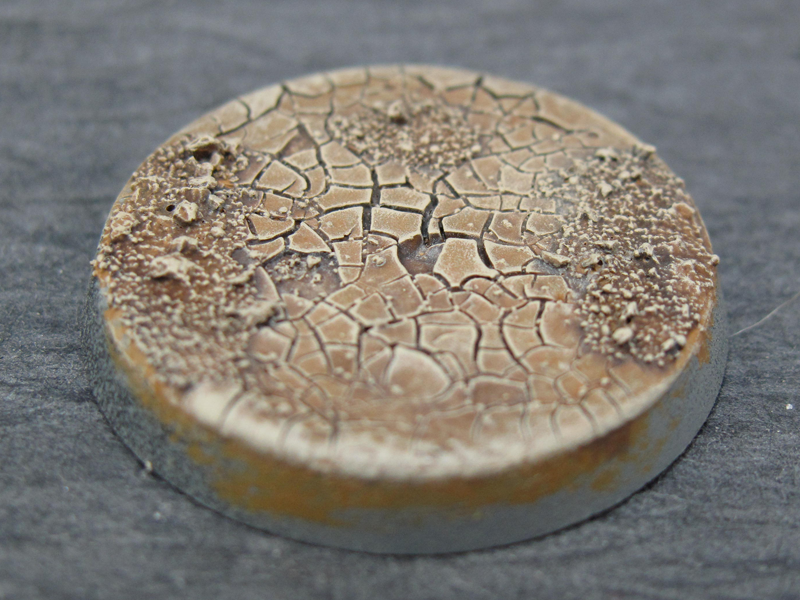 In this tutorial we teach you how to create a dry, cracked desert base in no time! It's super quick and easy to do!


The materials you will need are: a base, Viva Colour Basecoat (gloss paint), Viva Colour White (Crackle paint used in this video, white glue or school glue, medium grain sand, fine grain sand, and various paints shown in the video. Make sure when you are buying your crackle paint you are looking for paint that is for smaller applications the larger application stuff will not work for your base. While creating this base you want to make sure you are going for a super dry deserty look.
Thanks for watching! Leave tutorial you want us to do in the comments below!
Vist our youtube channel: youtube.com/eonsofbattle
Vist our website: EonsOfBattle.com