Matt Ward Has Left the Building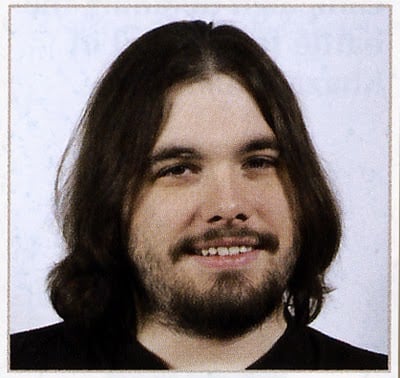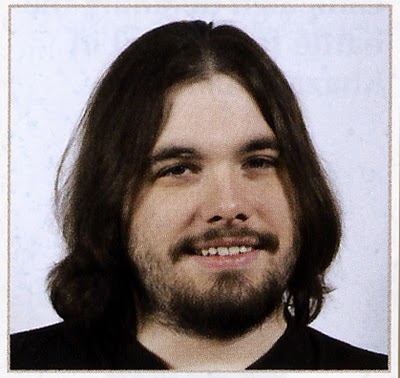 We've now received confirmation that Matt Ward has parted ways with Games Workshop. Here's the details:
Last week a BoLS reader noticed something odd on LinkedIn: on Matt Ward's page:
Experience

Games WorkshopAssistant Games Developer/Games Developer/Senior Games Developer/Citadel Writer
Games Workshop
August 2002 – May 2014 (11 years 10 months)Nottingham
And that got people all talking. We reached out to Matt directly for confirmation as these things can often be mis-interpreted and he graciously got back to us several hours ago:
"I can certainly confirm that I'm no longer at GW. Beyond that, I doubt I've anything interesting to say. All the best to you, and to the BoLS community."
And with that, the Design Studio loses one of it's most creative and controversial voices. Matt has given us a lot of codexes all across the power spectrum from the Grey Knights, to the Blood Angels, and I for one wish him well with his future endeavors.
The community has given Matt a rough time over the years, but I have this feeling that in the months ahead we will begin to miss his flair for the dramatic. Folks could say many things about Matt's work on 40k, but you sure couldn't say it was dull. I would argue that in an institution like GW it's always nice to have someone come in and shake things up now and again.
~ Give us your thoughts on Matt's departure and what you think the effect will be on the future design efforts of the game.