Murderfang, Bjorn & Friends – The Movie!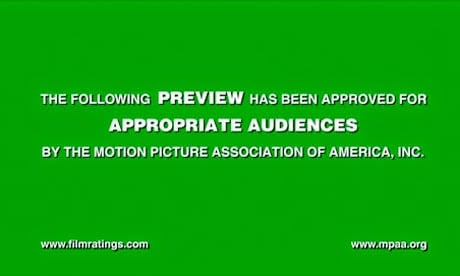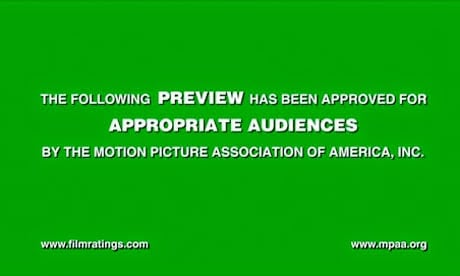 You know how those video mavens over in Nottingham love to show off their latest stuff…
Ooooh, check out the depth of field and the cinemetography! OOOH – Split screen!
These things looks fantastic in the round. The 360 really shows them off. So many pelts and totems!
~Have at it.