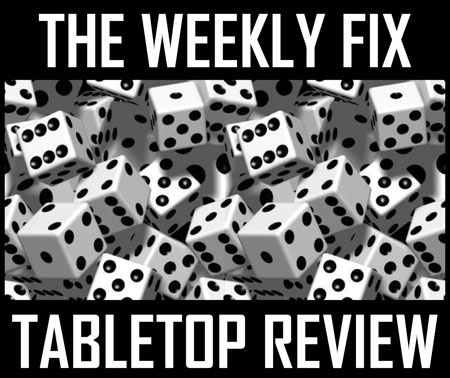 Hello and welcome to the newest edition of Outside the Box! This time we have new releases for Infinity, more Planetfall previews, Marauders of the Apocalypse, a twisted Artful Dodger and much more – Enjoy!
Something big is coming: The

Maghariba Guard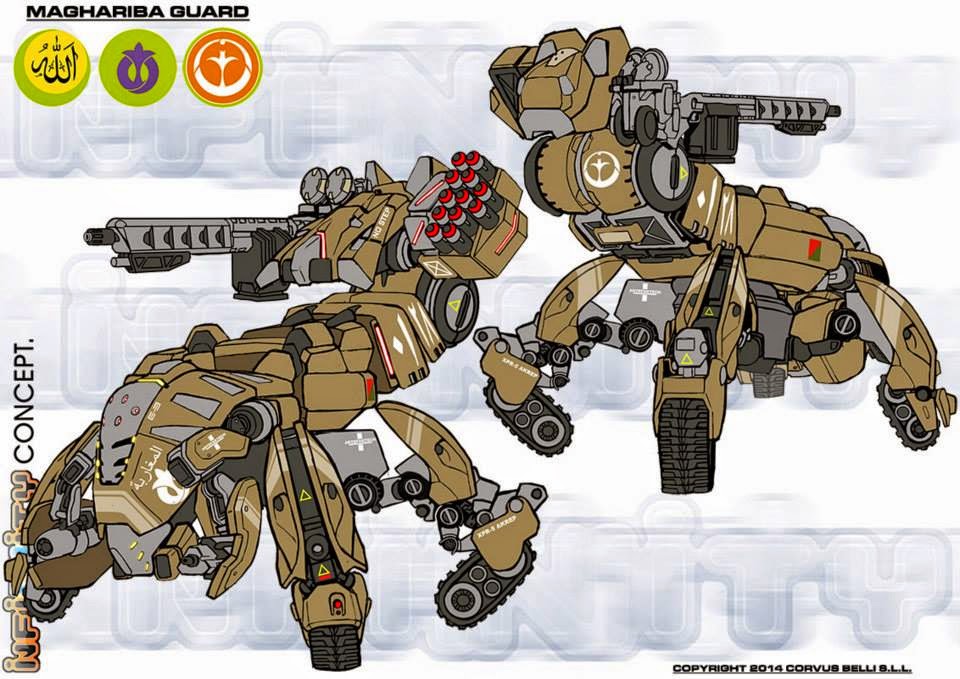 And of course the next wave of new releases: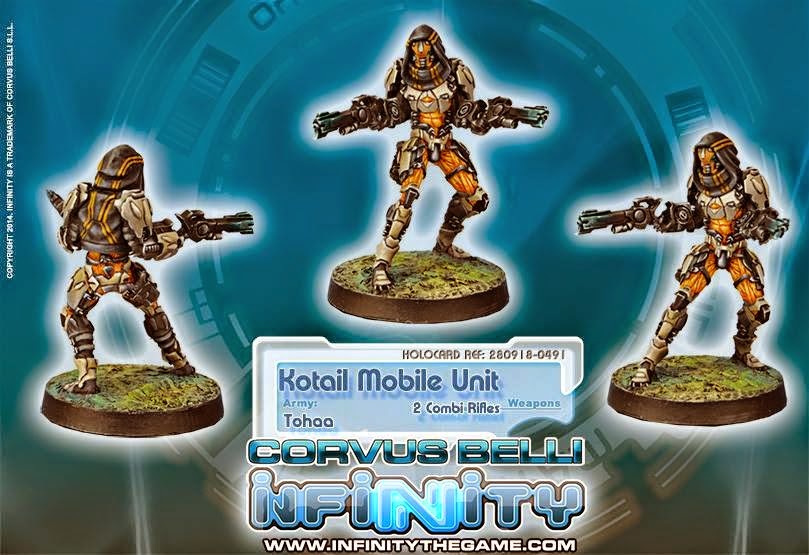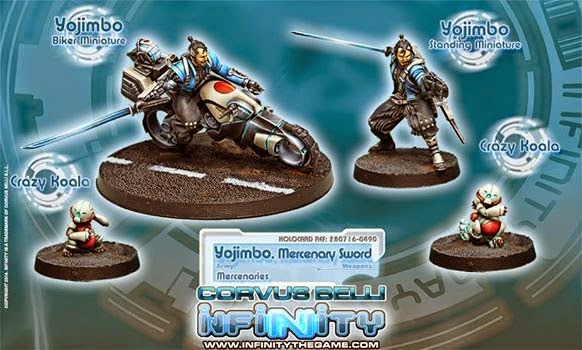 More Planetfall previews including the Leviathans for Terran Allianc
e and Dindrenzi Federation: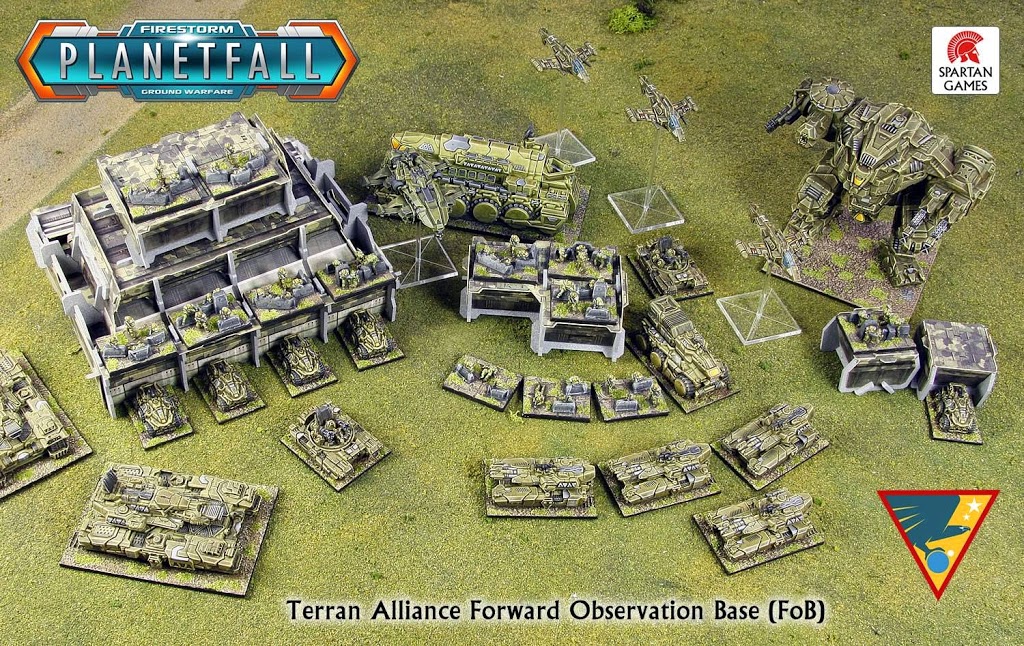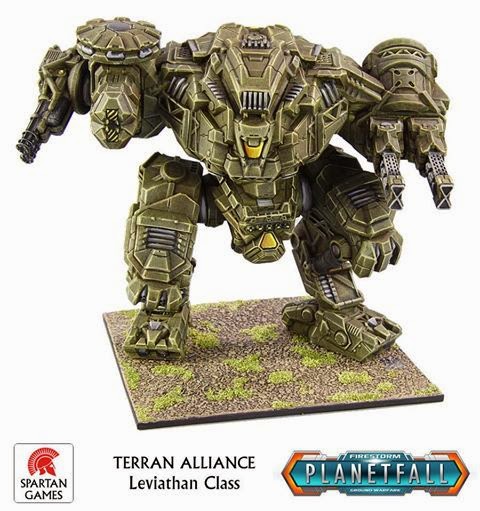 The Marauders of the Apocalypse are available: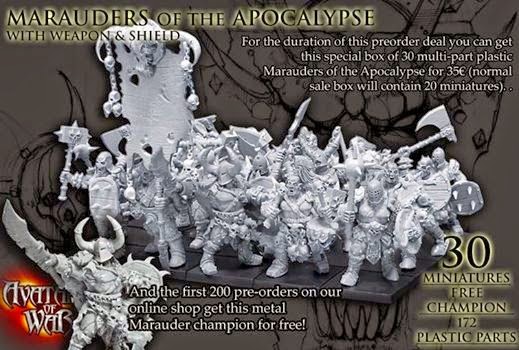 A slow week at Warlord Gameswith "just" three new releases: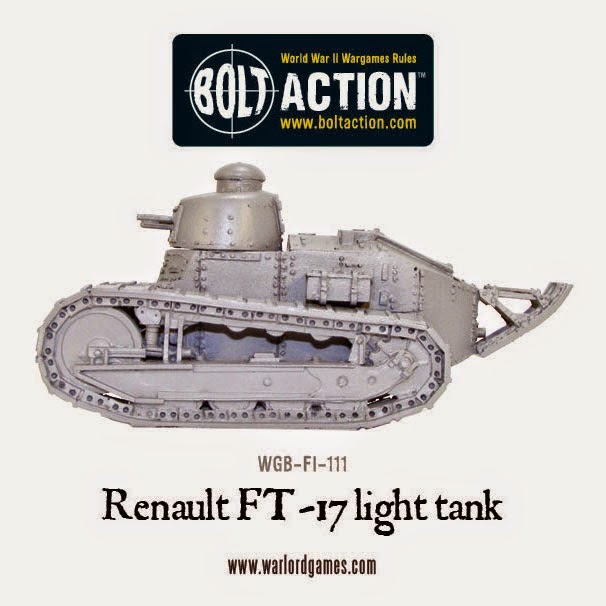 No less than 21 new miniatures have been released by DarkSword Miniatures this week!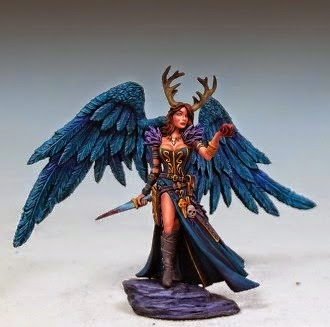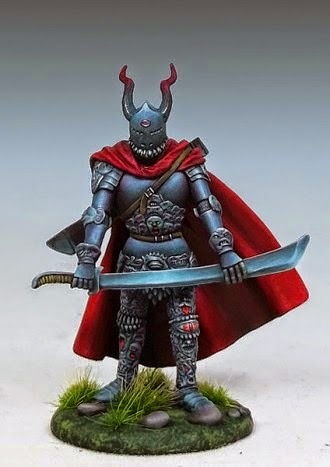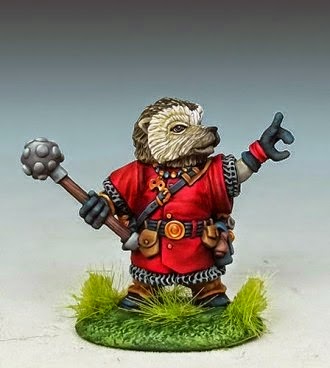 Who y
ou gonna call? Paranormal Exterminators!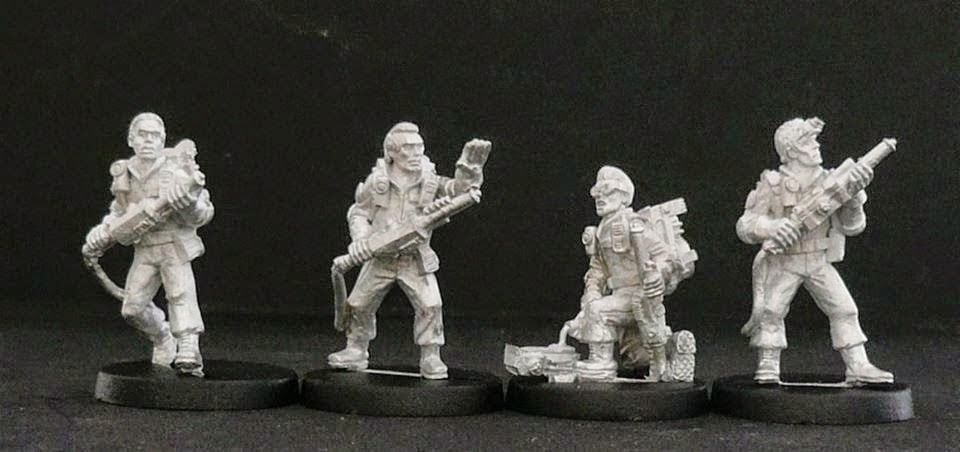 New miniatures for Relic Knights have been released: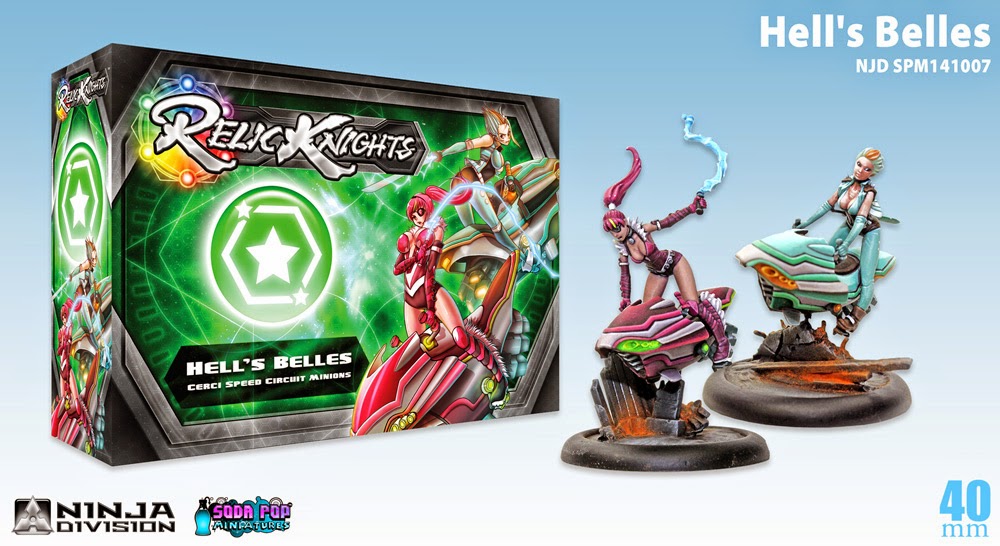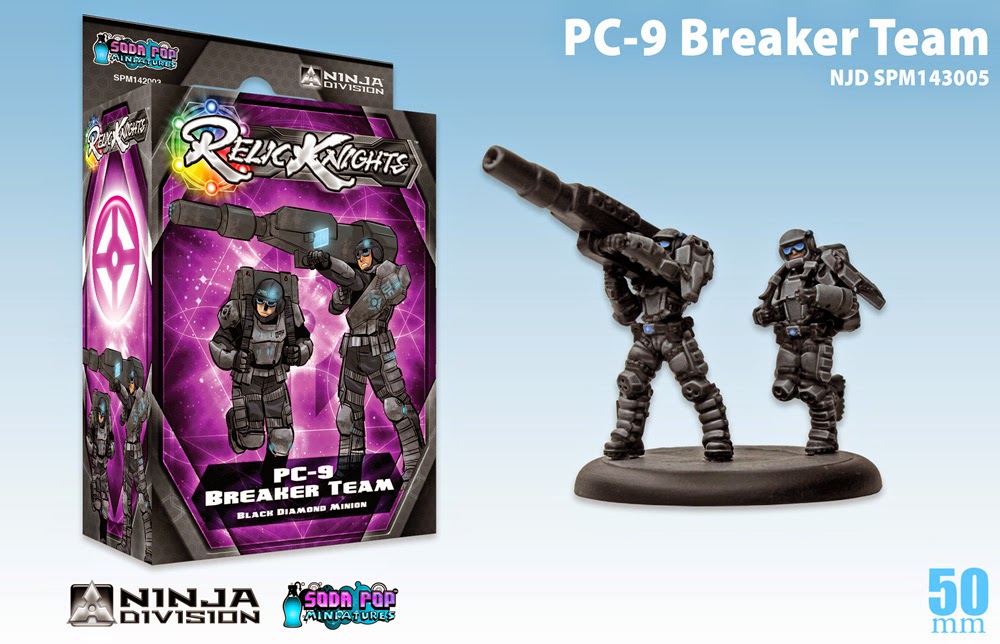 –-> More Soda Pop Miniatures News
The next Darklands releases are out: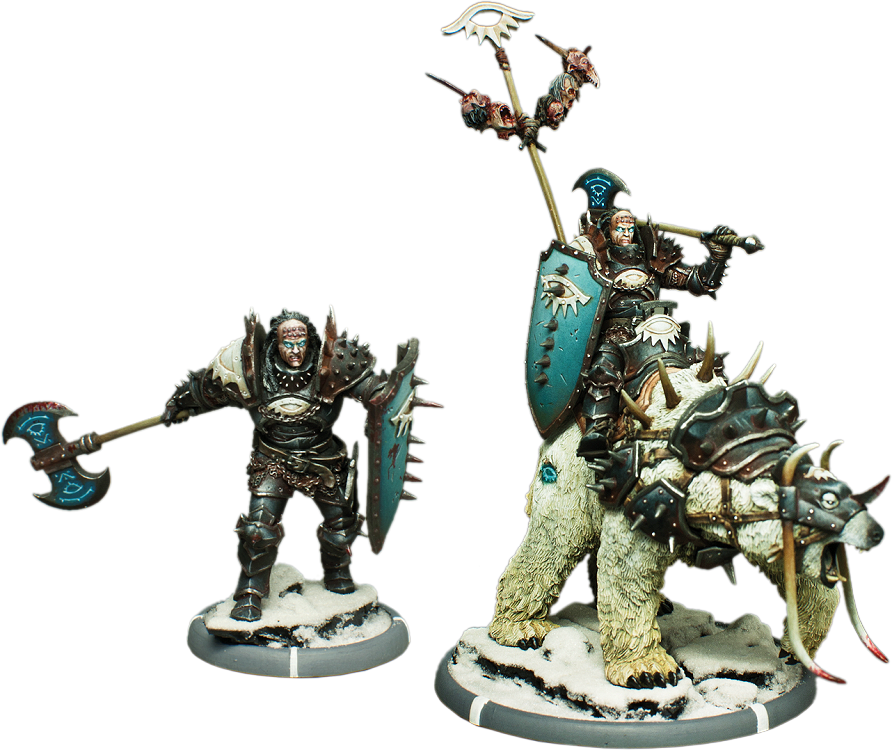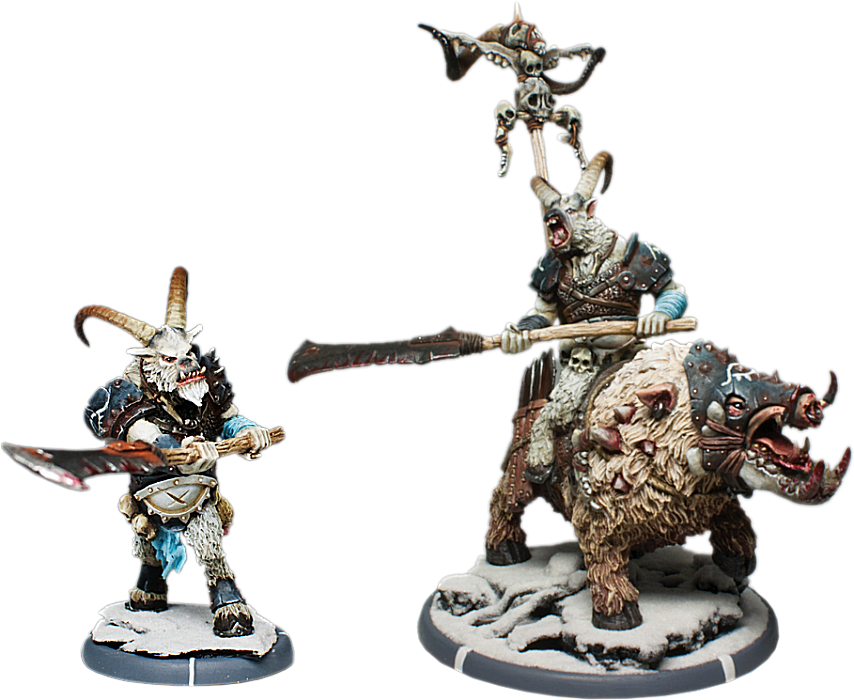 Onslaught Miniatures presented the prototypes of their next releases: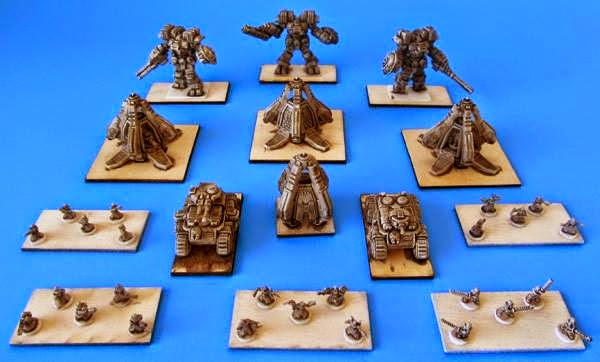 But even more exciting: The announced a trial run of their Hellborn infantry in 15mm!
This week we saw new renders for the Morticians and Engineers: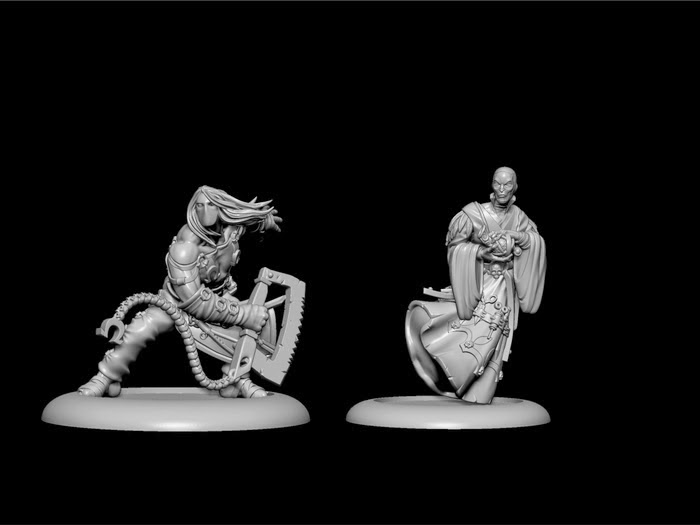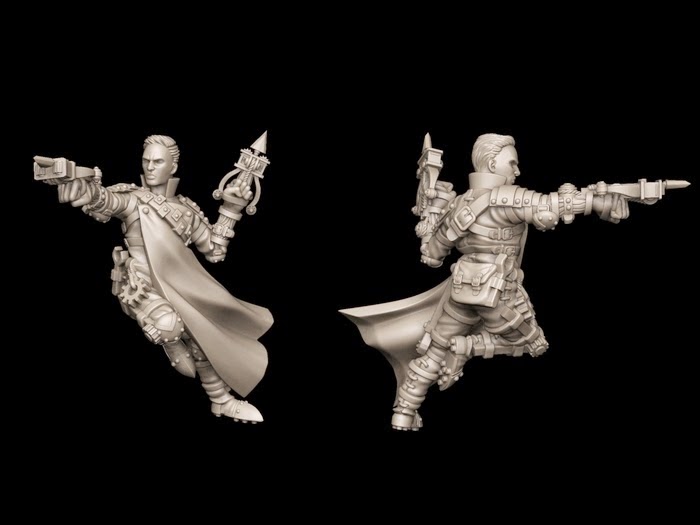 The third Townhouse is available from Tabletop World: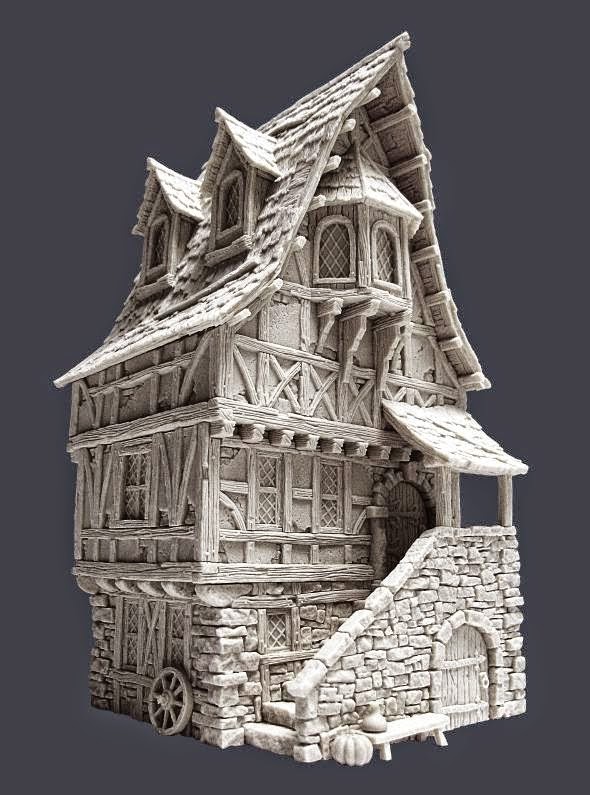 Here we
have the the finished sculpt for the Twisted Artful Dodger: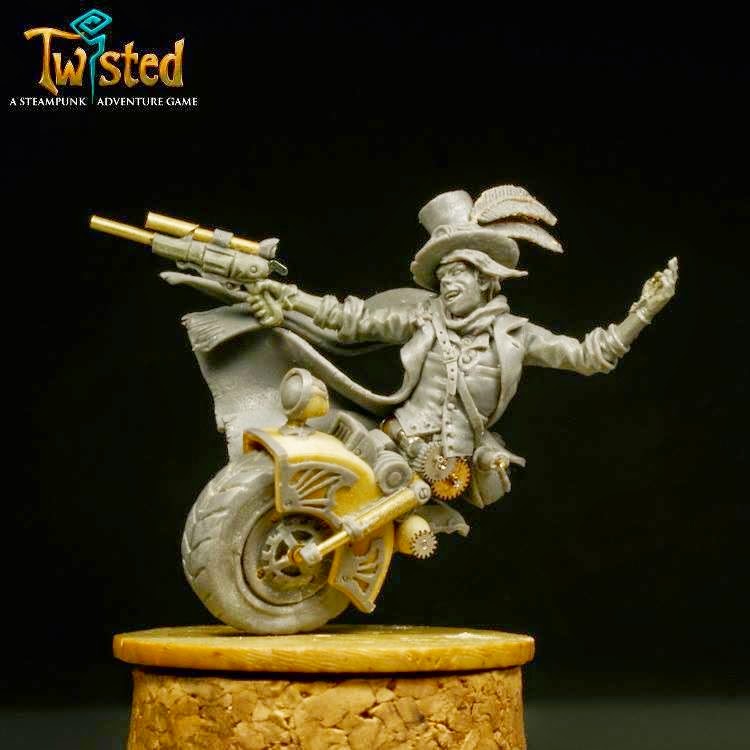 These are the September releases for Wild West Exodus: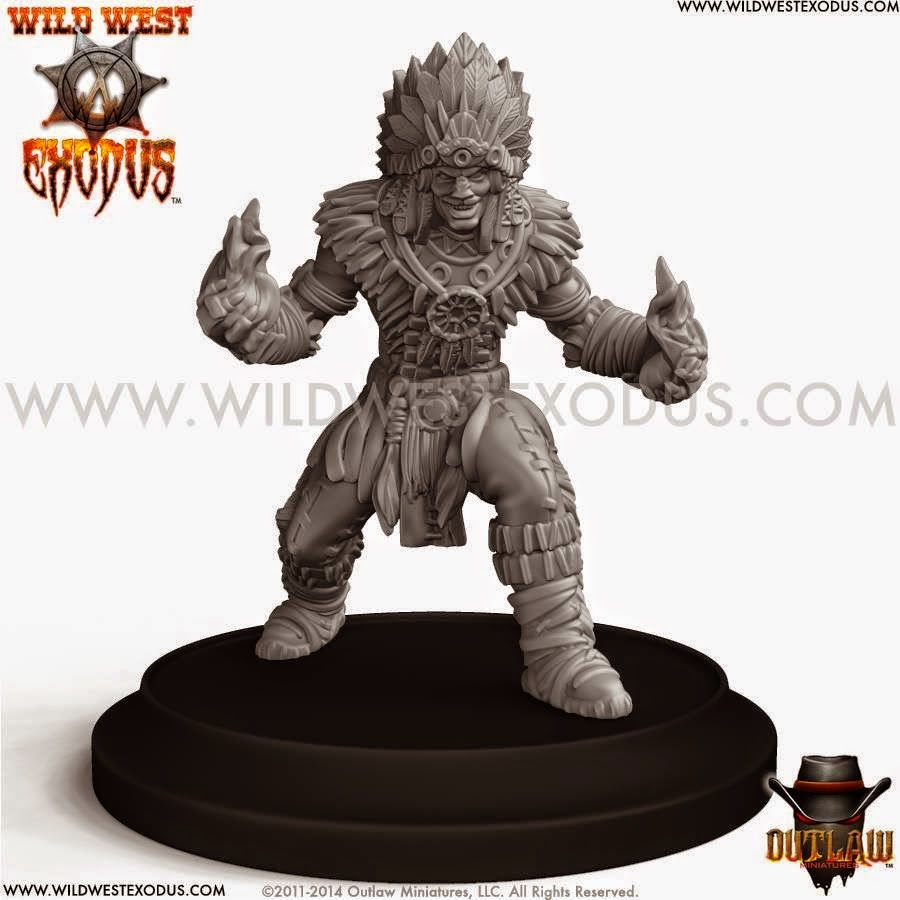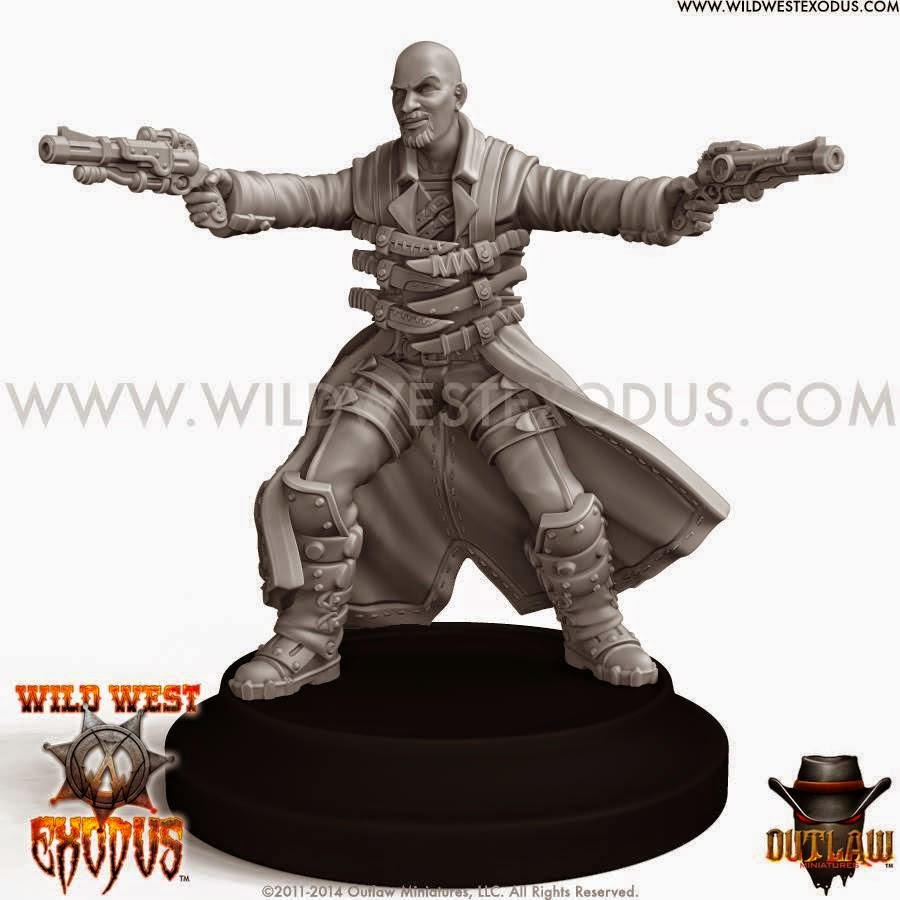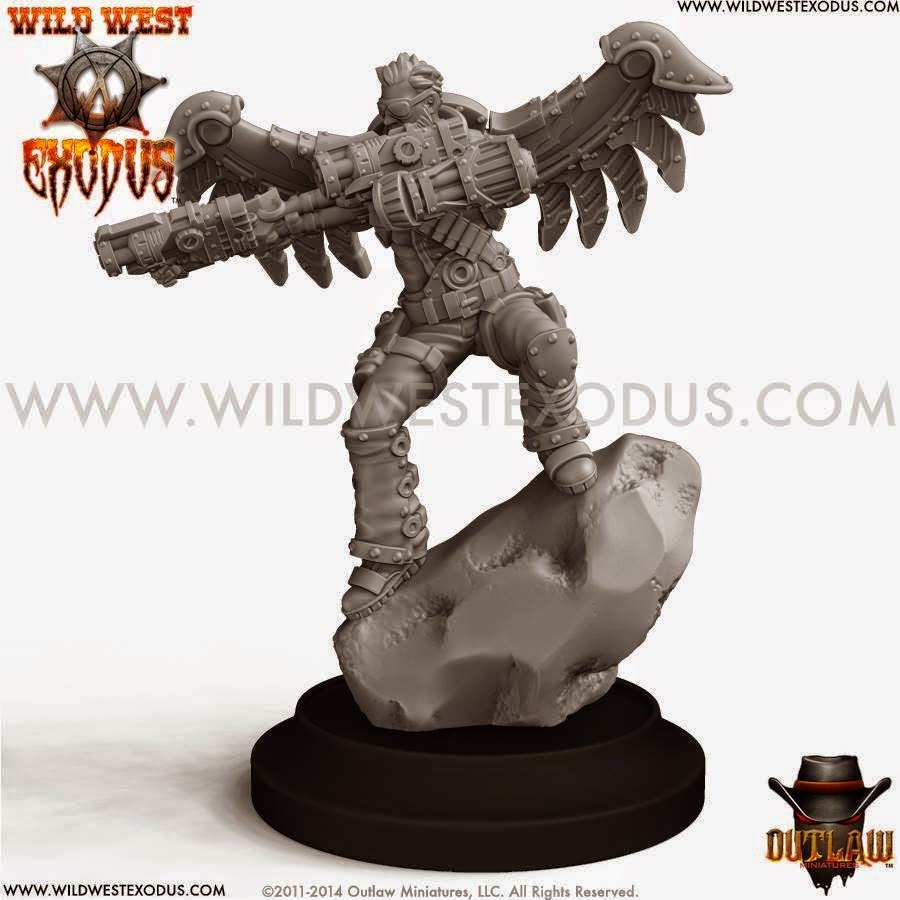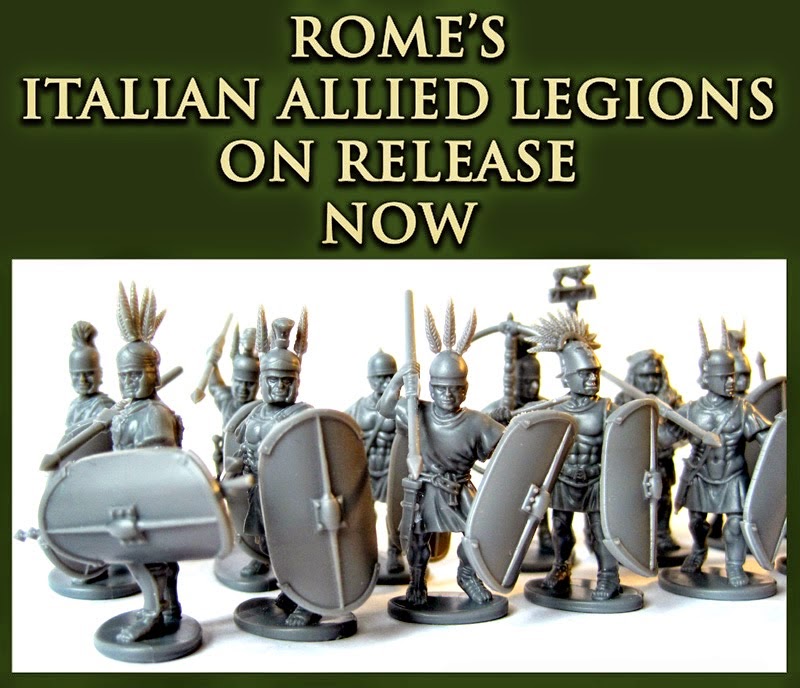 This cool new
generic, multi-genre syst
em of modular terrain has been released by
Sally 4th
:
And as always, this week's new Kickstarter campaigns:
Always remember, if you want to stay up to date, head over to The Tabletop Fix for daily news about the hobby!

Planetfall looks better and better with every new picture!