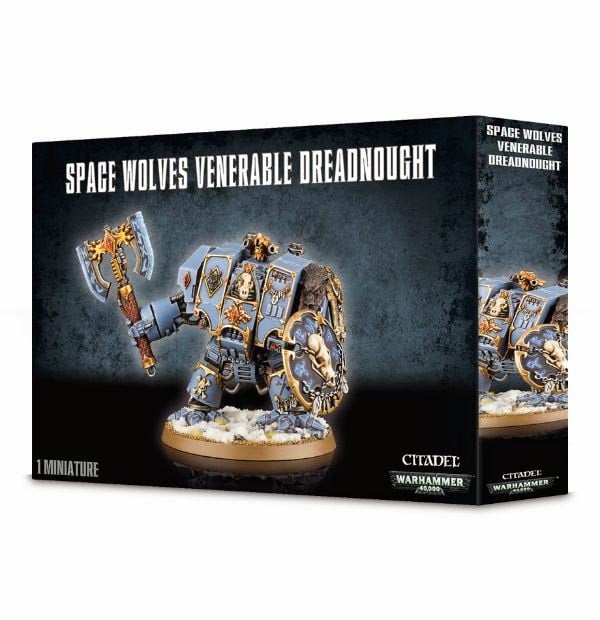 The Space Wolves always seem to have a certain amount of flair, and this triple dreadnought kit seems to have that in spades.

The newest dreadnought kit for Warhammer 40k, it can make a Venerable Dreadnought, the newest unique model "Murderfang" and Bjorn the Fell Handed himself. It's a very well done kit, with a plethora of  baroque ornamental detailing, and pelts galore.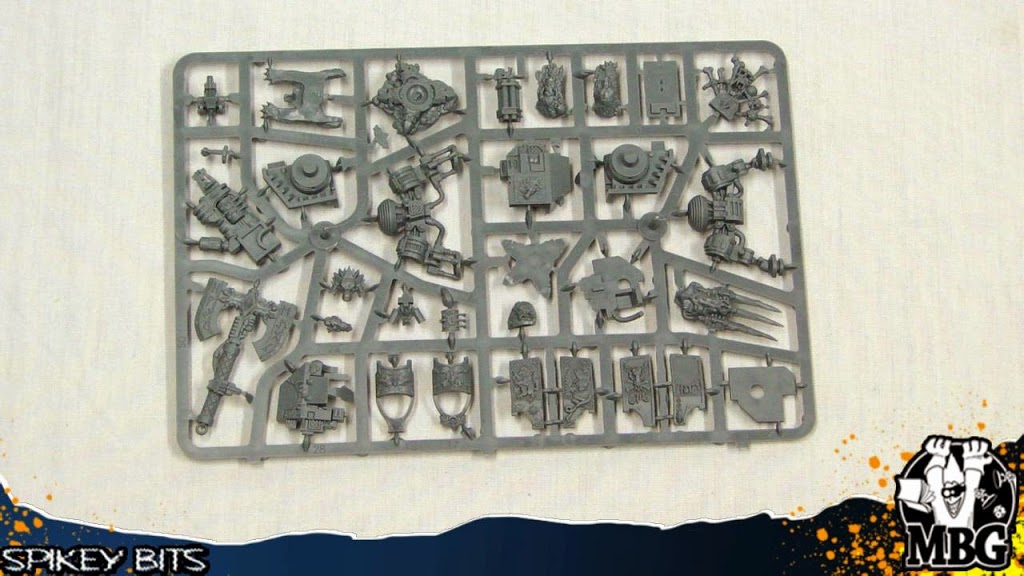 But personally I think the best thing about the kit is all the extra parts you'll have left over to convert up even more dreadnoughts with! Overall the kit comes with just two "half sprues", a 60mm base, decal sheet, and institution manual.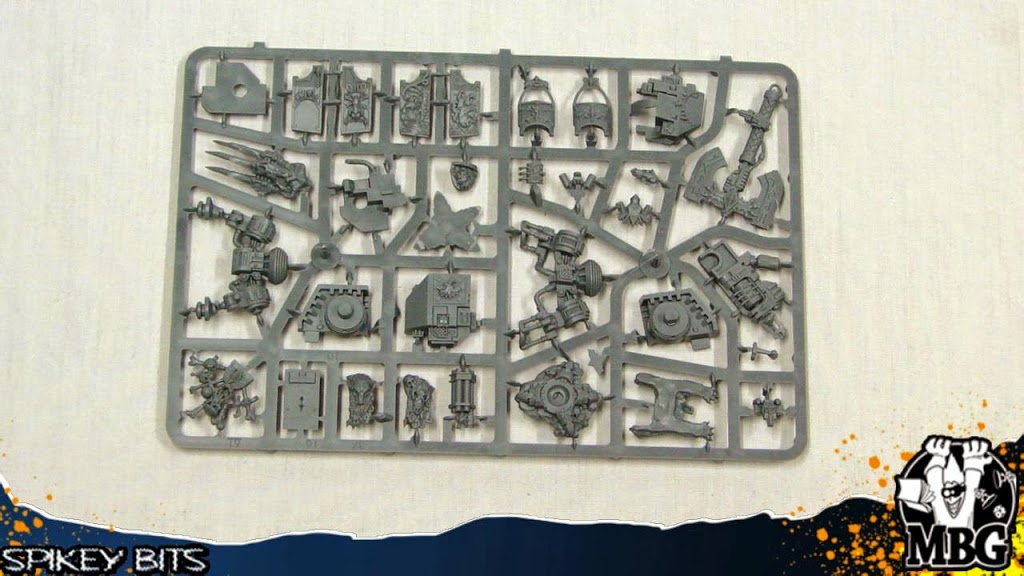 I think the hot bit of this set will be the new frost rule weapon, as if we see a rise in these on the table top, every 'wolf player new and old will want that bit.