Warhammer 40K Video Bat Rep #248 Knights vs Necrons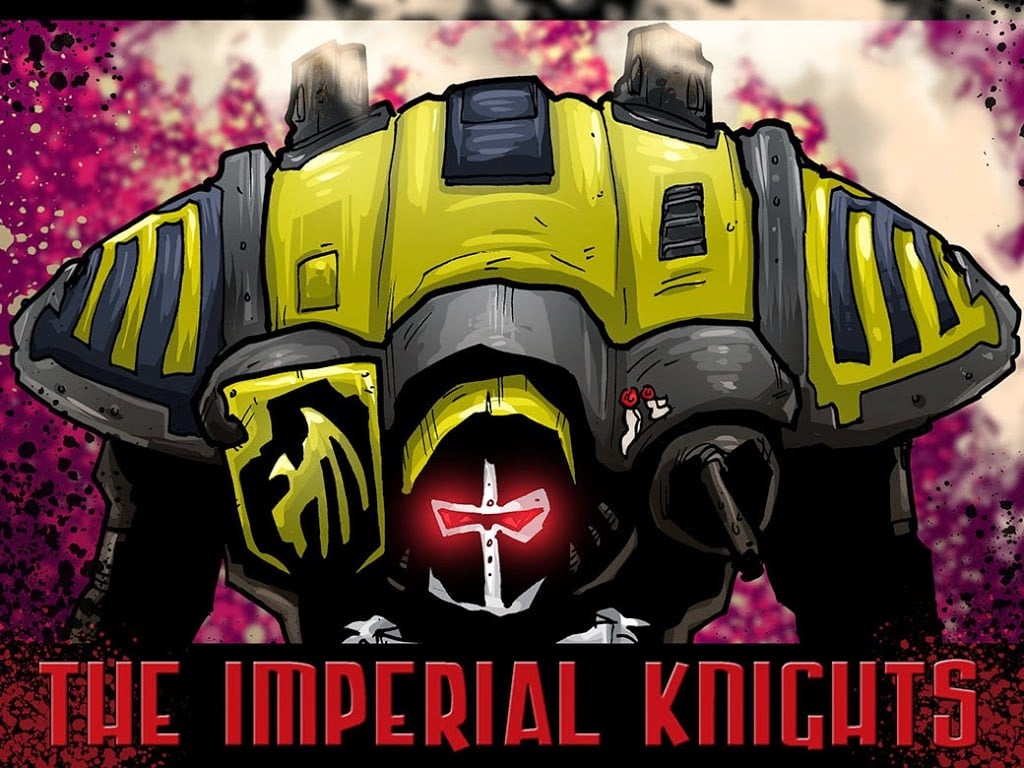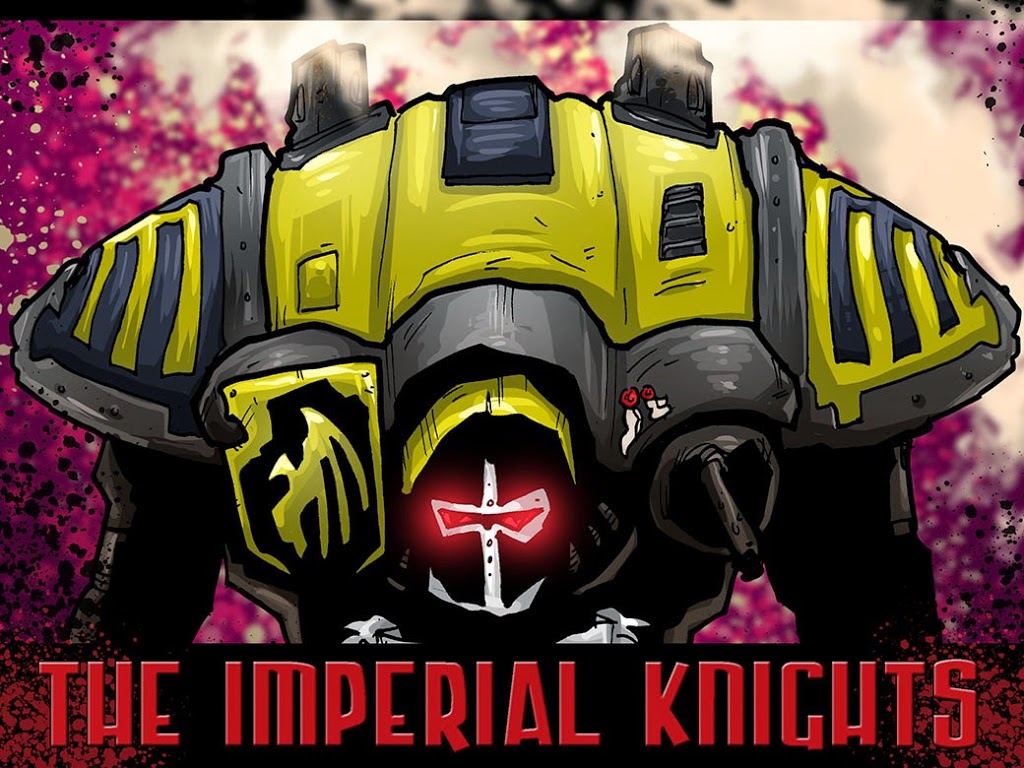 Astra Militarum and Knights Face down the dreaded Necrons! who shall prevail?



JY2 calls down the thunder and challenges Reecius' for a spot on Team0Comp! JY2 is playing his brutal Necron army against Reecius' new Knight and Astra Militarum list. Will JY2 earn a spot on Team0Comp or will Reecius continue his winning streak? Check out the Tactics Corner for more great video bat reps!
Warning: there is some brief NSFW language at the end of the Bat Rep. NOTE: A Primaris Psyker no longer fulfills the mandatory HQ, sorry for the confusion!
~Enjoy everybody!