Warmachine: Tactics on Steam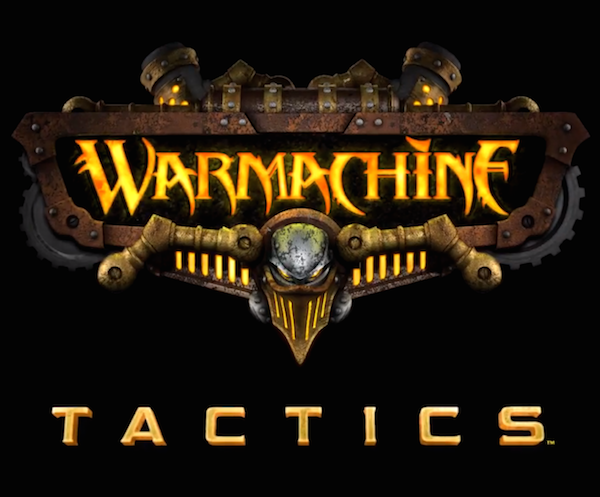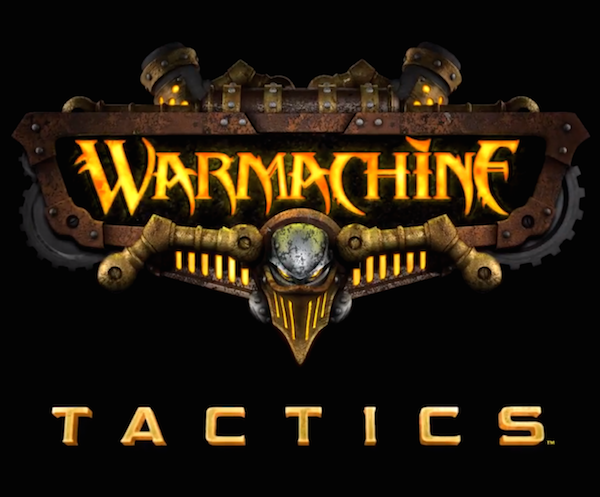 Privateer Press has been busy. Do you want to play the latest version of Warmachine Tactics?
"WARMACHINE: Tactics" Early Access Beta Now Available in Standard Edition on Steam!
BELLEVUE, WA, August 26, 2014 – Privateer Press Interactive announced that the Standard Edition of WARMACHINE: Tactics is now available on Steam Early Access for $39.99.
Based on the award-winning WARMACHINE tabletop miniatures game, WARMACHINE: Tactics is a turn-based, squad-level strategy game for PC and Mac developed in cooperation with WhiteMoon Dreams and published by Privateer Press Interactive. The multiplayer beta pits two forces against each other in a deadly close-quarters encounter featuring a variety of steam-powered robots and spell-slinging warriors. Funded through Kickstarter a year ago, the campaign reached nearly 300% of the project's goal and remains one of the top 40 funded Kickstarters of all time. Pre-release versions of WARMACHINE: Tactics were demonstrated at PAX East, E3, and San Diego Comic-Con, and the game will be at the Privateer Press booth at PAX Prime.
The Beta Standard Edition of WARMACHINE: Tactics includes beta access and all the features and content of the Standard Edition, including all updates as they become available. Also currently available is the $64.99 Deluxe Edition, which includes the same content as the Standard Edition plus additional downloadable content to be released over the upcoming months.
"Thanks to the support and feedback of tens of thousands of people already participating in theWARMACHINE: Tactics beta, we are ready to offer early access to the Standard Edition of the game to a wider audience," said WARMACHINE creator and Privateer Press founder Matt Wilson. "We've heard from so many people who are eager to get their hands on WARMACHINE: Tactics but wanted to wait to jump in until the Standard Edition pricing was available. We're very pleased to finally be making this new pricing available."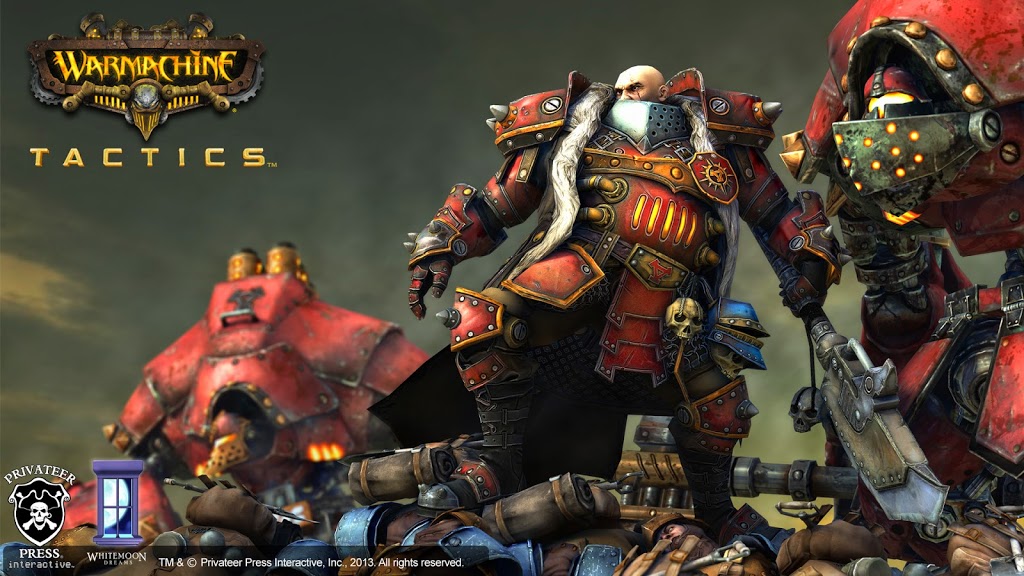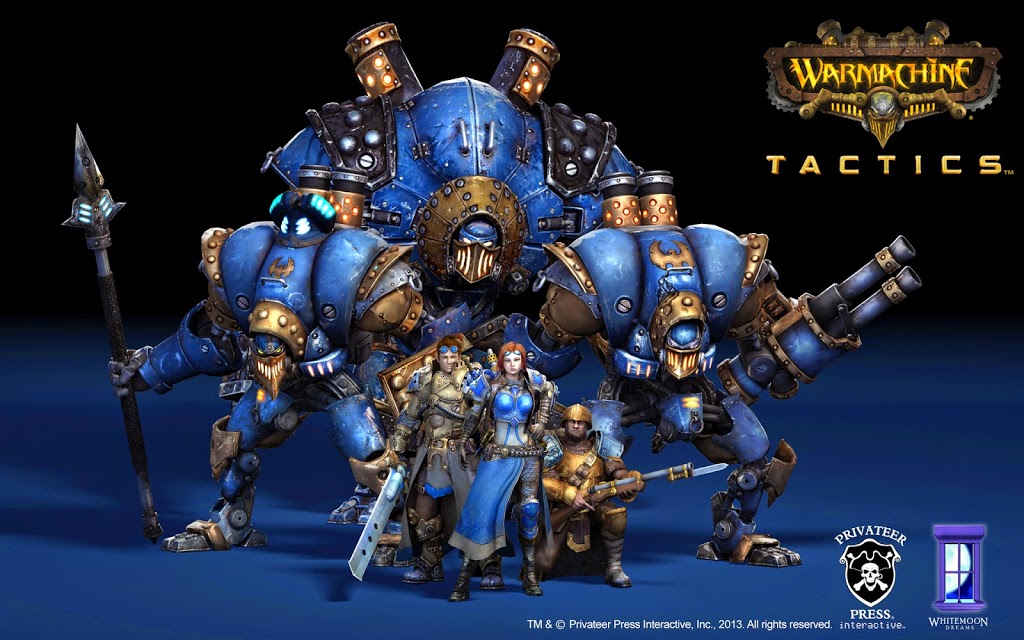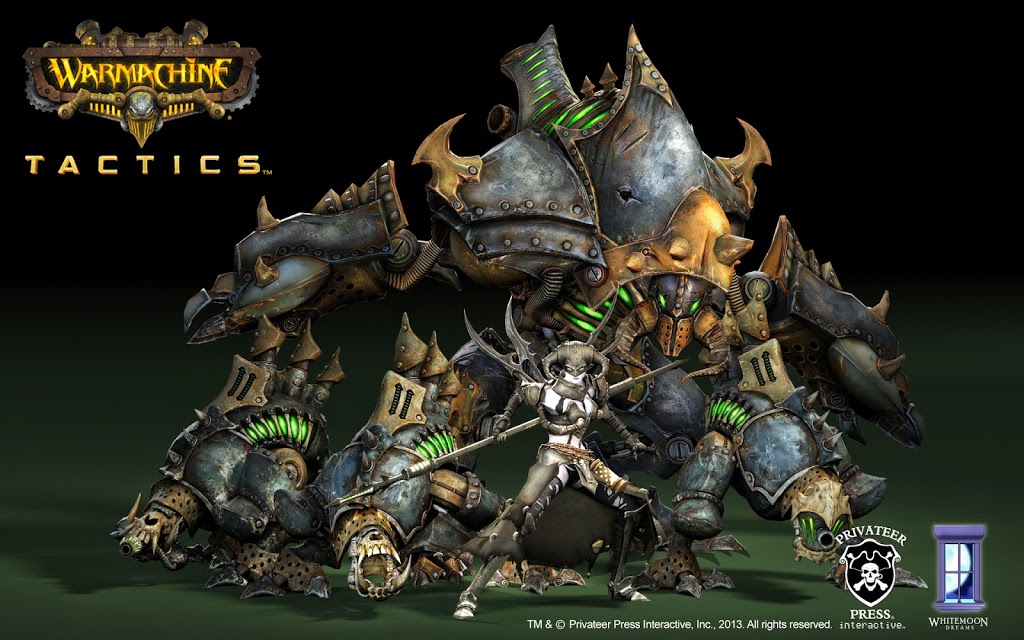 Get on in there you fanatics!