WFB: The END TIMES and Beyond Revealed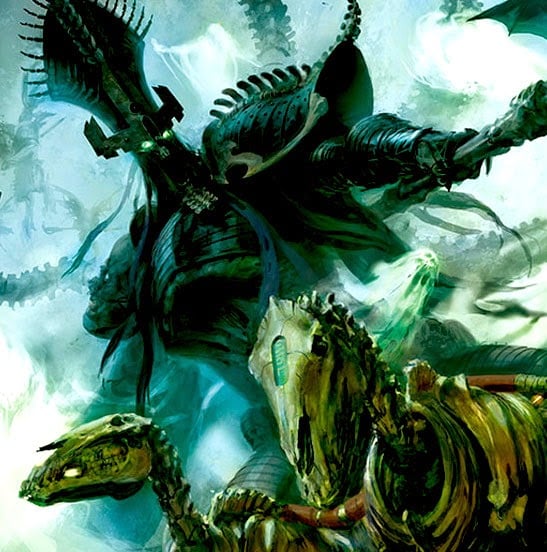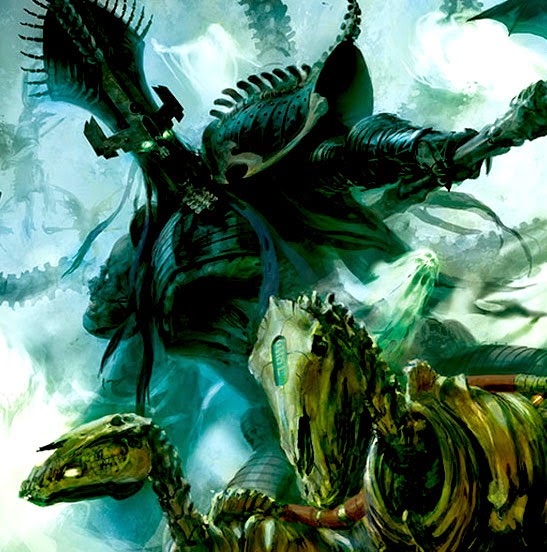 Nagash's return is only the first of the four volumes of the End Times. Here are the details of what's in store:

Via Steve the Warboss 8-25-2014
Endtimes will have 4 Books;

Book 1 will release Late August

Book 2 with Chaos releases in October.

Book 3 with Skaven releases in January.

Book 4 with other Forces releases in March.

Shortly after this WFB 9th Edition arrives. The Rulebook releases at the same time of year as 40k 7th did in 2014.
This dovetails very cleanly with rumors from over 6 months ago of WFB 9th being shaken up with a large fluff change and accompanied by 4 new volumes that would expand and cover all the 16 existing armies.
~I'm curious how any of this is affecting your interest in picking up or returning to playing WFB more regularly.