40K BREAKING: First Dark Eldar Models Spotted!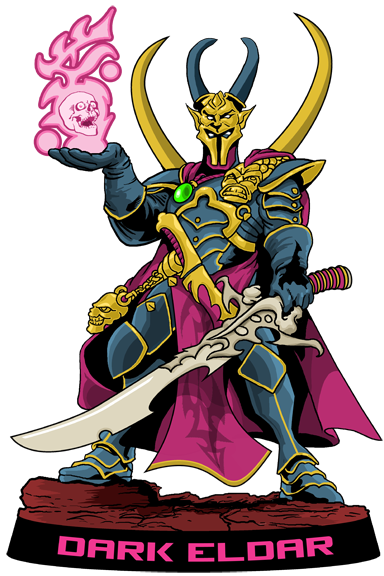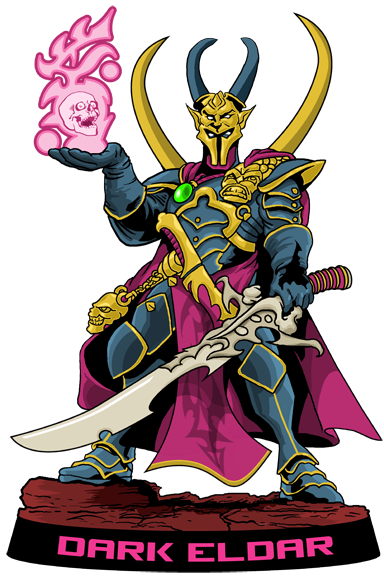 Gather round boys and girls. The flashmasters of the Dark city have been spotted! GO GO GO!

via MyWargame & La Taberna de Laurana 9-14-2014
That would be a confirmation of the week 1 release reports found here:
And it's official – the Dark Eldar are on the way.