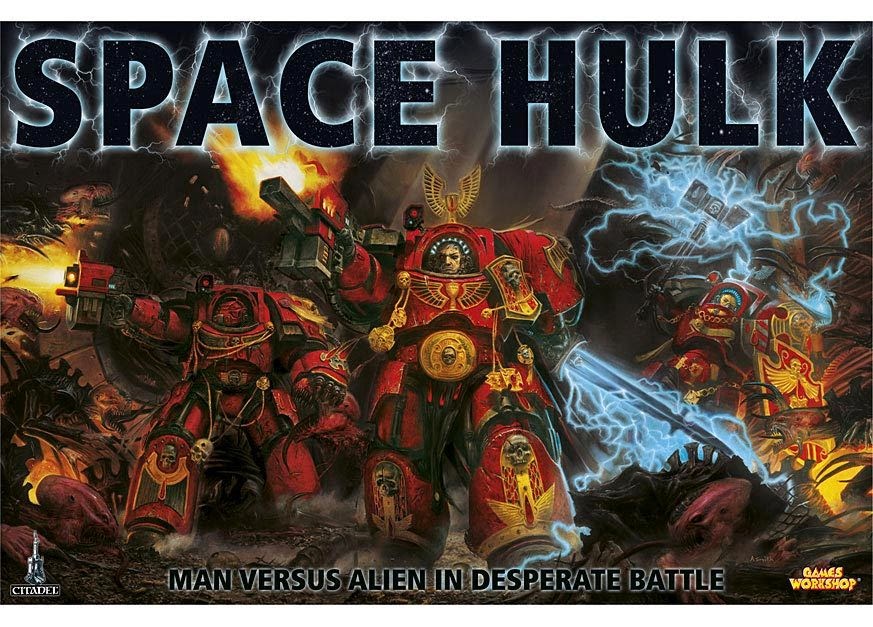 The new edition of Space Hulk is here, and it's to,e tp talke a look inside the box!

Back again are the Blood Angels, battling against the pesky Genestealer infestation aboard the Space Hulk Sin of Damnation. The game box is massive, and is very well done in heavy card with a thick UV coating for durability.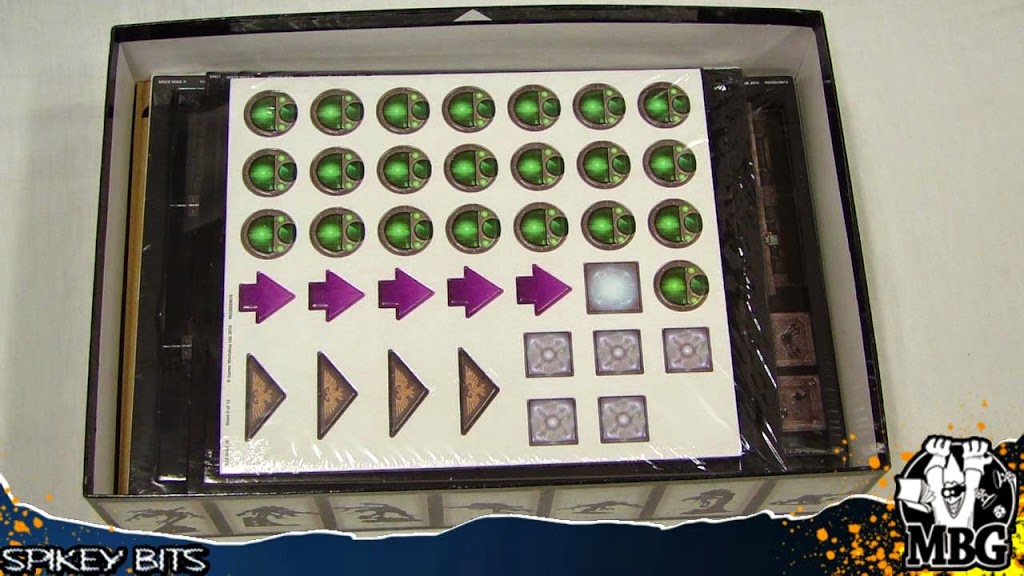 Along with the box, the board spaces and tokens also retained their heavy duty treatment, hopefully allowing for greater playing longevity. But be warned if you want to do it right, you will spend a large amount of time carefully punching them out as to not damage them right off the bat. The figures themselves are amazing as ever, however they are indeed the identical ones released last time, as the sprues are even still stamped "Games Workshop 2009". But new for this release, at a price of $25 more mind you, is a punch out page containing new rooms, markers and a boarding torpedo space.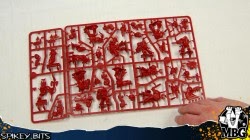 If I was a betting man, I'd say we're in for some expansions in the near future for the game, as GW may eventually just run out of things to release at this rate. So was it worth all the time and effort to re-release this game, at the risk of alienating people who invested in it over the last five years? Or was the lure of a new generation of hobbyists too much for GW to pass up?
Only time (and possibly some sweet expansions) will tell.