Forgeworld: Heresy-Era Imperial Guard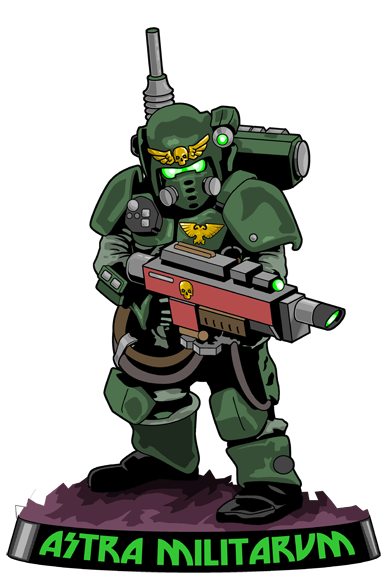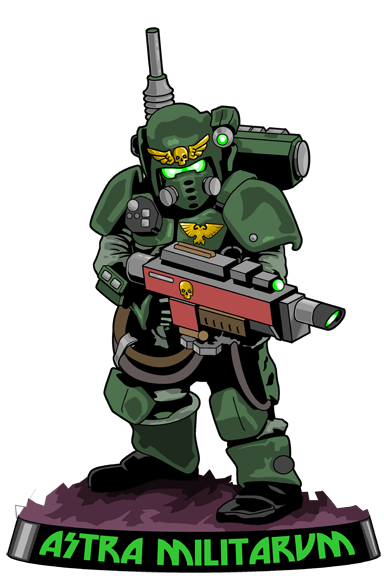 Before there was the Imperial Guard, there were these guys:
Forgeworld is showing off new pics of the upcoming Solar Auxilia, of the Imperial Army.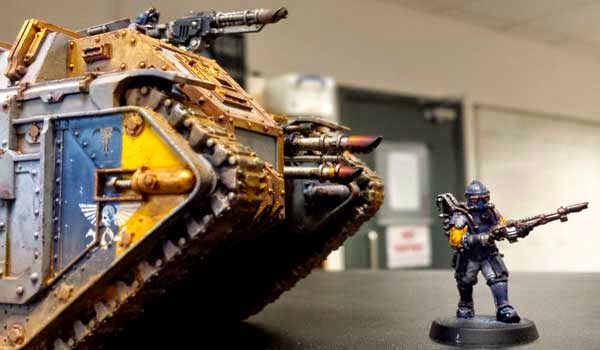 Solar Auxilia and new Vehicle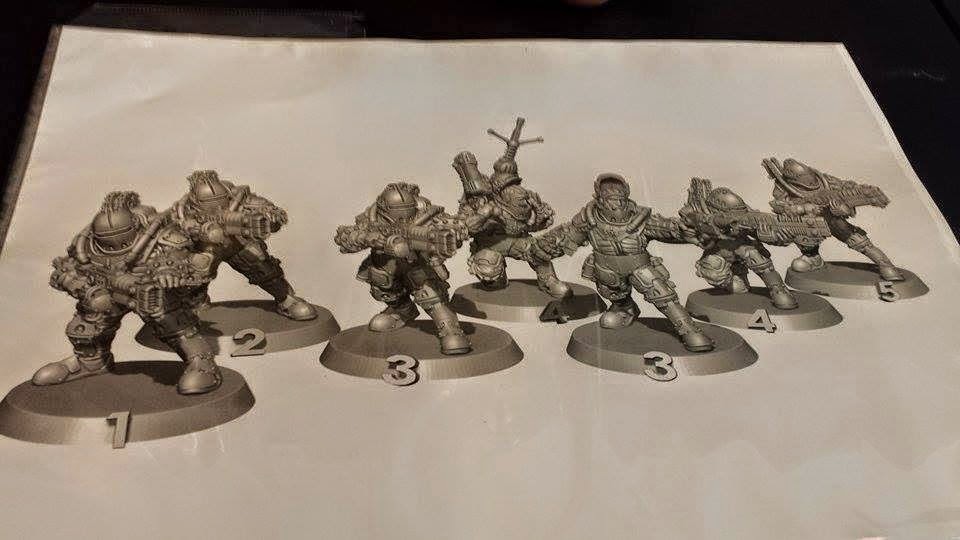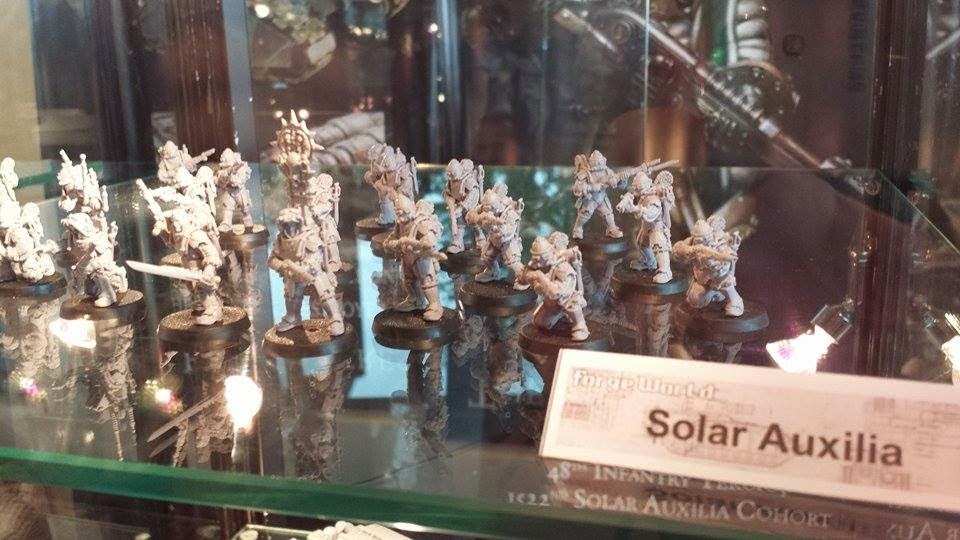 Solar Auxilia from FW Open Day Europe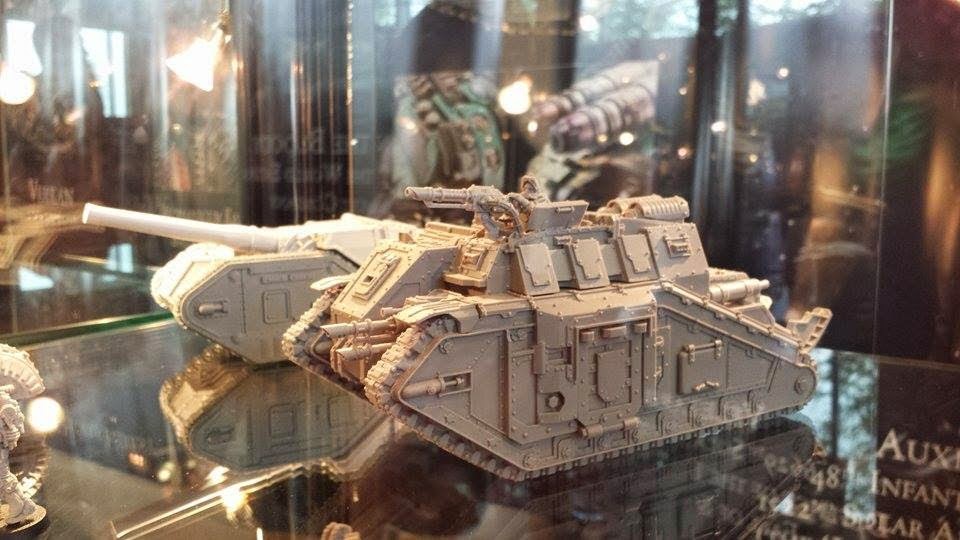 Another shot of the heresy-era Army vehicle.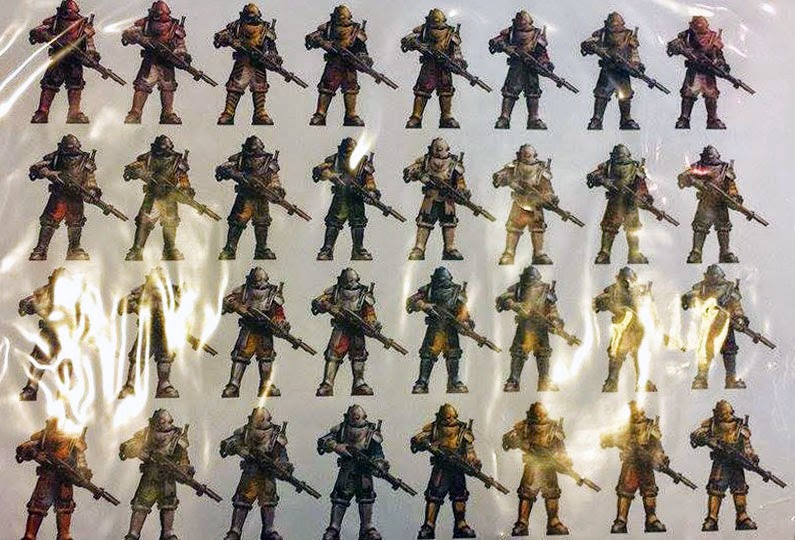 Look at all the colors!
~NICE!